A Journey to Freshness
I've been on a mission. A mission to find a supplier who could supply the perfect natural and non-toxic room spray base: something clean and pure, without all the harmful chemicals. My journey was filled with dead ends and disappointments, and I just couldn't find what I was looking for. That's when my knowledge of cosmetic formulation kicked in, and I realized that I could be the one to make a change. So I rolled up my sleeves and started crafting Snug Scent, the most natural and eco-friendly room sprays on the market.
The Innovation: A New Era of Aromatherapy
What makes Snug Scent room sprays stand out? These room sprays are hand-poured in-house, in small batches, using the same quality ingredients used in natural cosmetic formulations. Alcohol-free, non-aerosol, and free from chemicals, they provide an invigorating experience unlike anything else. Furthermore, it's more than just a room freshener; it's a therapeutic experience. The essential oils infused in the sprays aren't just for a pleasant fragrance – they provide aromatherapy benefits, creating a refreshing and calming ambience in your space.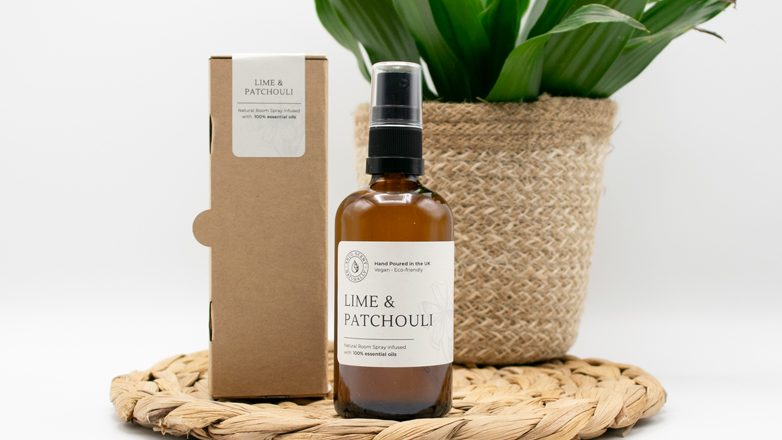 The Perfect Blend – Handmade, Natural, and Full of Love
Imagine a room spray that's lovingly hand-poured using natural and naturally derived ingredients. That's what these room mists are all about. Each bottle, filled with pure essential oils, promises a fresh, non-toxic, and alcohol-free ambience. With up to 800 spritzes per bottle, you can be sure you're filling your space with a quality scent. And guess what? They're all vegan and cruelty-free!
Sustainability and Ethics – A Commitment to the Planet
Our room sprays aren't just unique and natural; they're also made with the environment in mind. We ensure that every ingredient used is environmentally friendly, sustainable, and ethically sourced. From the apothecary glass bottles to the recyclable paper packaging, even the shipping materials are thoughtfully chosen to be kind to Mother Earth.
Using Snug Scent – A Simple Spray for a Beautiful Day
Using Snug Scent natural room sprays is as easy as a gentle shake and a mist into the air. Depending on the desired scent strength, you can spray generously or lightly. But remember, they're so pure and natural that it's best to avoid spraying directly onto furnishings or fabrics. Enjoying a clean, fresh, and non-toxic ambience has never been so simple!
4 Beautiful Scents – Choose Yours
Elevate your mood and enhance your surroundings! Choose from Lemongrass & Basil, a calming blend that soothes the soul, or the serene Lavender & Eucalyptus, crafted to help you unwind and rejuvenate. For a more energetic experience, opt for Lime & Patchouli, a vibrant mix that sparks positivity and self-assurance. Or, reconnect with yourself through the grounding effects of Bergamot & Bay, perfect for reflection and relaxation. Each scent is a beautiful blend of essential oils, carefully chosen for their aromatherapy benefits and crafted to bring nature's calming and refreshing power into your space.
I started this journey out of a personal need, and it has blossomed into a passion for sharing these incredible natural room sprays with the world. Snug Scent is not just another product on the shelf; it's a reflection of dedication to quality, nature, and ethical living. Join me in this revolution of freshness, and let's make the world a more beautiful and fragrant place, one spritz at a time!