After months of hard work, we're very proud to introduce our new and improved soy wax melts, which are now bigger than ever! We've had them on our website for a while, but we're excited for everyone to try them out! We made this change for multiple reasons, which I will outline below. Please keep reading if you're new to our website or want more information about how these items have helped our customers and us.
We love to hear You
At Snug Scent, we love to listen to our customers. We did a survey on Instagram stories, where our followers asked for bigger-size natural wax melts. We were excited to receive this response, as we had been thinking about this approach for some time! We took your feedback to heart and decided to make our wax melts bigger! Was there anything else? Keep reading to find out.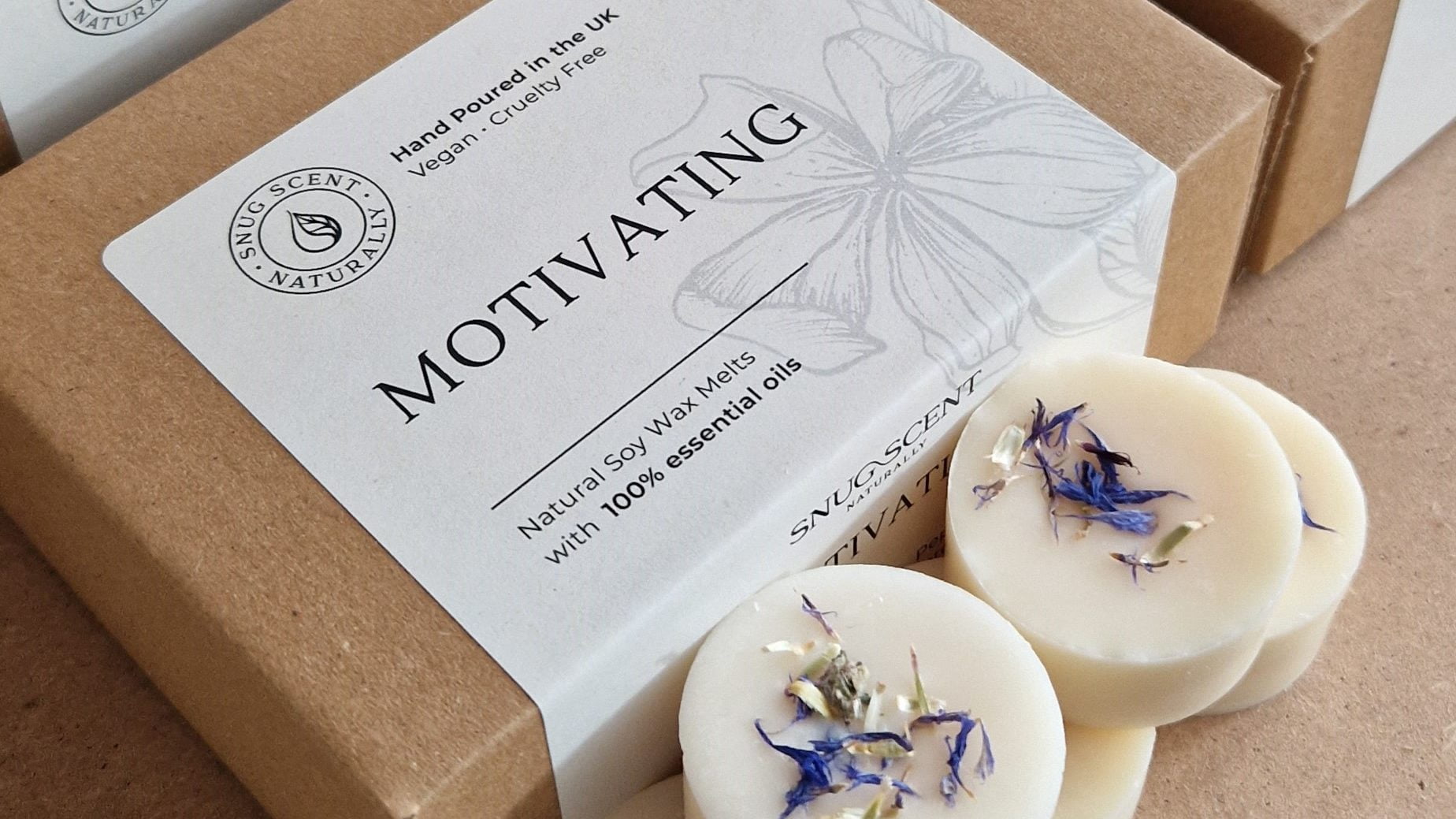 You are getting more
We use natural soy wax and a variety of pure essential oils to make our natural wax melts. Recently, the prices of those raw materials have increased, but we decided not to pass that cost on to our customers. Instead, we've chosen to increase the size of our soy wax melts by reducing production and overhead costs. Which means way more product for only a slightly higher price! To be exact, our wax melts grew about 3.5 times, while the price increased only 1.5 times. In addition, it's more practical, environmentally friendly and more sustainable to buy in bigger packs less frequently. This way, you'll spend less on delivery costs as well.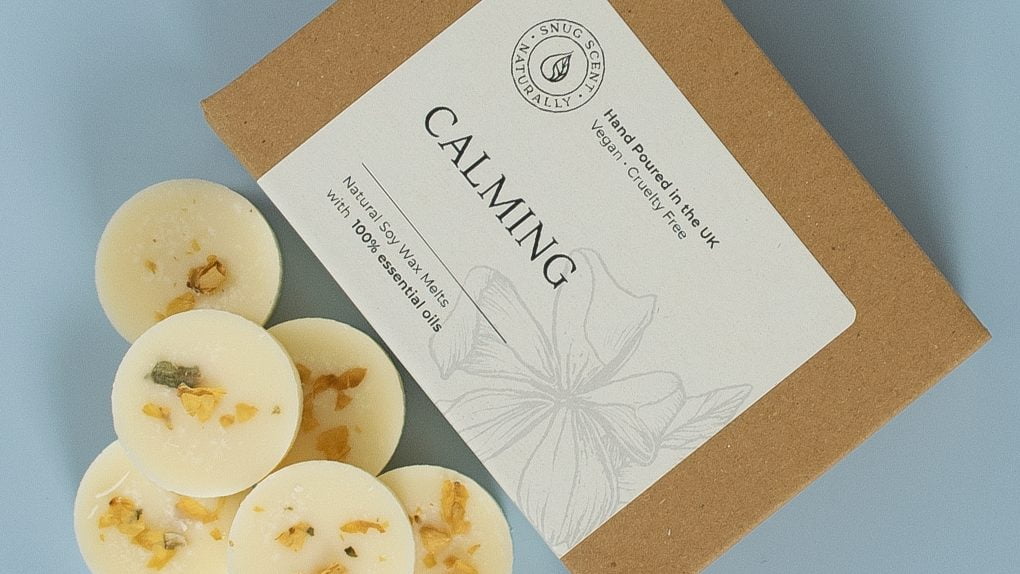 Perfect for gifting
Our essential oil wax melts come in a cute little box, perfect for gifting. They are also easier to wrap up and put a ribbon on, and they make an adorable present, an excellent stocking filler or a delightful pick-me-up for friends and family. Moreover, it is not only a more stylish and safer way to store your wax melts, but you will be able to reuse the box for something else! Plus, the new design means the wax melts are better protected in transit. This is something we're passionate about at Snug Scent, as we want our products to reach you in perfect condition every time.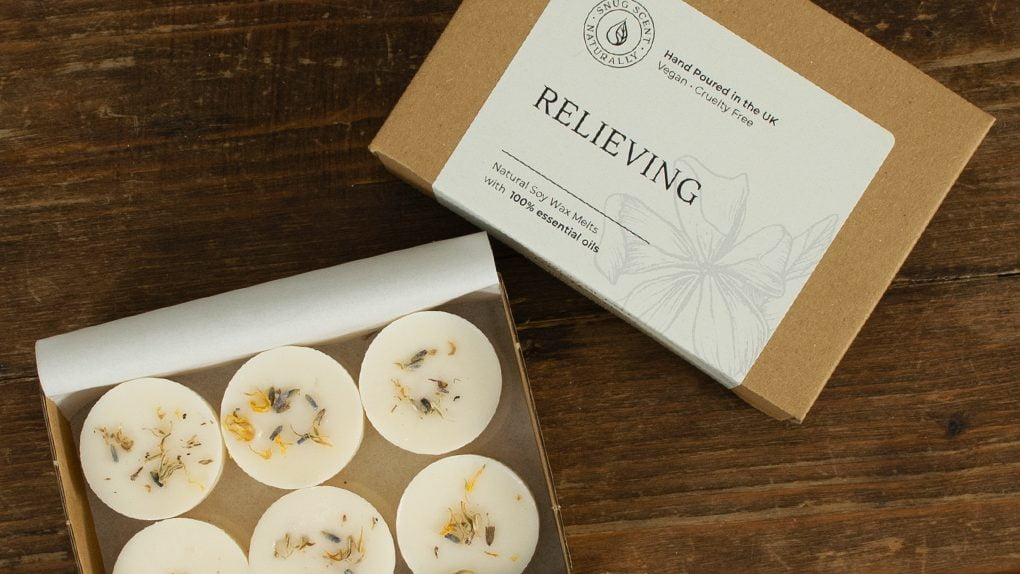 Sustainable packaging
Another reason why we love the new appearance of soy wax melts is their sustainable packaging. You can reuse it by storing small items or wrapping presents. Don't need it? Don't worry! The recycled cardboard material is 100% recyclable. Inside, protective paper between the layers of wax melts keeps them safe during shipping and storing. This paper can be composted along with the leftover wax from the wax melts.
Made with natural soy wax and essential oils, our new botanical wax melts are not only beautiful but beneficial to your well-being! We've been excited to share these improved soy wax melts with all of you, and we hope you enjoy them just as much as we do!

Happy melting!