The holidays can be a time of joy and happiness, but for many people, they are also a time of stress and anxiety. If the holidays always seem to overwhelm you, don't worry – you're not alone. I have a few tips and tricks up my sleeve to help ease the tension on those days. And usually, they really help me out!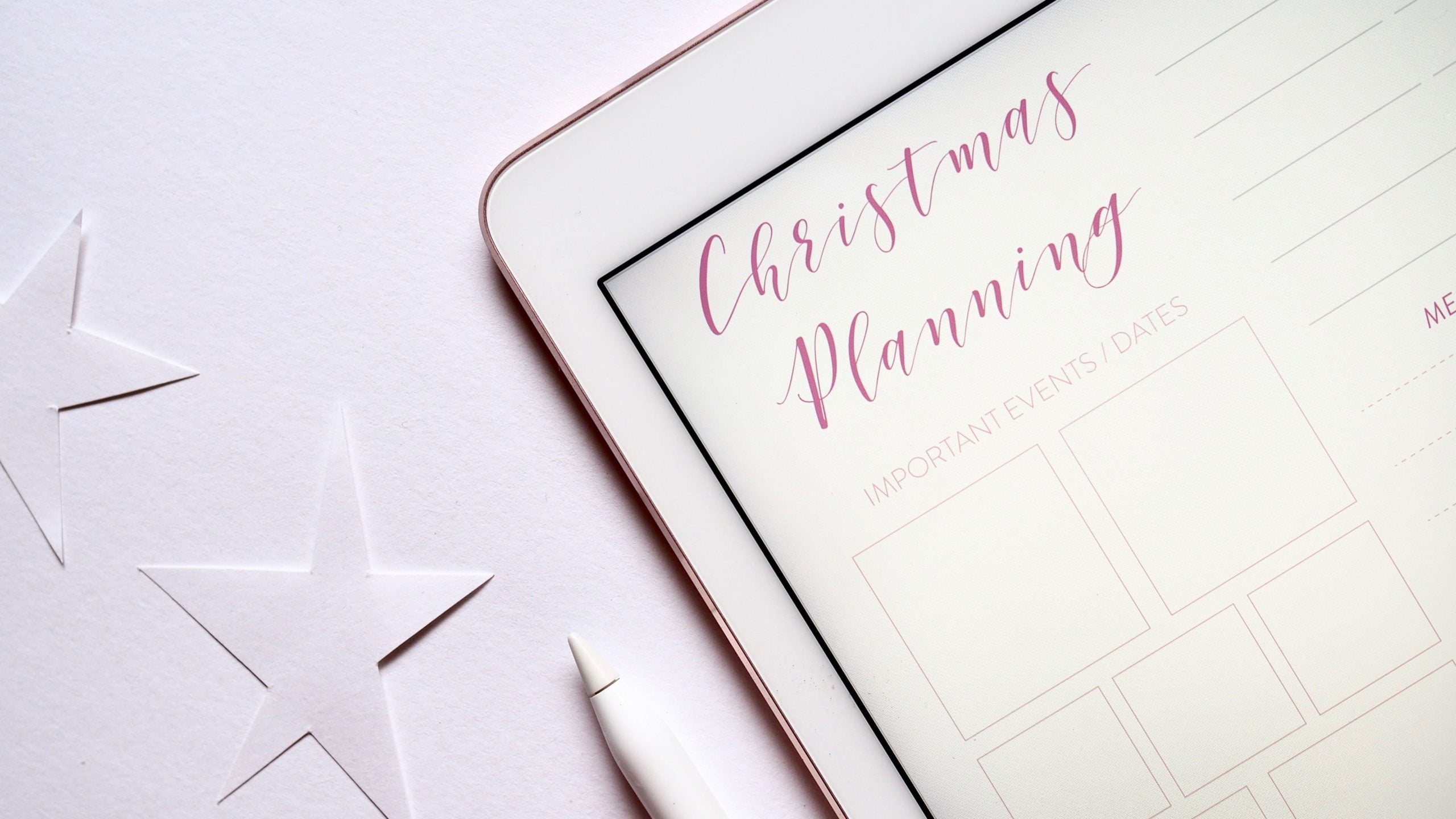 Make a plan
One of the best ways to survive the holidays is to have a plan. Plan out your days and weeks, and make sure you schedule some time for yourself (about that a little bit later). That way, you'll know what to expect, and you won't feel so overwhelmed. If you are struggling to keep up with your plan, try to highlight the most important things; that way, you can focus on them and not worry too much about the rest. To make large tasks more manageable, split them into smaller chunks and add them to your daily or a weekly plan (this one particularly helps me!). If you're finding it difficult to start any of the tasks on your to-do list, try just doing a little bit of one task. Accomplishing even a tiny amount can help inspire you to keep going, and before you know it, the task will be finished. And if that doesn't work, no problem! Leave it for the next day or even next week (if possible, of course) when you're feeling more up to tackling it. No pressure!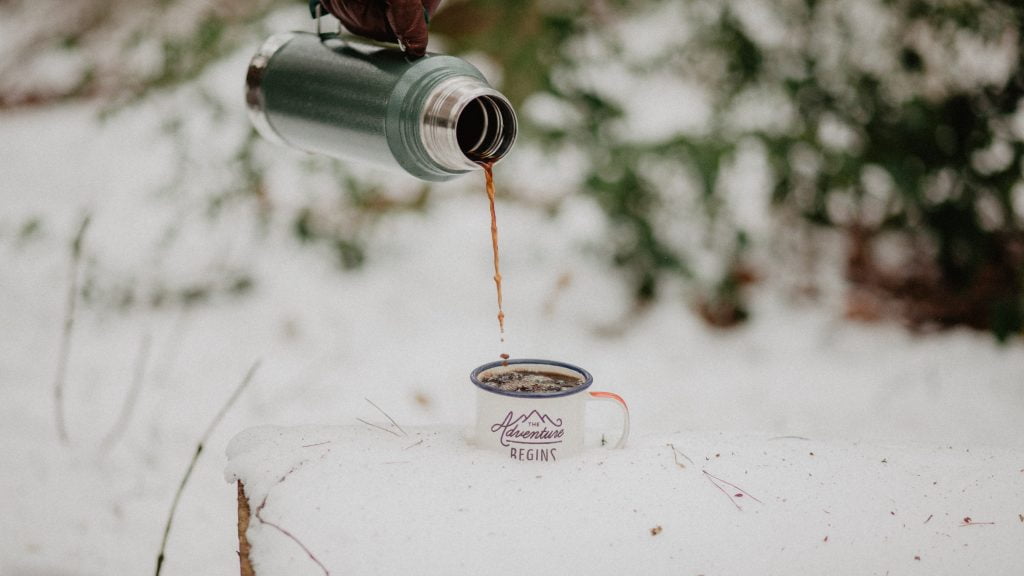 Make some time for yourself
One of the most important things to do during the holiday season is to set aside time for yourself. This is the time when you can relax and recharge without any obligations or stress. It can be hard to find time for yourself when you're busy with all the preparations for Christmas, but it's definitely worth it! Make sure you schedule this time in your planner and honour it like any other appointment.
Spend some time in a place you love, or explore somewhere new! I like to hike outdoors with my husband and our cocker spaniel. Being in nature always refreshes me! Don't like spending time outside in cold weather? Maybe you could curl up with a good book and light a candle, take a relaxing bath, or watch your favourite movie. Whatever you choose to do, make sure it's something that makes you happy and doesn't add any additional stress to your life. And don't feel guilty about taking this time for yourself!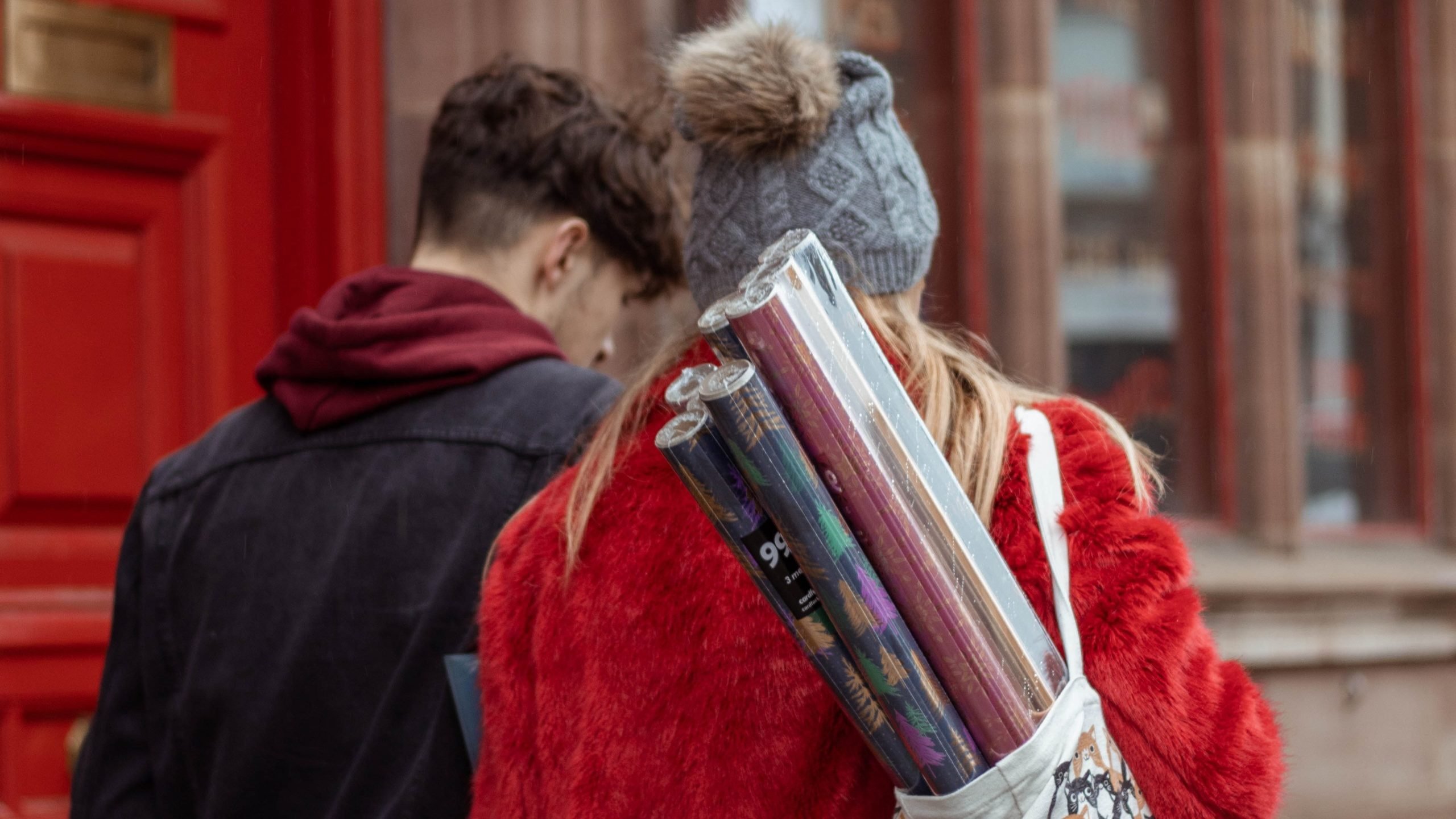 Don't overdo it
One of the biggest traps during the holiday season is trying to do too much. We want to make the holidays perfect, so we take on more than we can handle. And then we end up feeling exhausted, stressed out, and defeated. If this sounds familiar, try not to overdo it this year. Take a step back and assess what is really important to you and what you can realistically accomplish. Cut down your to-do list, and don't be afraid to delegate some tasks to other people. Perhaps you could share the workload with family or friends so that you can enjoy your time together while completing the tasks? And most importantly, don't forget to take breaks! It's okay to take a few minutes (or even an hour or two) for yourself during the craziness of the holidays.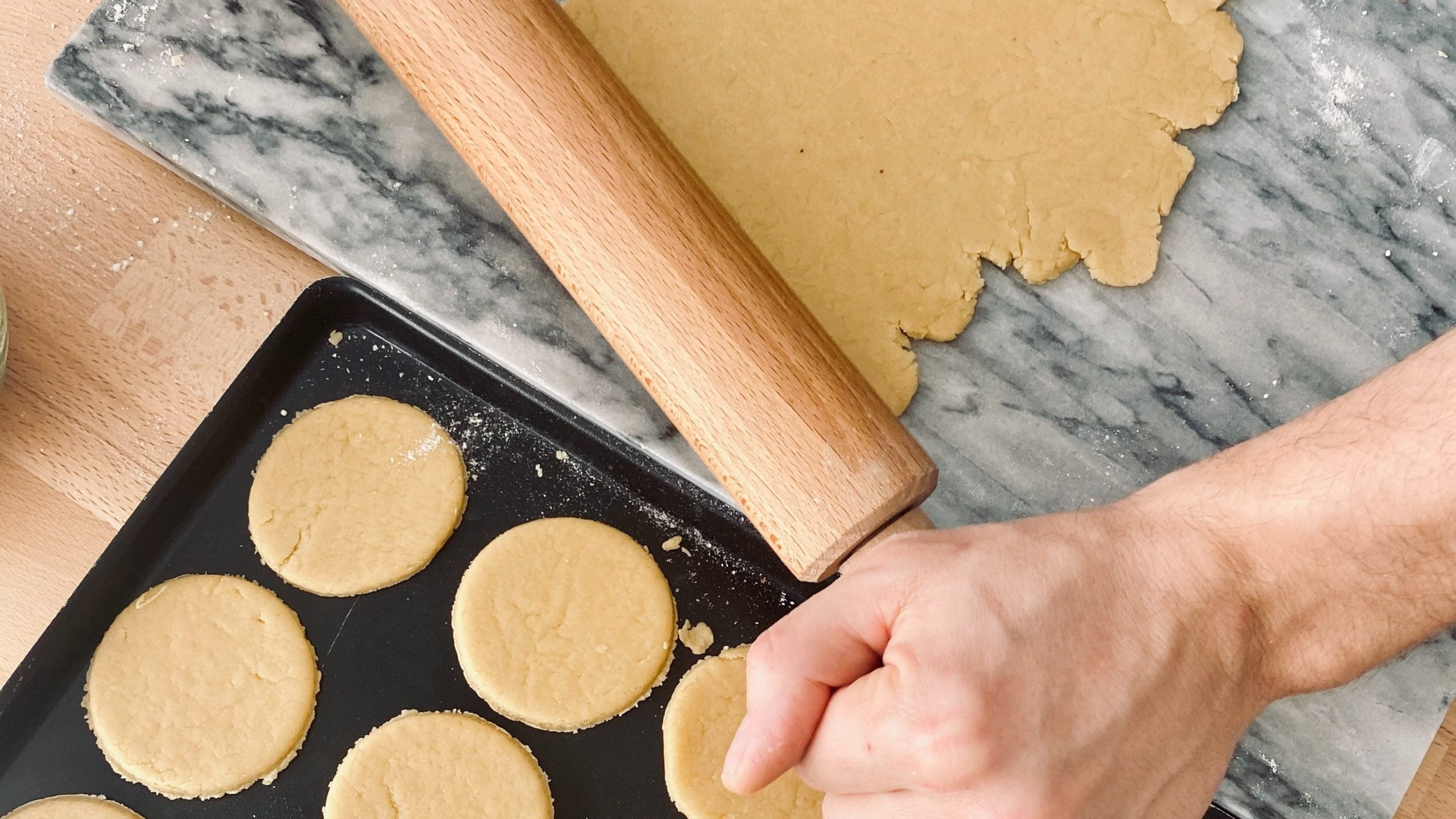 Find something that brings you joy!
The holiday season is all about spending time with the people you love and doing things that make you happy. So make sure you take some time to do something that brings you joy! This could be something as simple as baking cookies with your kids, taking a trip to the garden centre, or going for a walk in the park. Also, scent therapy is becoming increasingly popular as a way to relax and boost positive emotions!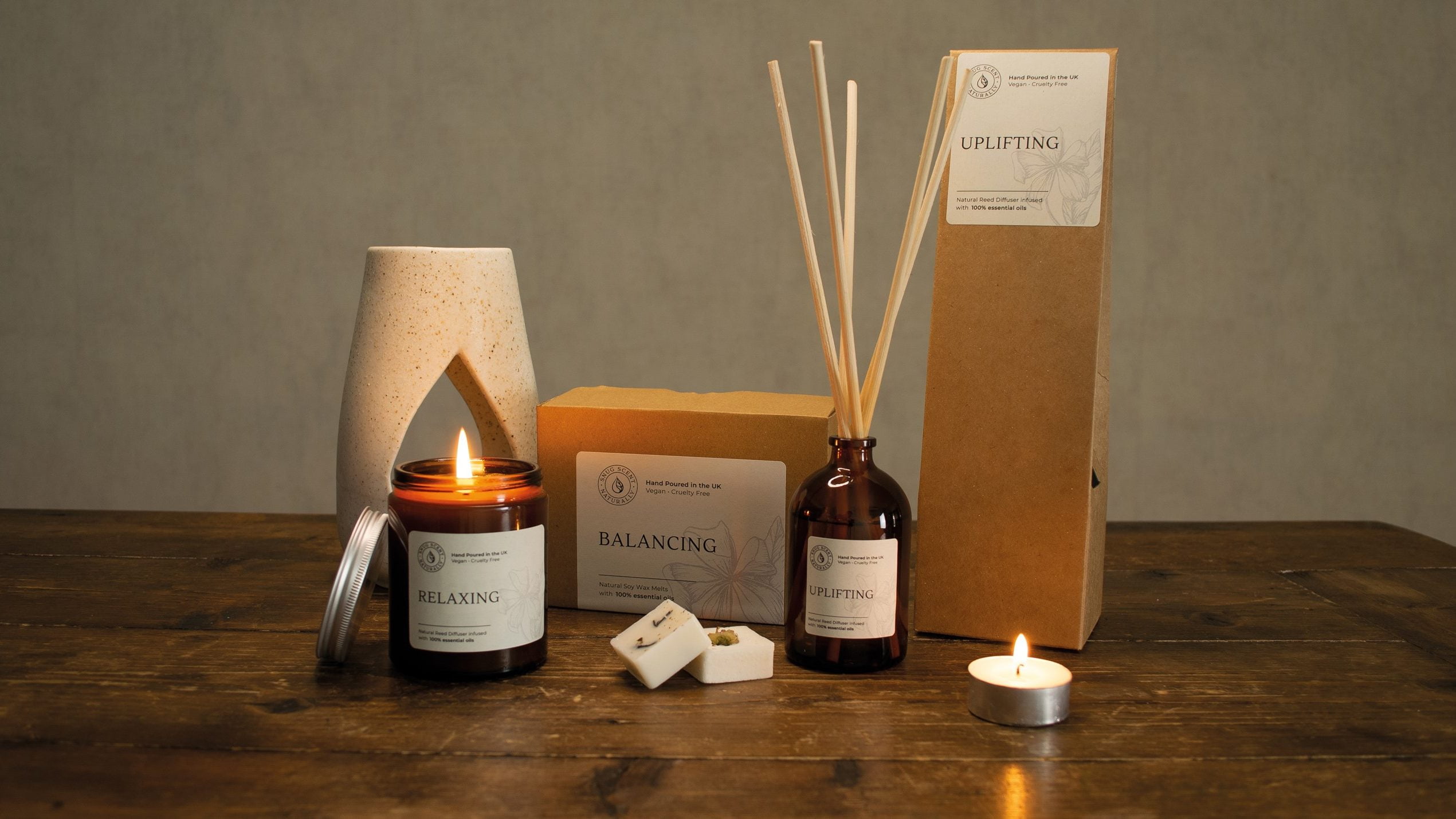 The power of scent therapy
Scents have the ability to evoke certain memories and emotions. This is because scents send signals to our limbic system, the part of the brain that controls our memory and emotions. When we smell a specific scent, it can trigger a happy memory from our past or make us feel calm and relaxed. This is why so many people enjoy using essential oils and products with them to create a relaxing atmosphere in their homes.
Essential oils are gaining momentum in the wellness world because they're believed to work by activating your limbic system (mind-body connection). Most commercial products use toxic paraffin or have VOCs inside them; however, we created our collection differently, so it's safe for everyone! Our candles, wax melts and reed diffusers all contain natural ingredients, including smells which can support you at home with well-being and bring you joy and much-needed self-time.
Our range of natural products with essential oils is waiting to be explored by you. Discover something unique and exquisite here.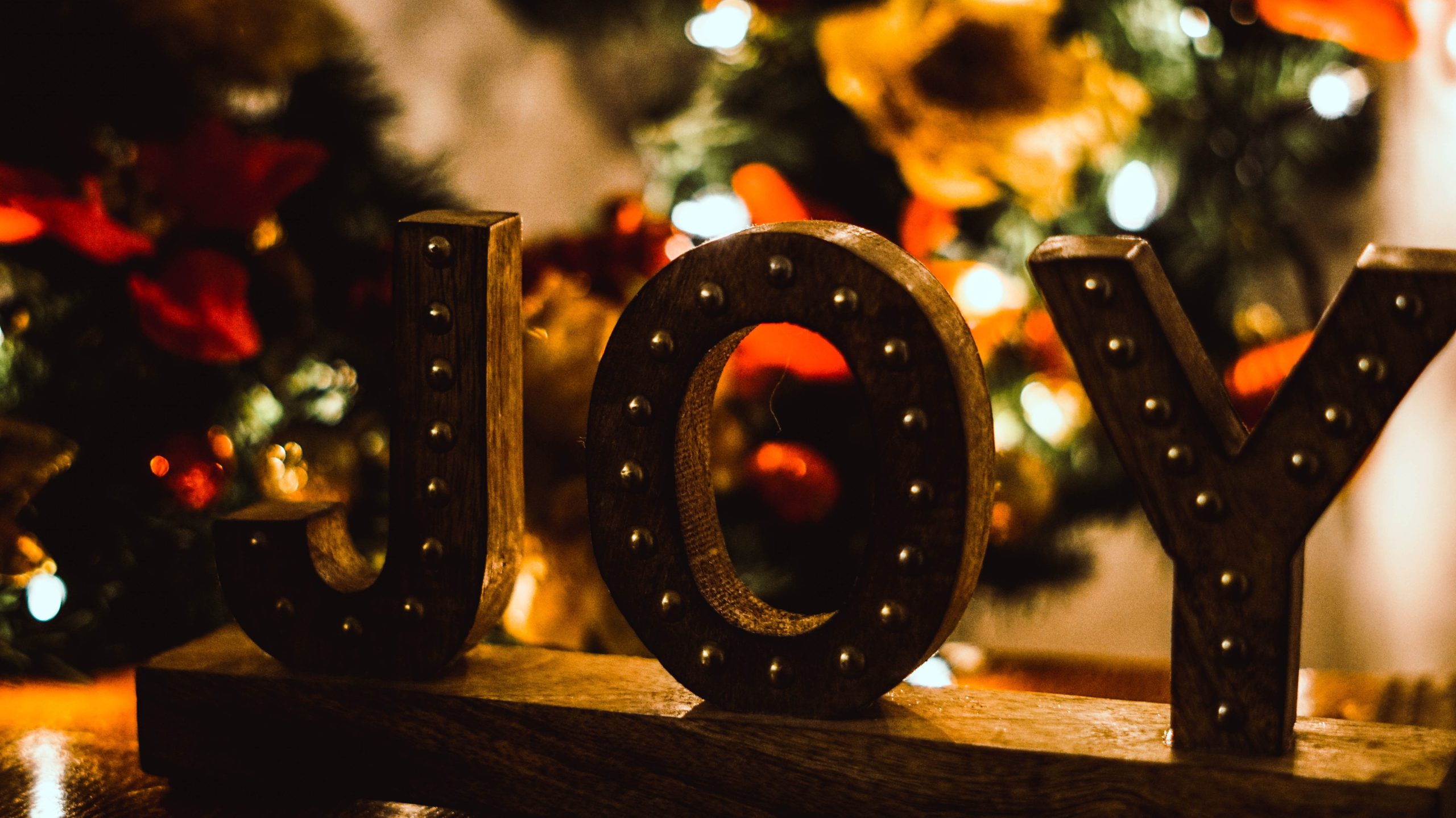 Enjoy every moment!
Last but not least, try to enjoy every moment! The holiday season only comes once a year, so savour it while you can. Spend time with the people you love, and make cherished memories that will last a lifetime. Yes, the holidays can be stressful, but they can also be a lot of fun. So try to focus on the positive and make the most of this special time!
I hope these tips help you survive (and even enjoy!) the holiday season! Wishing you all the best during this festive time of year.