To most, dogs are more than just pets – they're family. Dogs provide us with companionship, love and laughter and ask for very little in return. We believe that all dog owners know this feeling of gratitude toward their furry friends. We definitely feel this with our little cocker spaniel! <3
That is why we want to help those who are not as fortunate. Christmas is a time for giving, and this year, our small business will donate enough to cover all of the care a dog needs in their first week with The Dog's Trust organisation.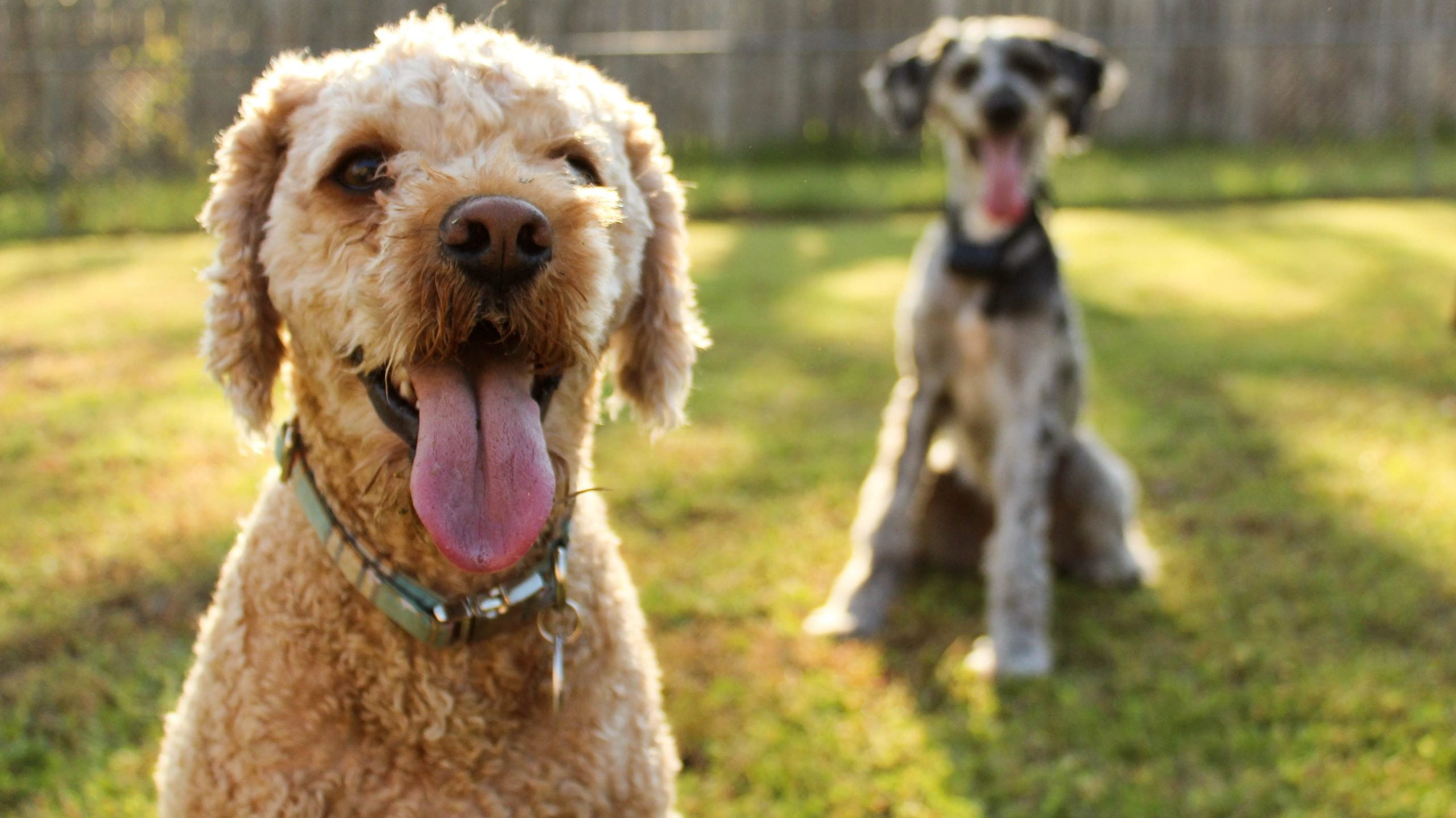 What does this charity do?
The Dogs' Trust is a well-known and much-loved charity that provides vital support to dogs in need, helping to rehome them and find them loving new homes where they will be cherished. The Dogs' Trust is a fantastic charity that does invaluable work by offering advice, support and training to dog owners who are struggling to look after their pets properly. They are running neutering and vaccination programmes to help reduce the number of unwanted dogs and advocate for better laws and regulations to protect all dogs.
How could you help?
There are lots of ways that you can get involved and donate to the Dogs' Trust this Christmas! You can visit their website and make an online donation or buy one of their gift cards, which can be used to make donations or to pay for veterinary treatment. You can shop for you and your dog on their online shop or in a nearby Dog's Trust charity store. Or you can donate duvets, treats, toys, towels and bedding because they are greatly appreciated and can be brought to your local drop-off point.
If you're feeling particularly festive, you can even organise your own fundraising event for the Dogs' Trust. A charity auction sounds like a good approach. There are many fun ways to get involved and help raise money for this fantastic charity.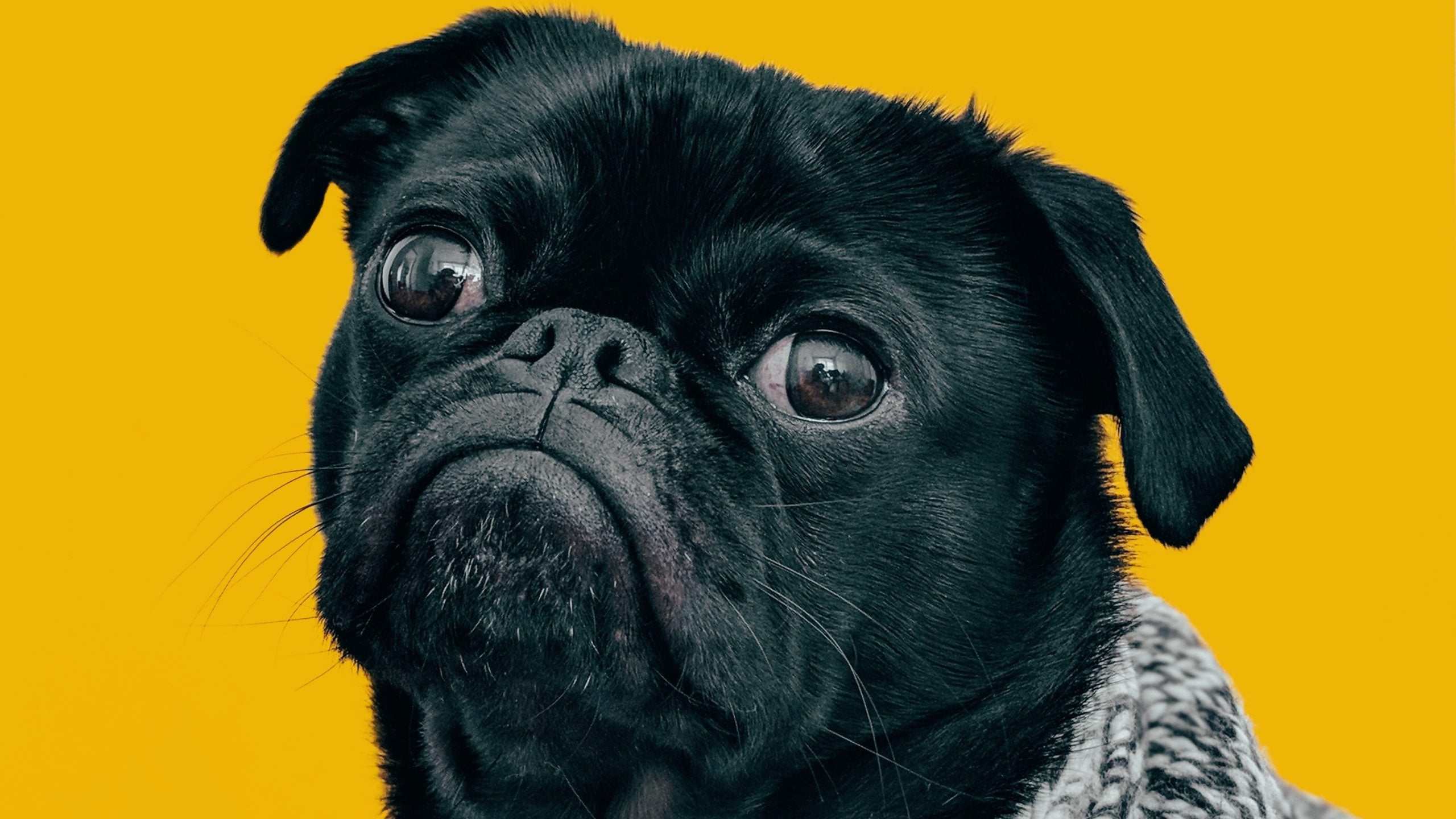 Furthermore, starting 21/11/2022 until the end of the year, we will donate 10% of your Snug Scent order value to The Dog's Trust. We have a selection of beautiful vegan products, such as candles, wax melts, reed diffusers and smudge sticks, that would make great gifts for yourself or anyone on your list. Our products are made entirely with pure essential oils, posing fewer risks if used around your pet with caution. Otherwise, you can donate via JustGiving. Donating through this platform is simple, fast and totally secure. Plus, your donation will be sent directly to the charity. You can click here to donate.
Your support will be greatly appreciated no matter how you choose to donate. This support provides vital assistance to dogs in need, and with our and your help, they can find a loving home. Thank you!
P.S. Don't forget to follow us on Instagram for the latest updates on our fundraising progress.