Shopping online should be an experience that is as pleasant and stress-free as possible. Here at Snug Scent, we understand the importance of ensuring your shopping journey with us goes smoothly from start to finish. Therefore we strive to provide you with all the tools and features necessary for a successful and enjoyable shopping trip!
We take great pride in providing our customers with the highest quality products available, and their shopping experience should be just as good. We go the extra mile to ensure that every visit to our store is pleasant and informative. This includes creating a scent quiz that helps to find the perfect product by scent or mood, running loyalty and upcycling programs, and much more.
Scent Quiz
We know that deciding which aroma suits your taste best can be tricky — so why not take our scent quiz? It's a fun and easy way to find the perfect scent for you in no time!
All you need to do is answer some simple questions about your preferences, and our quiz will provide you with a list of recommended natural home scents.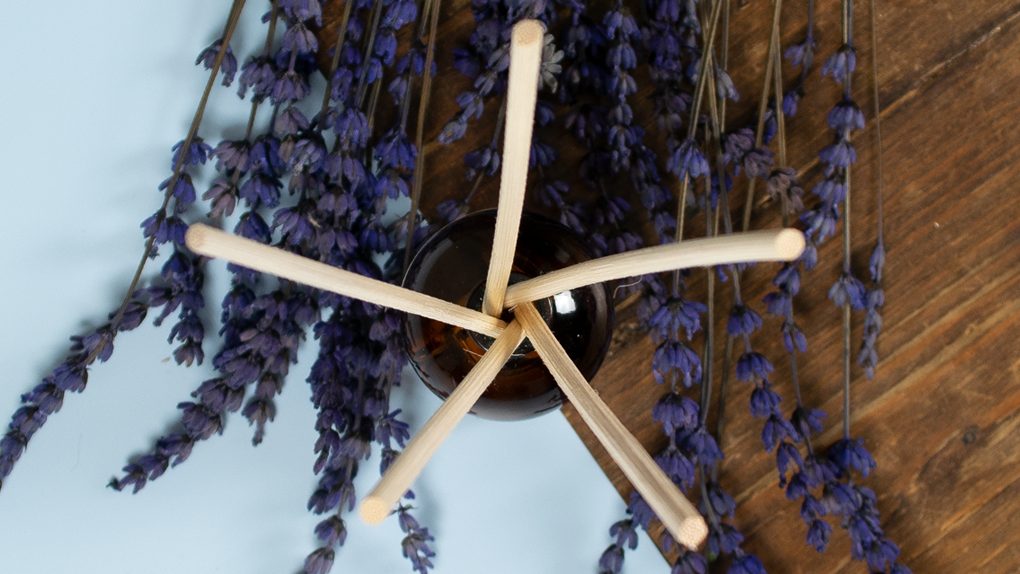 Product Search by Scent and Mood
If you already know the type of scent or mood you're looking for, then our product classification can help! Simply select from the various scents or moods, and our store will curate a selection of products that match your preferences.
It's an easy and convenient way to find the perfect products for you!
Loyalty Programmes and Snug Points
Our Snug Points Loyalty Program allows you to accumulate points when you shop with us. Snug Points can then be used to redeem monetary vouchers, which can then be spent in our shop. The best part is – there are no limitations! You can spend as many vouchers as you want for a single order, vouchers can be applied to the products on sale, and they even work with other vouchers! With Snug Points, you are always getting the best deals!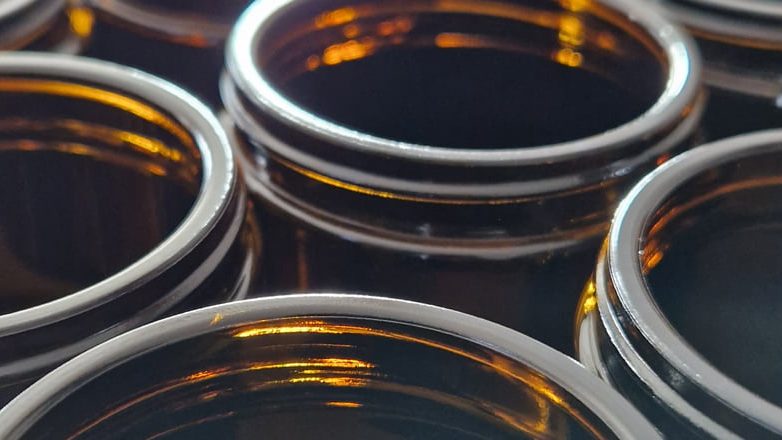 Upcycling Programme
With the Snug Scent upcycling programme, you can return your used product containers and be rewarded with Snug Points. This way, not only are you helping the environment by reducing waste, but you're also getting something back in return! Also, this doesn't cost you a penny because we will cover shipping costs!
At Snug Scent, we strive to ensure that each visit is pleasant. From our scent quiz to our loyalty programmes — we're doing all the little things that make shopping at our store an enjoyable experience for you!
We look forward to having you along on your shopping journey with us! And if you have any further suggestions, we'd love to hear them. Feel free to reach out and let us know.
Happy Shopping!
Snug Scent Team 🌸