The year 2022 has been challenging for small businesses, with the ongoing pandemic and rising living costs making it difficult to stay afloat. Snug Scent is no exception. But despite the odds, we are still here! I believe that the success of our business is a product of my and my husband's consistent dedication and diligence. Understandably, everyone is working hard; however, we went above and beyond (more about that later) to ensure that our small business succeeds, and the results are remarkable. Customer feedback, whether through a personal message, product review or comment on social media, fills us with immense satisfaction. Seeing customers enjoy and appreciate our products gives us even greater joy than anything else.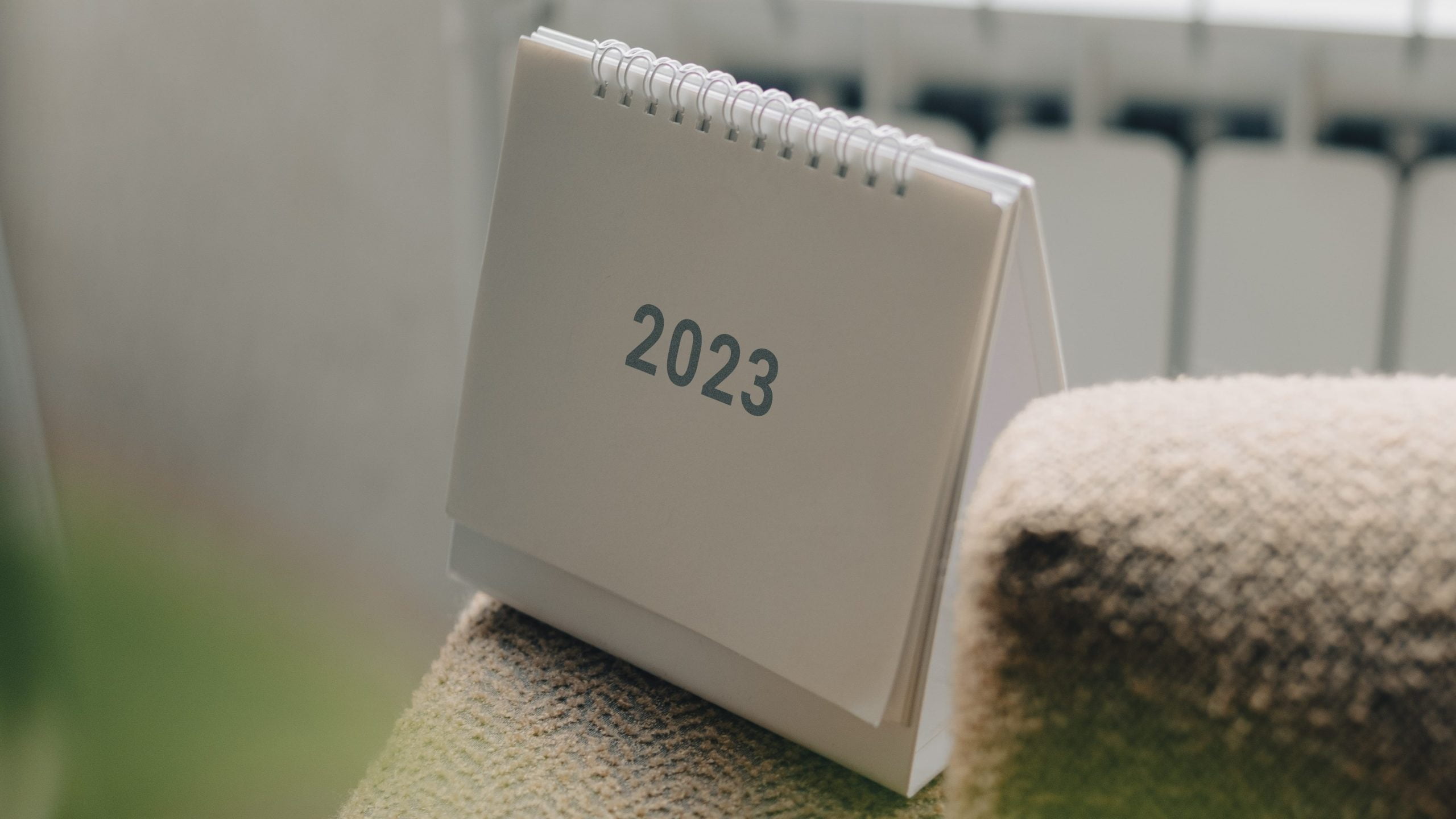 Hard hard work
This year I have made the life-altering decision to pursue my dream of further learning and developing new and innovative products and depart from my traditional 9 to 6 job. They say, 'I quit my 9-5 job to work for myself; now I work 24/7'. I always thought this phrase was an exaggeration. Without a doubt, this is absolutely accurate! Often, I start my day at 6 am and end at 10 pm. But I don't mind because the result of my own hard work and dedication makes me proud. The same can be said for my husband! Even with his busy regular job, my husband never fails to lend a hand and make time for Snug Scent when he can. He goes above and beyond to assist me on this incredible journey! And looking back on all our accomplishments this year, we can agree that it was worth every minute.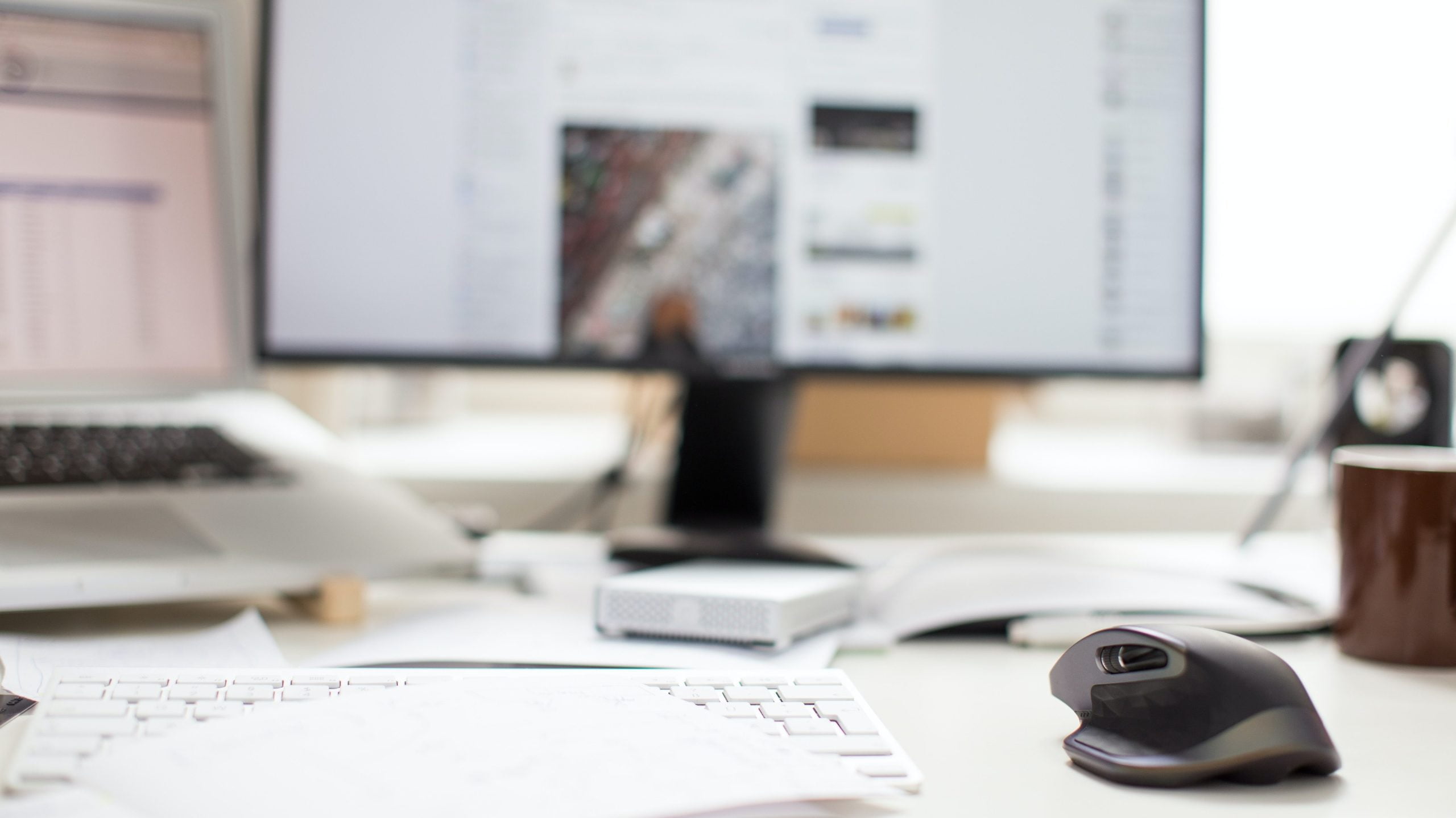 Now more about products
New branding & new look
This year, our brand and product labels have undergone a total transformation! With the help of a fantastic graphic designer Joanna from ArtPhysis, we were able to bring our vision and creative ideas to life. Our product labels, website design and packaging all reflect the unique essence of Snug Scent. It was a labour of love, and I'm so proud of how it has all come together.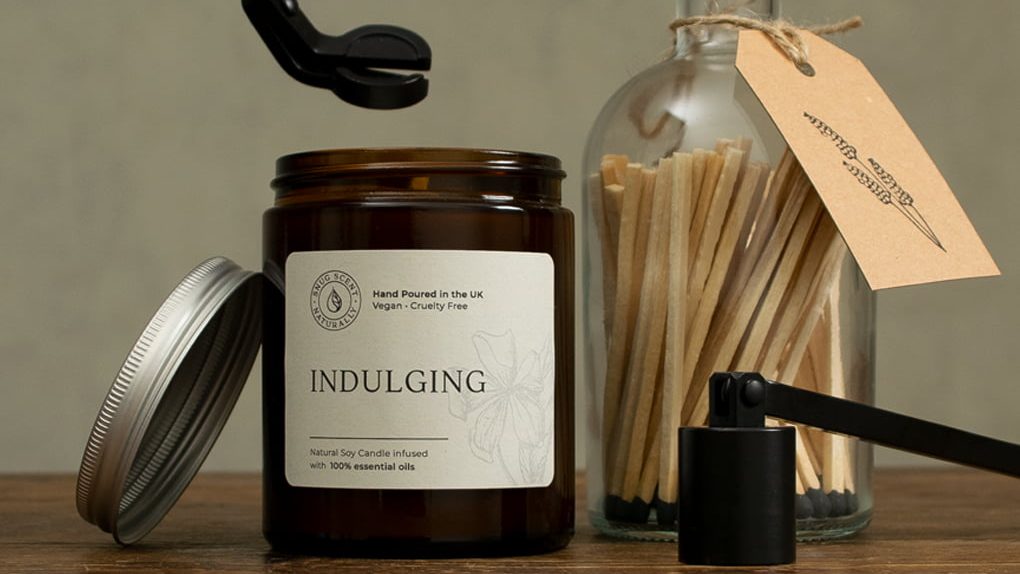 These scents were an instant success!
We also introduced several new products this year; from new essential oil scents to burners and other accessories, these products have been an absolute hit! New scents include a Bergamot & Bay blend, a grounding and earthy scent that stands out from the rest. Additionally, our exclusive Summer limited edition Sweet Orange & Lime blend is bright and vibrant – so successful it has now become a permanent addition to our main collection!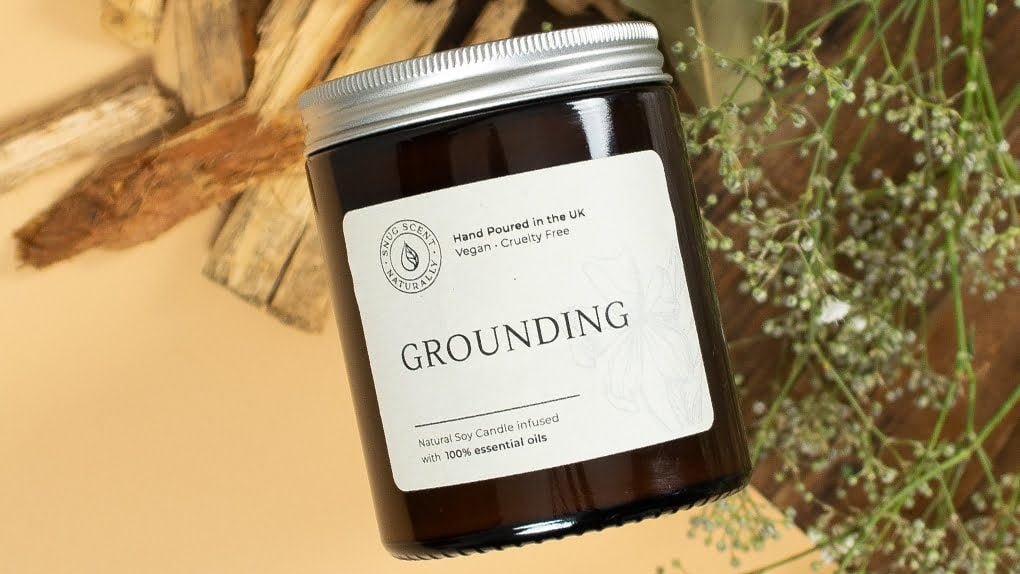 One-of-a-kind creations
In addition, this year, we proudly presented two exclusive handmade pieces crafted by the beloved Faye from TwinnPottery. Her unique creations were not only the perfect fit for our product range, but she shared similar values and objectives with us as a small business. Our collaboration has resulted in stunning collections that have been incredibly well-received!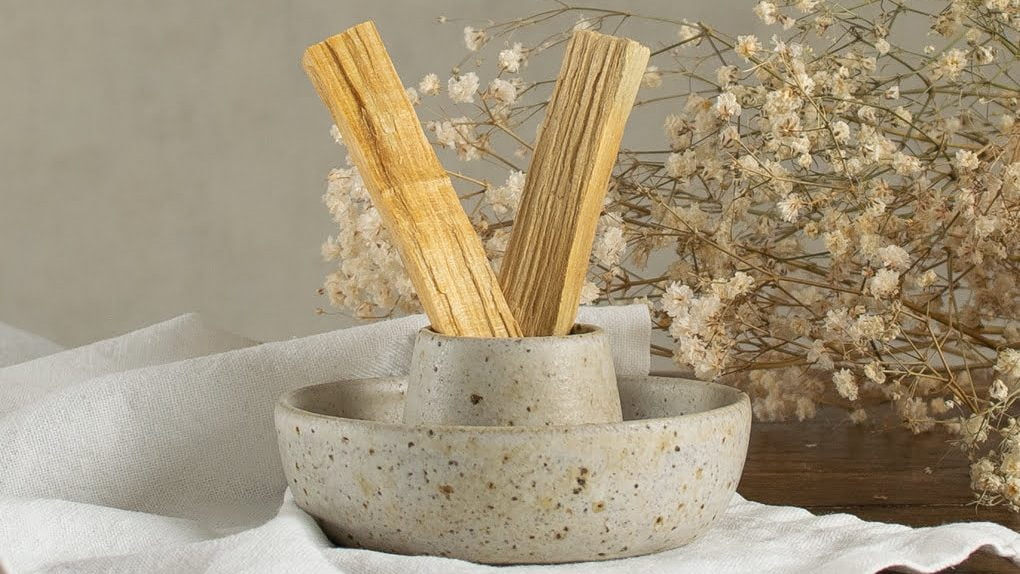 Bigger and better than ever
Finally, this year marked the start of something new and exciting. We switched out our product containers with new and even more beautiful designs. Plus, we swapped the plastic reed diffuser cap for an eco-friendly wooden one to make it completely free from any form of plastic! (even more, updates are set to roll out next year as well – stay tuned for exciting news coming soon!) One of the most exciting things we did was increase the size of our wax melts so that they would burn longer and come in a gorgeous box. Now, they are aesthetically pleasing and perfect for gifting to friends or family!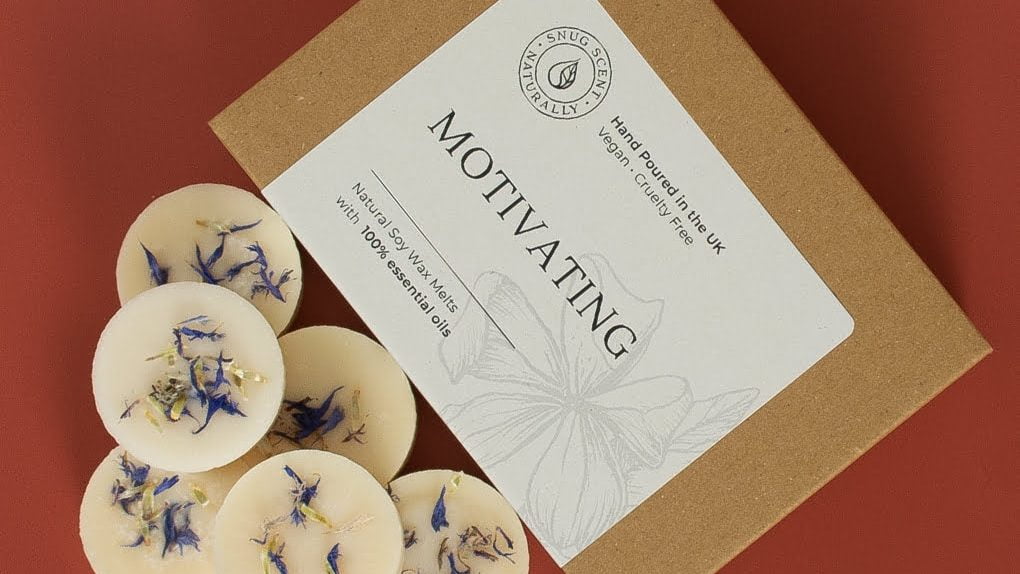 And this is only the tip of the iceberg when it comes to changes for 2022! It has been an incredible year of growth, development and success – We are so proud of what we have achieved!
What will 2023 bring?
Well, we can't wait to find out! We have so many exciting ideas and plans in the pipeline for the upcoming year. We aim to continue providing our customers with the best products and services while striving for continuous growth. But one thing for sure, we will continue creating eco-friendly and sustainable products that bring sophistication and only good emotions. We are proud that each item has been made with care, love, meticulous attention to detail and care for our environment in mind.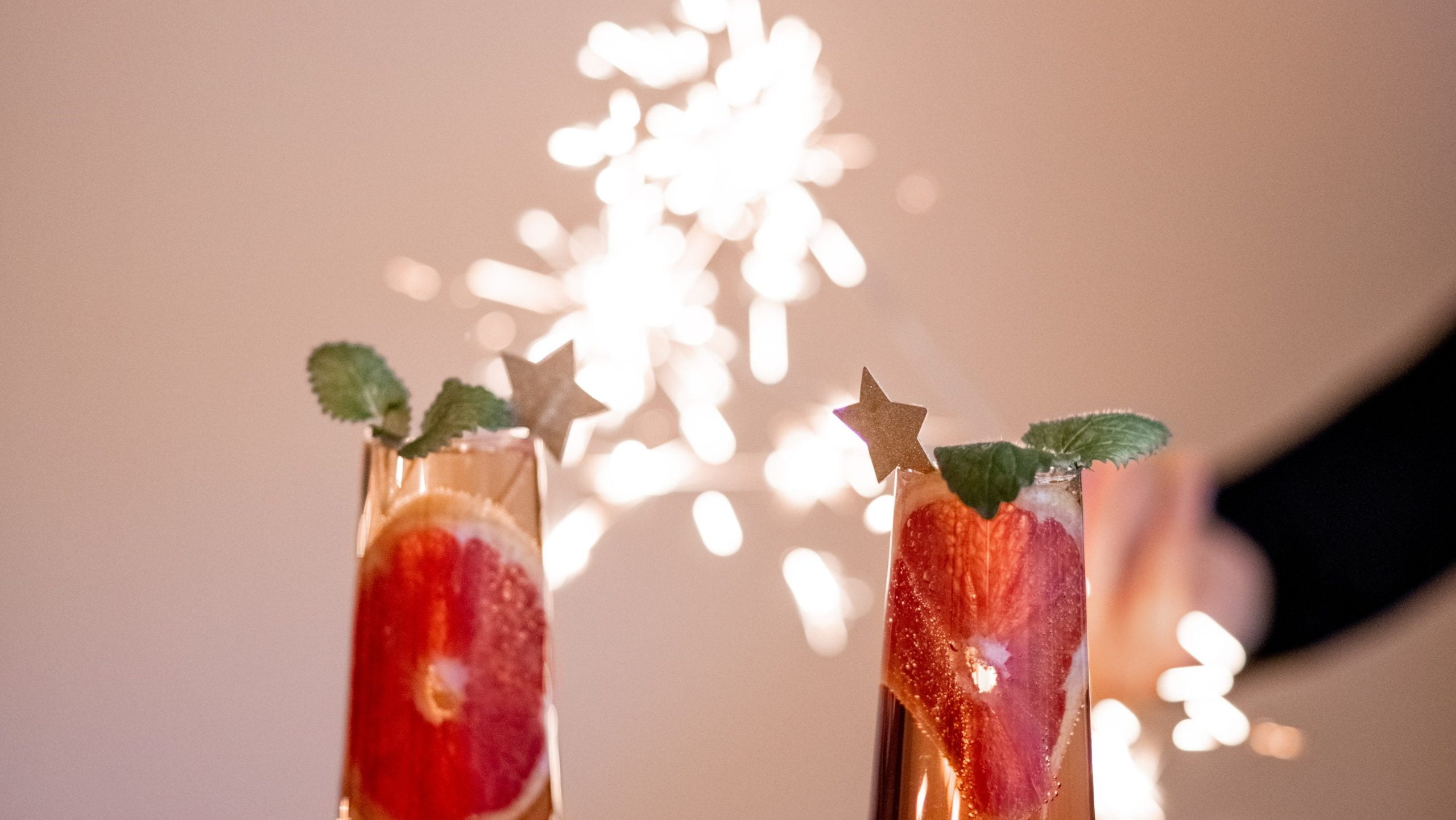 Cheers!
This year was one for the books! We welcomed new products, collaborated with amazing creatives and switched out our packaging, to mention a few. 2023 is sure to be even bigger and better than ever before. I am so proud of our journey thus far and can't wait to see what the future holds for us.
Thank you for taking the time to read about us and your ongoing support, and stay tuned for what's to come in 2023!
Here's to a brighter and better future!
Cheers,
Snug Scent Team