Hello, dear readers!
Did you know we've always been passionate about our planet and wanted our products to reflect that love? Our passion for our planet has been one of the driving forces behind all our decisions at Snug Scent, prompting us to create products that are not just enjoyable but also eco-friendly and sustainably made. In this post, I'll break down the five key steps we've taken to make Snug Scent an environmentally conscious company.
1. Powering Up with 100% Renewable Sources
Electricity is vital to our operation, and we've ensured we're using it responsibly. We source our electricity from 100% renewable sources, harnessing the power of the wind, sun, and water to bring you our aromatic products. This means we've effectively reduced our carbon footprint and support cleaner, greener energy solutions.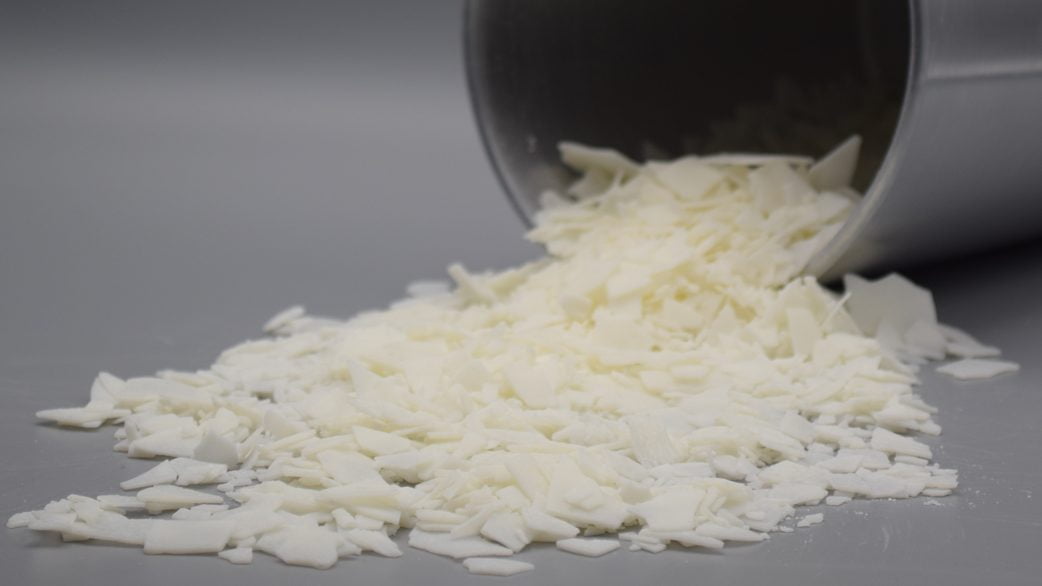 2. Locally-Sourced, Sustainably Harvested Ingredients
Where does the magic of Snug Scent originate? From the very ingredients we use, of course! Whenever possible, we source our ingredients locally, bolstering our local communities while simultaneously reducing transport emissions. If we can't find what we need in our backyard, we reach out to sustainable, ethical, and renewable farms around the globe. Every ingredient we select is a testament to our commitment to sustainability.
3. Planting Seeds for the Future with Ecologi
Snug Scent believes in giving back, and that's why we've partnered with Ecologi. For every order placed, we help plant trees and support sustainable environmental projects. Your purchase doesn't just provide you with a fantastic fragrance; it also contributes directly to our planet's health, fostering a green and flourishing future for all. Wondering how this works? Visit our Ecologi profile to learn more: https://ecologi.com/snugscent
4. Embracing a CO2 Neutral Web Presence
In today's digital age, even our online presence can leave a carbon footprint. That's why we've ensured our website is CO2 neutral. By offsetting the emissions produced from our website's operations, we're taking responsibility for our digital impact and encouraging others to follow suit. You can read more about this initiative and find their members by visiting the following link: https://www.co2neutralwebsite.com/examples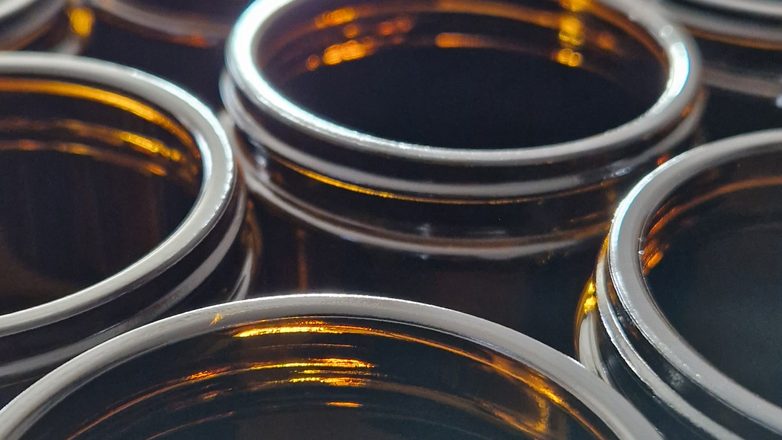 5. Championing Reusable and Recyclable Packaging
Last but certainly not least, we've taken a hard look at our packaging. We use only reusable and recyclable materials, further decreasing waste and encouraging a circular economy. We are also running an upcycling programme, where you can bring your Snug Scent's used jars and bottles and be rewarded. Read A Step-by-Step Guide to Snug Scent's Upcycling Scheme.
As Snug Scent, we're proud of the strides we've made towards becoming a more eco-friendly business. We hope our journey inspires others to embrace sustainable business practices and shows our customers that they're not just purchasing a product but investing in a better, greener future.
Remember, every time you choose Snug Scent, you're choosing a brand that:
– Powers its operations with 100% renewable energy
– Sustains local communities and ethical farms with mindful ingredient sourcing
– Plants trees and supports green initiatives with Ecologi
– Maintains a CO2-neutral website
– Prioritizes recyclable and reusable packaging
Our earth gives us so much, and we believe in giving back in every way we can. Here's to a world that smells as good as it looks! Thank you for being part of our green journey and making Snug Scent an environmentally conscious choice.