As the days get longer and warmer, many of us are looking forward to enjoying the outdoors. Unfortunately, for millions of people suffering from seasonal allergies, spring can be a challenging time. Are you feeling the symptoms such as sneezing, itchy eyes and runny nose? Fortunately, there are natural remedies that may help alleviate these uncomfortable symptoms. Try essential oils!
Essential oils are natural healing remedies that can help reduce inflammation and reduce the symptoms of allergies. You can experience the therapeutic effects of essential oil inhalation by using a steam diffuser or essential oil reed diffuser, or by burning natural candle or natural wax melts. Here are some essential oils to try:
– Lavender essential oil is known for its anti-inflammatory properties and has traditionally been used to treat respiratory issues caused by allergies. Lavender – has a calming effect that can help to reduce stress and anxiety – two common triggers of allergies. [1]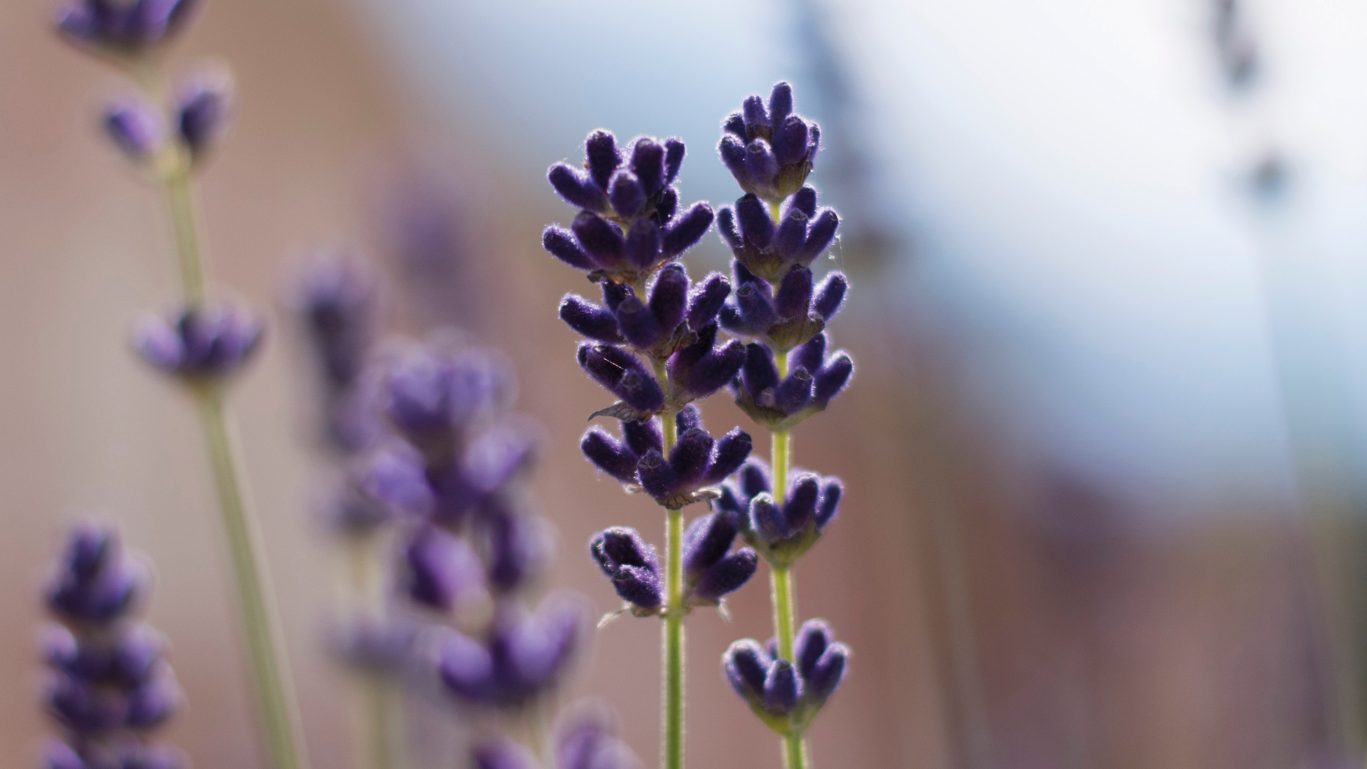 – Eucalyptus essential oil has anti-inflammatory and expectorant properties that can help break up congestion and reduce allergy symptoms like a runny nose. It can help to clear the sinuses and make breathing easier. [2]
– Lemon essential oil has antihistamine effects that can help relieve sneezing, itching and watery eyes. Lemon – has anti-inflammatory and antibacterial properties that can help to reduce congestion and boost immunity. [3]
– Peppermint essential oil is a natural decongestant that helps ease breathing difficulties caused by allergies. Peppermint – has a cooling effect that can help to relieve sinus pressure, open up the airways and relieve headaches resulting from stuffed sinuses. [4]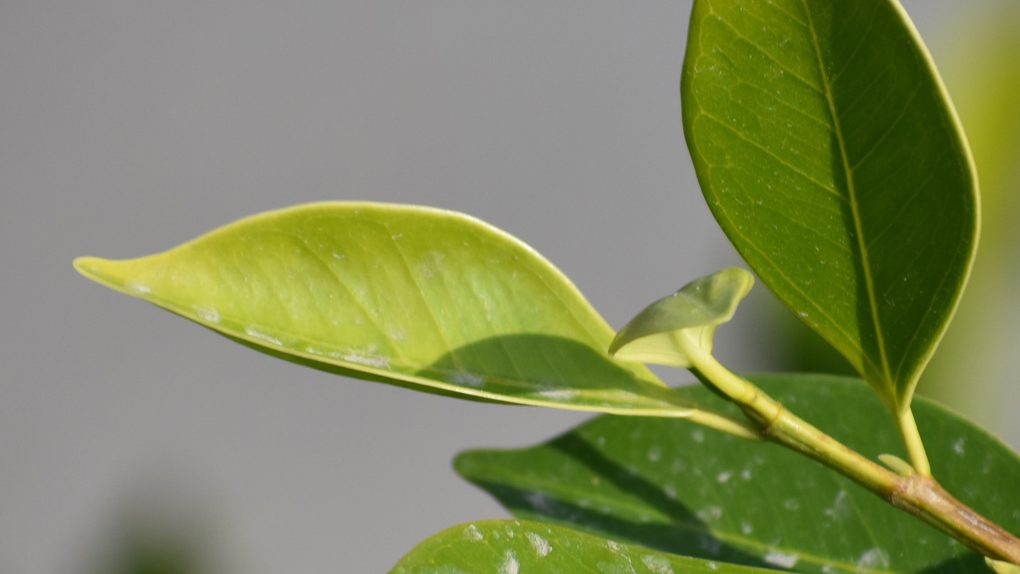 – Tea Tree essential oil has antimicrobial and anti-inflammatory properties that can reduce infection risk and inflammation associated with allergies. Its antiseptic, anti-inflammatory, and antibacterial properties can help to reduce congestion, blocked nasal passages, runny and itchy noses, and sneezing. [5]
In addition to essential oils, other natural remedies such as probiotics, local honey, apple cider vinegar and nettle tea can help reduce allergy symptoms. However, it is important to remember that the best way to reduce allergies is to reduce your exposure to allergens. Use a filter in your home and wear a face mask when outdoors. Stay away from grass puddles, use air conditioners and fans, and keep windows closed and clean regularly to reduce dust mites.
Understanding the causes of spring allergies and learning about natural remedies and preventive measures can reduce the suffering of allergies this spring. Try essential oils to combat seasonal allergy symptoms naturally!
Happy Spring!
Note: The above information is not meant to replace the advice of a medical professional. If you're concerned about your allergies, be sure to consult your GP.