This Father's Day, let us express our appreciation for all our fathers' hard work and dedication. Let's show them how much we love and value their presence in our lives. Fathers are often overlooked or forgotten about when it comes to gift-giving occasions such as birthdays, anniversaries, holidays, etc. Still, this Father's Day is a great opportunity to make sure Dad knows how important he is to us.
To help make your shopping easier this year, we have put together an amazing range of gifts that will be perfect for any father on his special day. From luxurious chocolate or tea with delicious flavour to unique home scents with essential oil blends designed specifically for relaxation and stress relief – there's something here for every dad! With these gifts from Snug Scent, you can give your father the ultimate spa experience right at home so he can relax and enjoy some well-deserved pampering!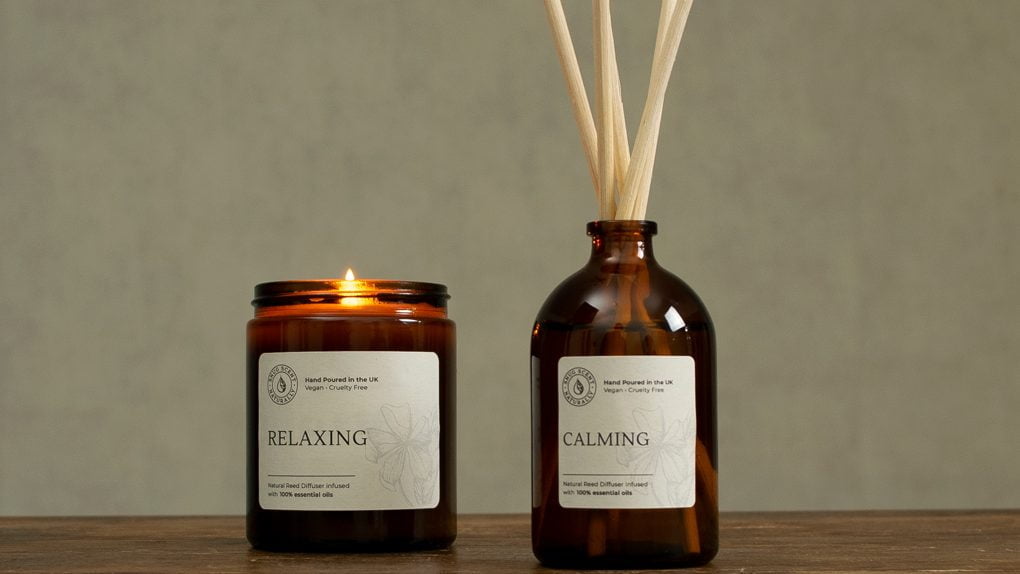 For His home
Natural Reed Diffuser & Candle Gift Set is the natural and luxurious gift your dad will love to have in his home. This natural gift set includes a natural soy wax candle and a natural reed diffuser with natural essential oils, both in a scent of your choice. For months to come, he can experience the invigorating and soothing benefits of natural aromas in his home with no fear of harmful toxins. The therapeutic essential oil scents will make everyday moments more enjoyable than ever before!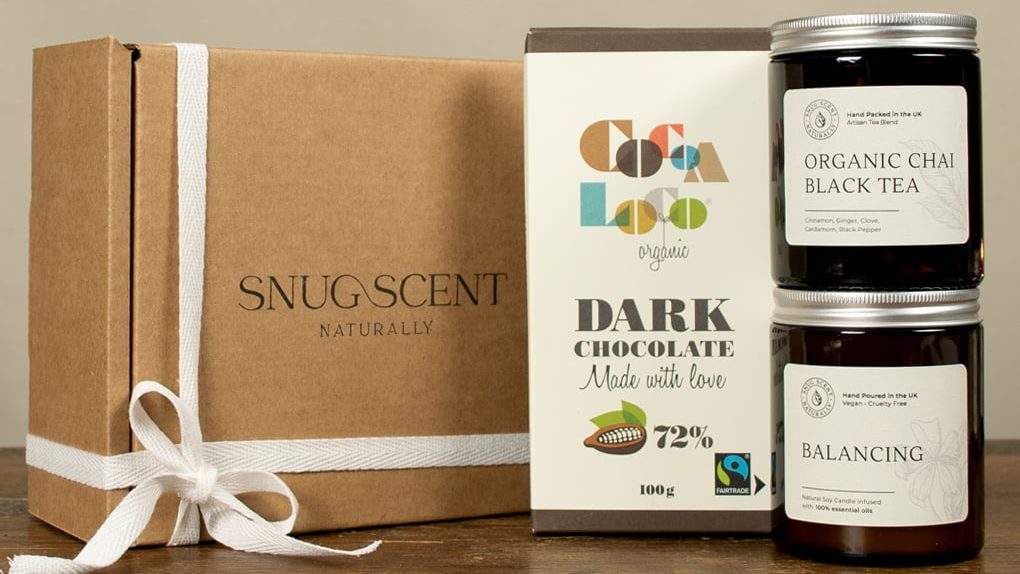 For His relaxing afternoon
'Relaxing Afternoon' Natural Candle, Organic Chai Tea & Chocolate Gift Set is an any-occasion natural gift. This natural gift set includes a natural essential oil soy candle of your choice, a jar of artisan organic chai tea and a chocolate bar to complete the moment of relaxation. A natural pampering treat is perfect for Dad to enjoy on his own time, or better yet, why not join him and make some precious memories together?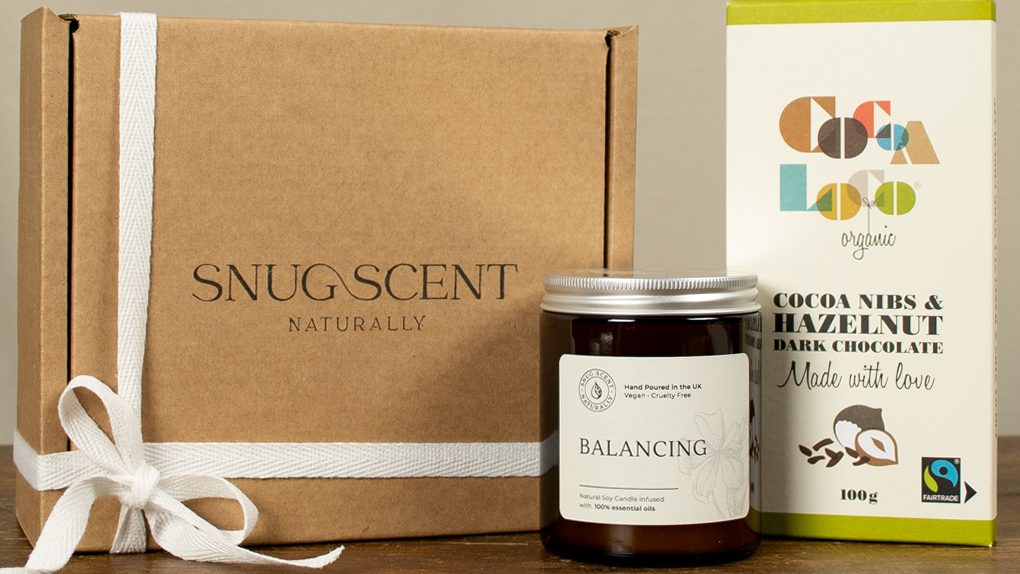 For His tranquil evenings
'Time Out' Natural Candle & Organic Chocolate Gift Set your dad will love if he's a fan of chocolate! This natural gift set includes a natural oil soy wax candle of your choice, made with natural ingredients and infused with natural essential oils. Plus, a sweet treat – an organic bar of chocolate in a flavour of your choice, made with organic and Fair Trade-certified ingredients. A natural and sweet gift that will truly spoil your dad this Father's Day!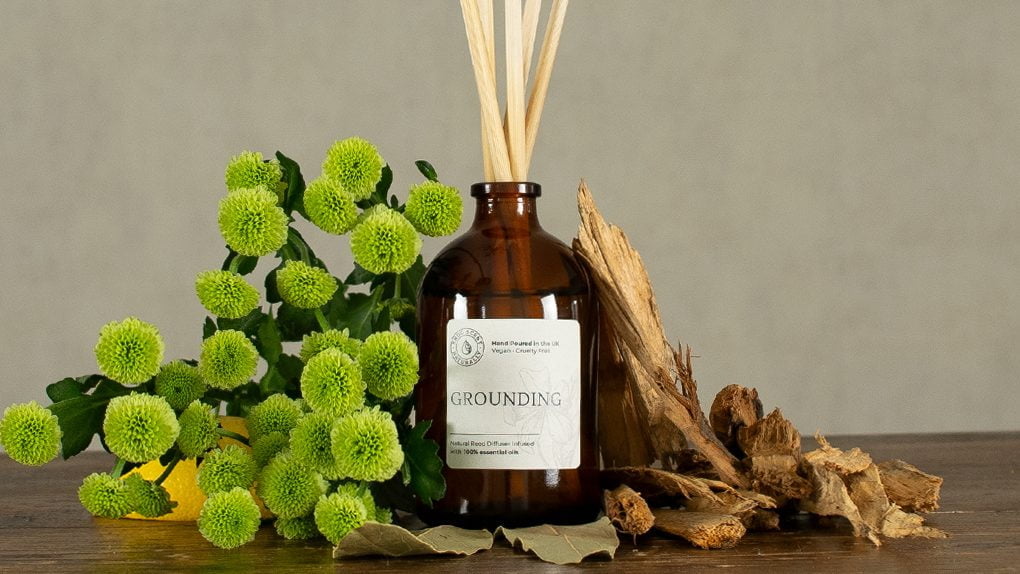 All the masculine scents
Our masculine aromas are the perfect addition to any gift for Dad. Try out our Bergamot & Bay scent, a blend of essential oils with a masculine aroma. Or go for the Lime & Patchouli scent, which is bold yet subtle with its patchouli and zesty lime notes. Your dad might also like the Tangerine & Clary Sage scent, an invigorating and calming manly aroma with deep orangy notes. These scents are available in our Natural Candles, Natural Reed Diffusers, and Natural Wax Melts.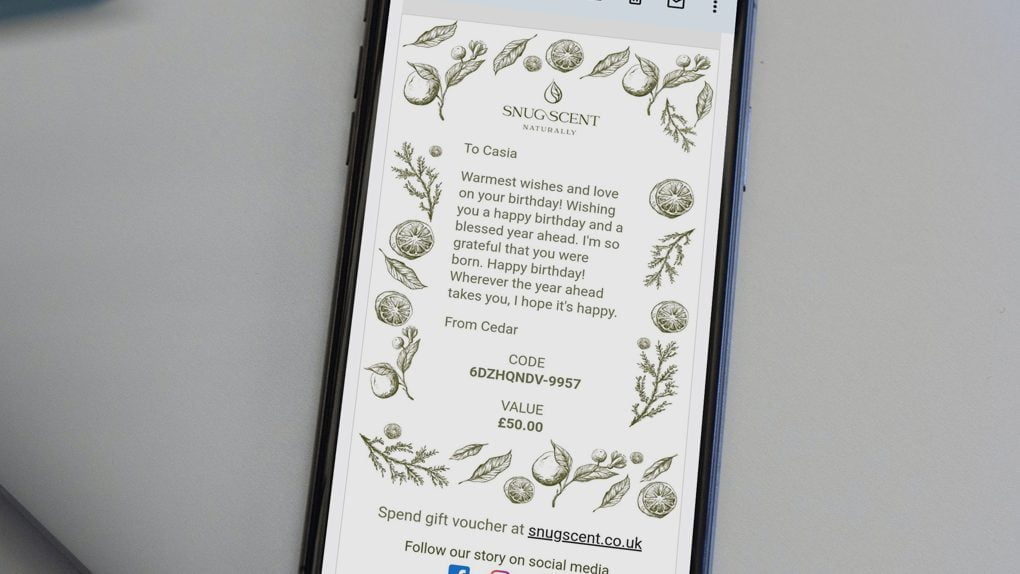 If you're struggling to choose a gift for your dad, consider getting him a digital voucher instead. This way, he can pick out the perfect present for himself.
No matter what you choose, your dad will be sure to appreciate the thought and effort that went into selecting it. Celebrate this Father's Day with a unique gift from Snug Scent – the perfect way to show your dad how much he means to you!
Happy Father's Day!