OUR POLICY AND KEY ACTIONS
Being an environmentally-friendly company has always been one of our core values, but it's nearly impossible to be completely green. Whether it's plastic packaging, CO2 emissions to bring ingredients to us, or whatever else contributes to our carbon footprint. As a result, we have joined forces with Ecologi not only to counteract the effects of our climate change but also to make positive contributions throughout the world.
We're proud of the progress we have made thus far and are constantly striving to do more. Here are some of the things we're doing to make our business more sustainable:
Reducing our carbon footprint

By placing an order, a tree is being planted; that not only contributes to the growth of forests but also helps to fight global warming. We also plant 10 trees monthly as part of our business commitment to help preserve the environment. We have so far offset 16.14 tonnes of CO2.
Certified CO2-neutral website

We're committed to keeping our website running responsibly. We're proud to be a part of the solution to offset our carbon emissions by funding sustainable projects. By using our website, you are contributing to a greener environment.
Eco-friendly packaging

To help the environment, we use recycled, recyclable and/ or biodegradable materials whenever possible. We also reuse the packaging that our ingredients come in – to date, we have reused 43.7 Kg of packaging material.
Supporting and using renewable energy

We have switched to an electricity provider that supplies 100% renewable energy from wind, solar, and hydro plants to our laboratory, office and home.
Recycling equipment and other waste

We recycle electronics and packaging whenever we can. For example, recycling toner cartridges, office consumables and giving away items such as old computers and printers.
OUR TREE PLANTING CAMPAIGN
By shopping with Snug Scent, you are taking an active role in reversing climate change. With every purchase, a tree is planted as part of our reforestation efforts. Not only does this help new forests grow, but it also preserves existing forests from being destroyed. In addition, every order helps fund climate-positive projects around the world.
Wondering how this works?
It's easy to help the environment when you shop with us! A portion of your order value will be sent to Ecologi, who will use it to plant a tree and fund other carbon offsetting projects. You can visit our Ecologi profile to see our forest growing. Each cluster of trees can be clicked on to see where they've been planted and the positive effects on the climate.
If you would like to make a greater contribution to fighting climate change and helping grow our forest, please visit our profile and click the 'add more impact' button.
To visit our Ecologi profile, click the following link: https://ecologi.com/snugscent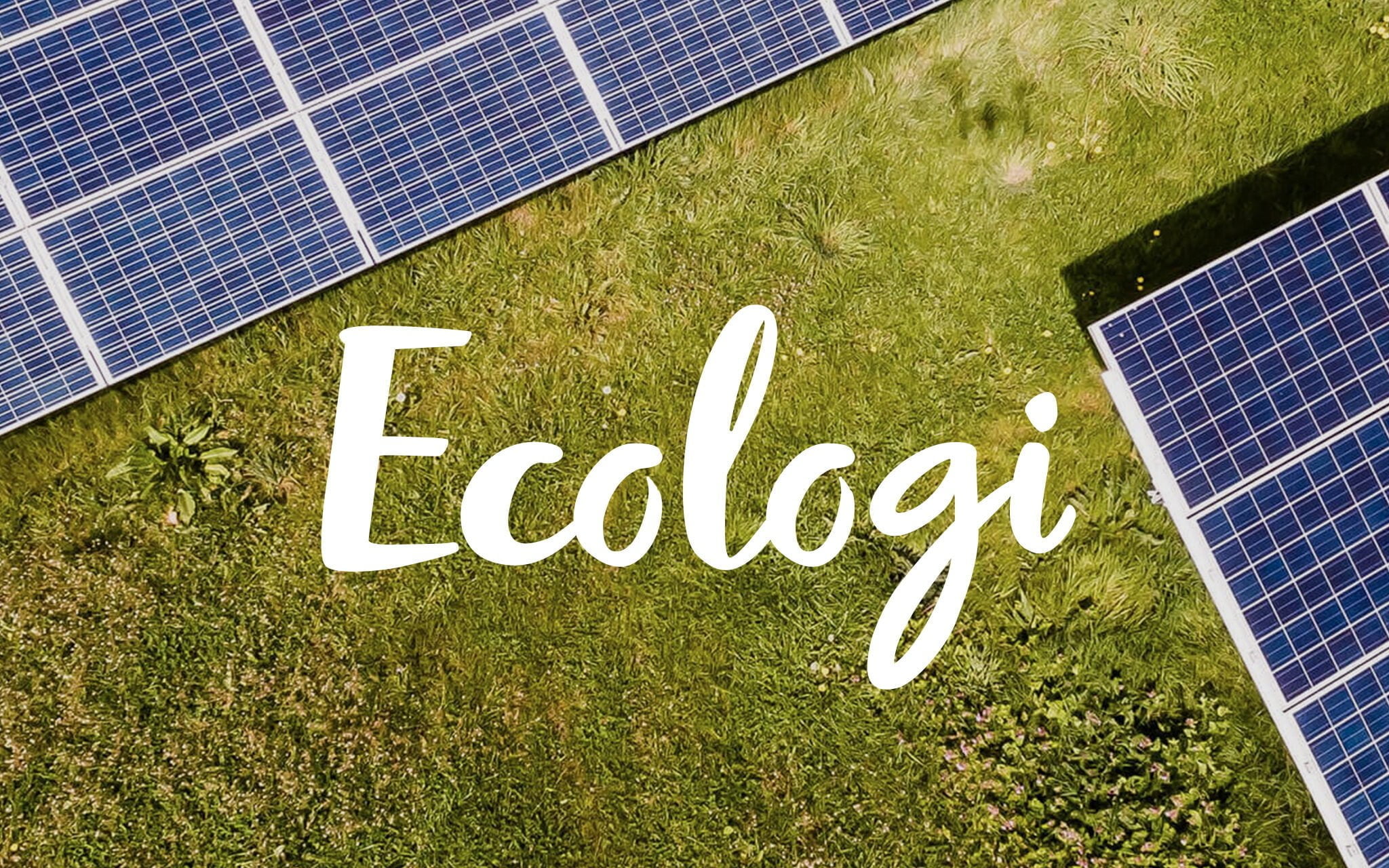 OUR CO2 NEUTRAL WEBSITE
We became members of the initiative that helps to neutralise CO2 globally. Investing in comprehensive, long-term projects and establishing sustainable facilities such as windmills or solar panels for energy production, our website has become an integral part of this movement – neutralising carbon dioxide!
Wondering how this works?
CO2 emissions have been calculated based on the average number of page views, consumption for hosting and power to run our website. This allowed us to donate money towards projects that participate in Gold Standard certified initiatives, such as Stove and Water projects in Africa, Wind projects in Turkey and more! In other words, clicking on our website helps fund sustainable projects and keep the planet green! You can read more about this initiative and find their members by visiting the following link: https://www.co2neutralwebsite.com/examples

Thank you
Our amazing customers are the reason we're able to give back in such a positive way. Thank you from the depths of our hearts! We're looking forward to seeing our Snug Scent Family grow – with your help, we can make an incredible difference!