Candles are a wonderful addition to any home. Not only do they add warmth and ambience to any room, but their gentle glow can also be very calming and therapeutic. However, with proper care and maintenance, you can ensure your candles last longer and burn cleaner. Through many years of developing candles, I've learned that taking proper care is essential for candle longevity and safety. Therefore, in this article, I will share the most important tips to keep your candles burning bright without any risk. So let's get started!
Tips and tricks
Choosing the right candle for your needs can be challenging, but caring for it doesn't have to be complex. Many consumers are turning towards natural candles made with essential oils and soy wax, which require special attention in order to safely enjoy its burning experience over an extended period of time. To make sure you do this correctly, here are some tips that remain universal no matter what type of candle you choose!
First-time matters
The first and most critical tip for candle burning is when it's lit for the first time. You should let it burn until a complete wax melt pool has been reached – which means that all of the top surface must be melted reaching all the sides. Smaller candles may take up to an hour, while medium-sized ones could require 2 – 3 hours. Larger varieties will, of course, need more time – over three hours is usually necessary. It is essential to undertake this process to ensure you obtain the maximum burn time possible from your natural wax candle. Natural waxes like soy have a memory and, if not done correctly, can create tunnelling when lit next time. By correctly lighting up the wick during its initial use, you'll be able to enjoy its stated burning duration!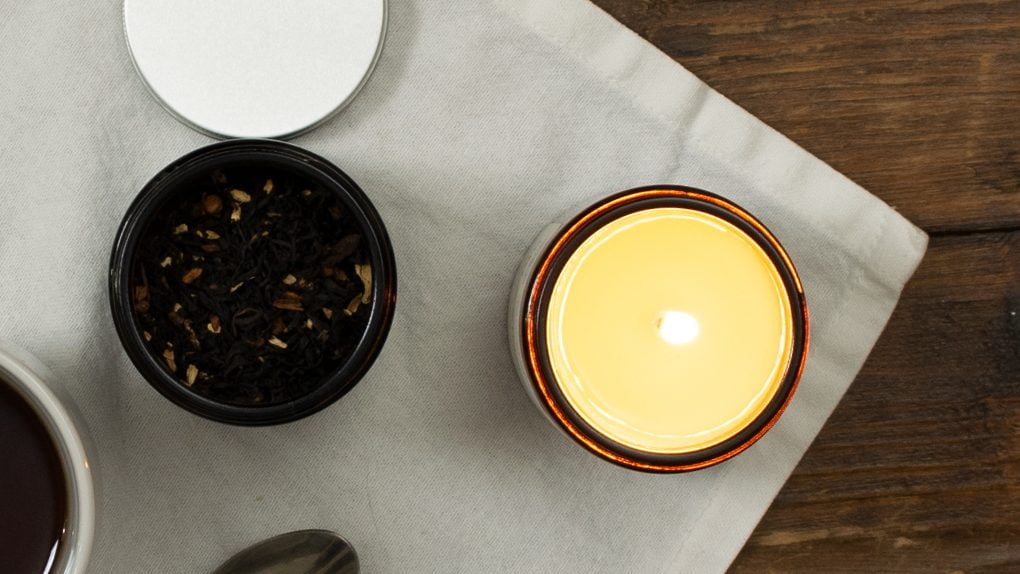 Keep it short
Don't forget to trim your candle wick before lighting it every time, ideally to about ¼ inch (0.5-1cm). This will help you achieve a clean and thorough burn, as well as avoid soot build-up, excess heat, uneven candlelight and unnecessary debris in the wax pool. All these bad things will eventually reduce your candle's lifespan if not taken care of. If you want to keep your candles burning bright and long, you need the proper tool for that – a candle trimmer. If one isn't at hand, regular scissors will do just fine.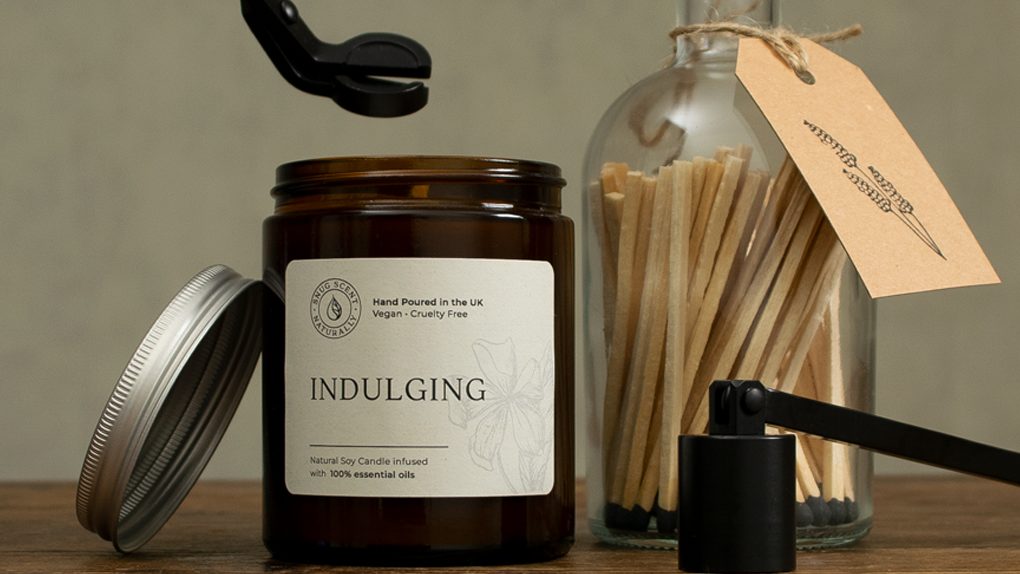 Know when to stop
Additionally, it is essential never to burn your candle all the way down. Always leave roughly 0.5-1cm of wax at the bottom of your jar in order to avoid excessive heat building up inside. This can cause a crack in the glass or an overflow of hot wax, leading to a potentially dangerous situation. Extra tip: if your candle is topped with a lid, you can use it as an extra layer of protection for whatever surface the candle sits on.
When you're done
It's also essential to remember how you extinguish your candle. Using a candle snuffer to extinguish your flame is the safest way to go, as blowing it out can cause dangerous amounts of hot wax splashing. If you don't have a snuffer and your candle has an aluminium lid (fire-resistant, with no liner inside), then you can use the lid to seal off the jar and put out the flame.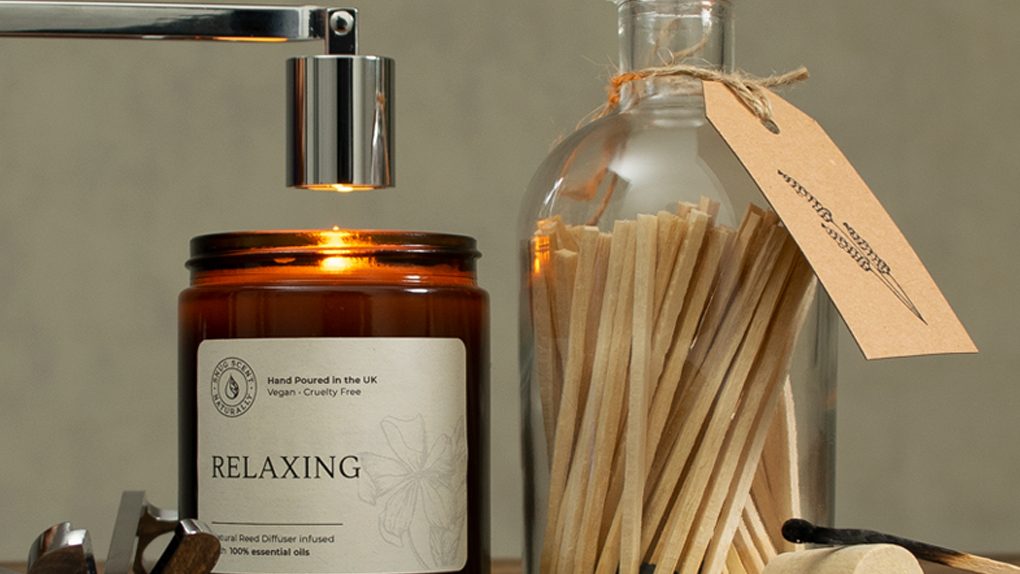 Love & appreciate it
Finally, to optimise your candle-burning experience and ensure safety, it's best to put it away from natural drafts like open windows and doorways. This will help keep the candlelight steady without risking some surrounding items catching fire. And when you're not using your candle, make sure to store it away from direct sunlight, other heat sources, or extreme temperatures. Keeping the lid closed tightly will help preserve its ingredients and integrity so that your natural candle remains in the best condition possible.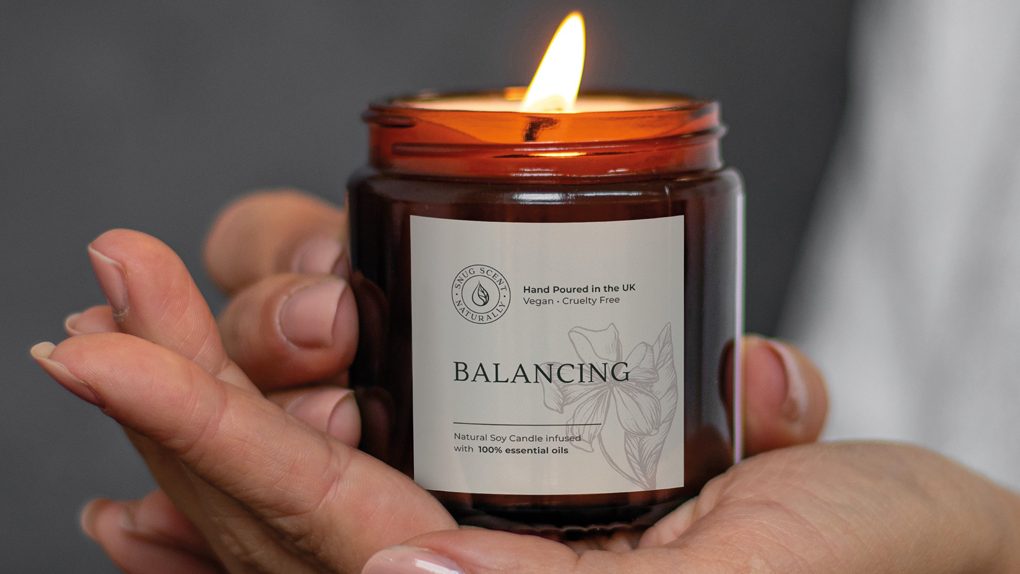 Candles are a wonderful addition to any home, and natural candles made with essential oils and soy wax can provide an even better experience. However, proper care and maintenance are needed to maximise the natural candle's lifespan and ensure a safe burning experience. This includes correctly lighting up the wick when it is first used, trimming the wick, avoiding drafts when lighting, not burning it all the way down, and extinguishing it using a candle snuffer or an aluminium lid. With these tips, you can be sure that natural candles will make your home feel cosy and fragrant for longer!
FAQ
Candle tunnel appears when a candle burns down its centre, leaving hard wax on the sides. This wasted wax means the candle won't achieve it's stated burn-time.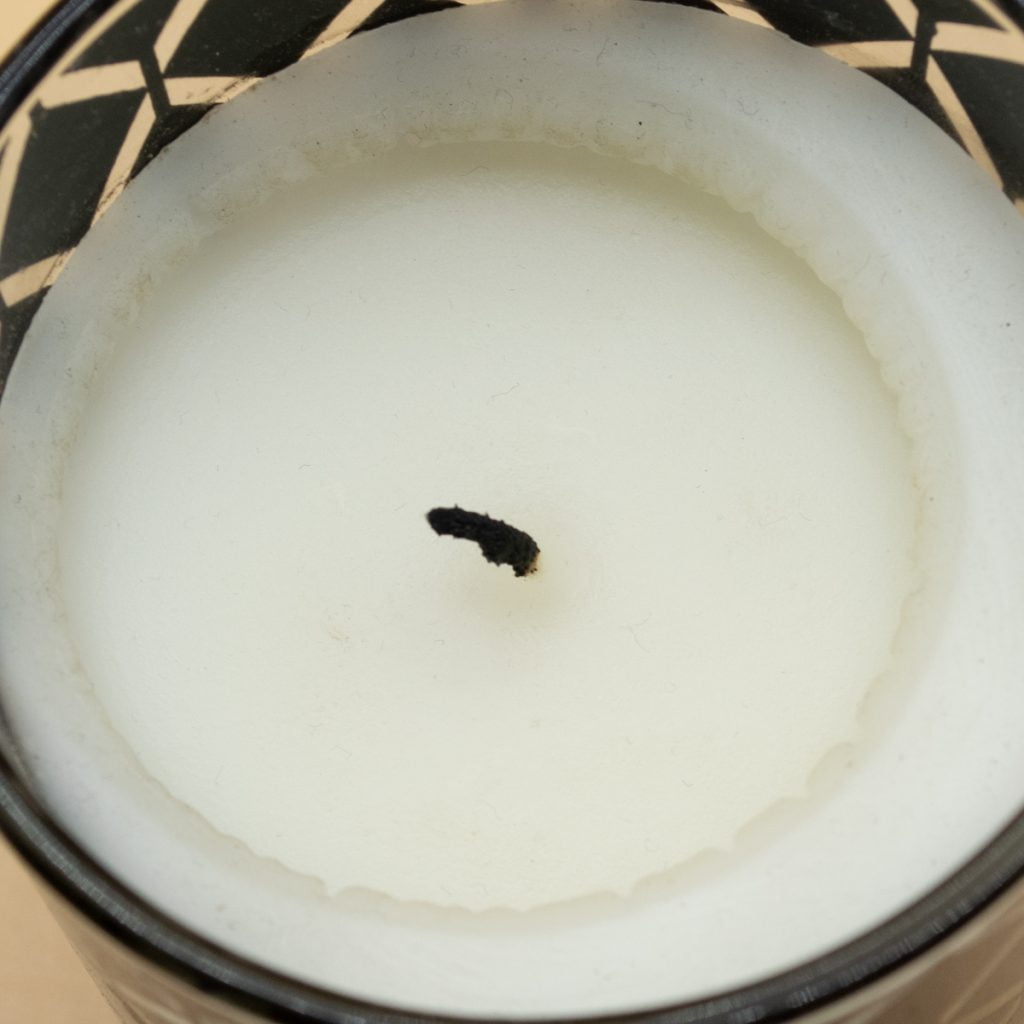 Mushroom wick occurs when the wax of a candle is unable to burn fast enough to keep up with the wick in the candle.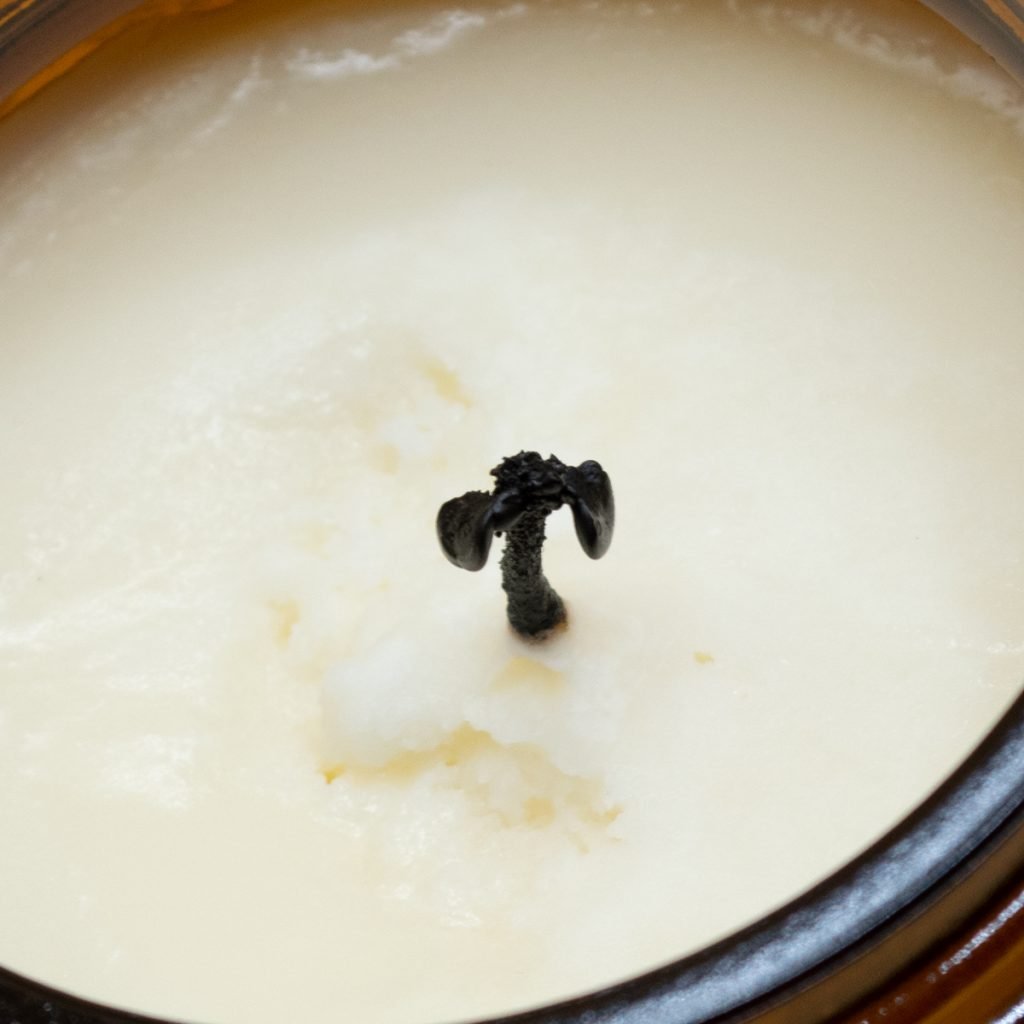 Wax pool is a description of the melted wax in a burning candle. Full wax pool – the melted wax fills the entire top layer of the candle.