Welcome to our latest product releases, where we are ecstatic to introduce you to our brand-new aromatic sensations — the Citronella and Lemongrass & Cedarwood scents. Both of these exceptional products have their roots in deeply personal and transformative experiences, and we are thrilled to bring these creations to you, allowing you to partake in their unique backstories and benefits.
Invigorate Your Space with Citronella
Citronella scent encapsulated in a natural double-wick 300g candle and accompanying natural soy wax melts, is more than just a product – it's a natural solution to a personal problem. It carries a fresh, slightly green, and woody scent with cooling undertones. This invigorating blend is designed to help to keep mosquitoes at bay while filling your space with a delightful, zesty aroma.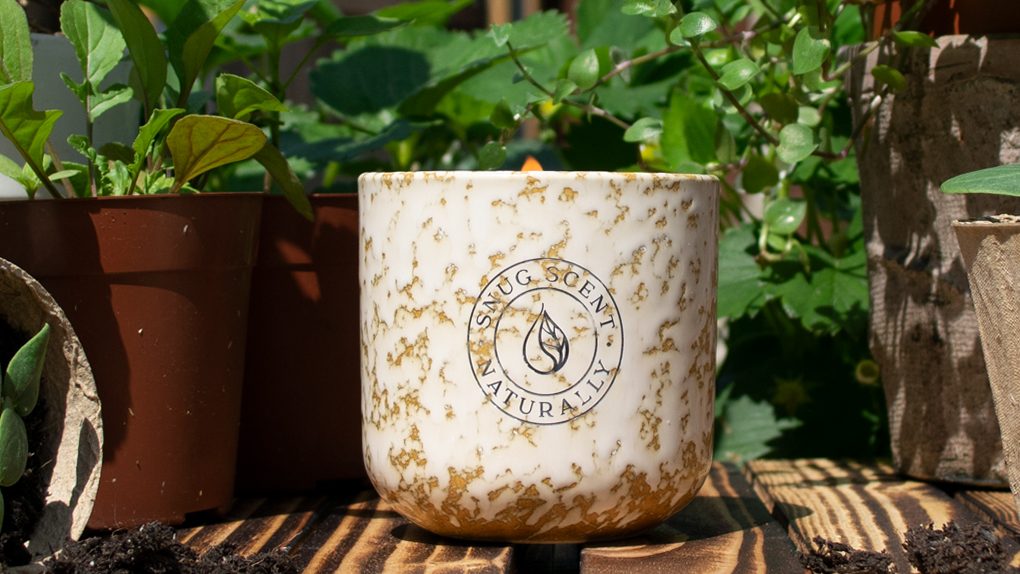 Citronella holds a blend of essential oils known to relieve anxiety and stress. Ingredients such as Lemongrass and Cedarwood add a zestiness that stimulates a tired mind and offers a quick energy boost. Eucalyptus Citriodora, Citronella, and Peppermint essential oils are blended together to promote a positive mood. This scent is born from a personal journey towards solving the challenges of Skeeter Syndrome, a condition that causes severe reactions to mosquito bites. Citronella assures a revitalising atmosphere and can help create a peaceful aura and respite from nature's pesky biters.
Experience Tranquility with Lemongrass & Cedarwood
Lemongrass & Cedarwood scent offers a zesty, citrus, sweet, slightly green, and woody aroma with spicy undertones. This scent, too, is more than just an aroma – it's a transformative experience, a token of collective healing and shared womanhood. This scent comes in Natural Reed Diffusers, Wax Melts and Candles.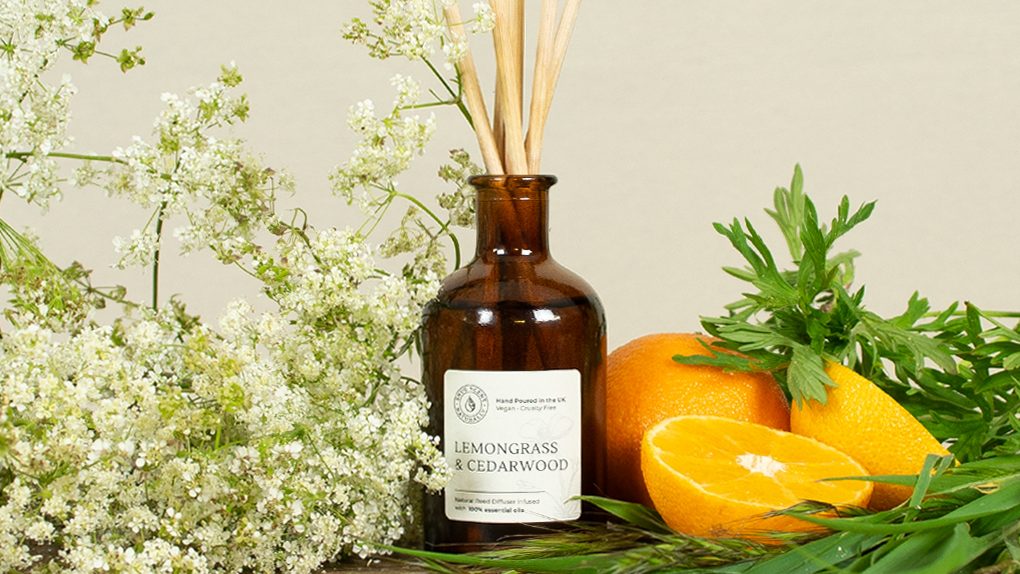 The essential oil blend of Lemongrass and Cedarwood is known to relieve anxiety and stress. A combination of sweet Mandarin, citrus May Chang, and warm Cassia essential oils help uplift and enhance the mood, offering an energy boost and mental stimulation. Inspired by a powerful experience at a women's wellness retreat, the Lemongrass & Cedarwood scent is designed to instil a sense of soothing relaxation and connection among its users.
Both Citronella and Lemongrass & Cedarwood scents carry stories of resilience, shared experiences, and the incredible potential of the human spirit. I hope these new releases will become more than just products in your home, but symbols of hope, connection, tranquillity, and inspiration.