This Mother's Day, show your mom how much she means to you by thinking outside the box and making her day extra special with meaningful gestures. Surprise your mom with something unique that will help her recharge and relax. So let's explore some simple yet meaningful ideas to honour your mother on this special day.
1. Plan a SPA day
Plan a spa day for your mom – book her an appointment at the salon or spa. Help her pamper herself with a massage, facial, or a mani-pedi. This will be a great way for your mom to unwind and de-stress. What could be even better is if you join her, allowing for an opportunity to spend some quality time together!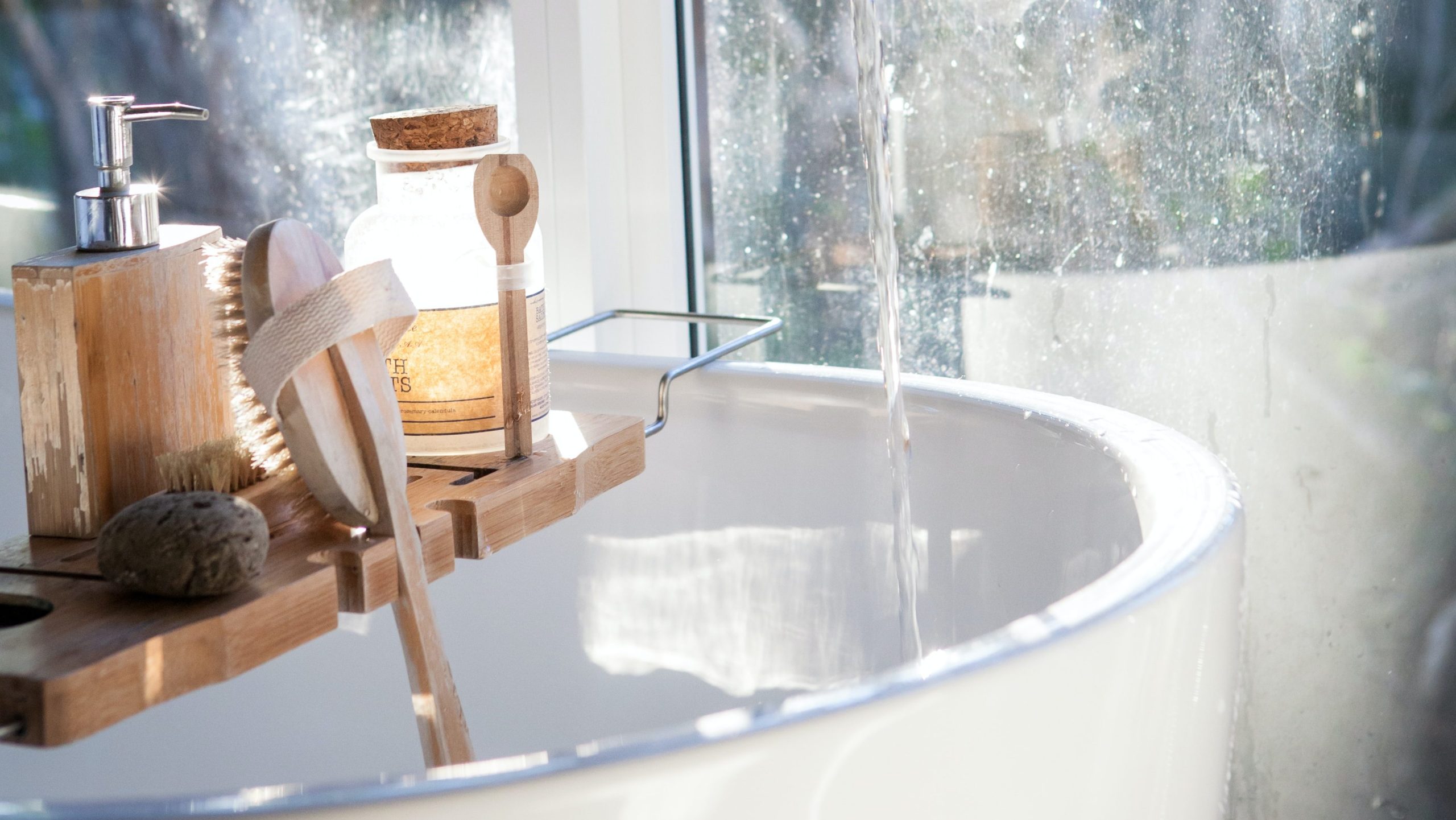 Or you can transform your home into a spa and treat her to some luxurious bath products at a more affordable price. You can show your appreciation and love to her with a luxurious gift of an aromatherapy candle, calming bath salts infused with essential oils or rose quartz face roller with our Restore & Rejuvenate Gift Set.
2. Organize a photoshoot
Organize a family photo shoot – capture beautiful moments of your family together. Make Mother's Day a memorable one and bring the whole family together! You can get extra creative by coming up with fun themes for a photoshoot. What could be better than making memories that will last forever?
Furthermore, you can use those photos to make a special album that she can cherish forever. You can also print a few photos and put them in frames so she can proudly display them around the house.
3. Make favourite food
Cook her favourite dishes – surprise her by preparing one of her favourite meals from scratch or try something completely new! If your mom loves to cook, you can join her in the kitchen and help her chop up ingredients for dinner. Not only will it be a great opportunity for family bonding but also an unforgettable experience that she'll always cherish.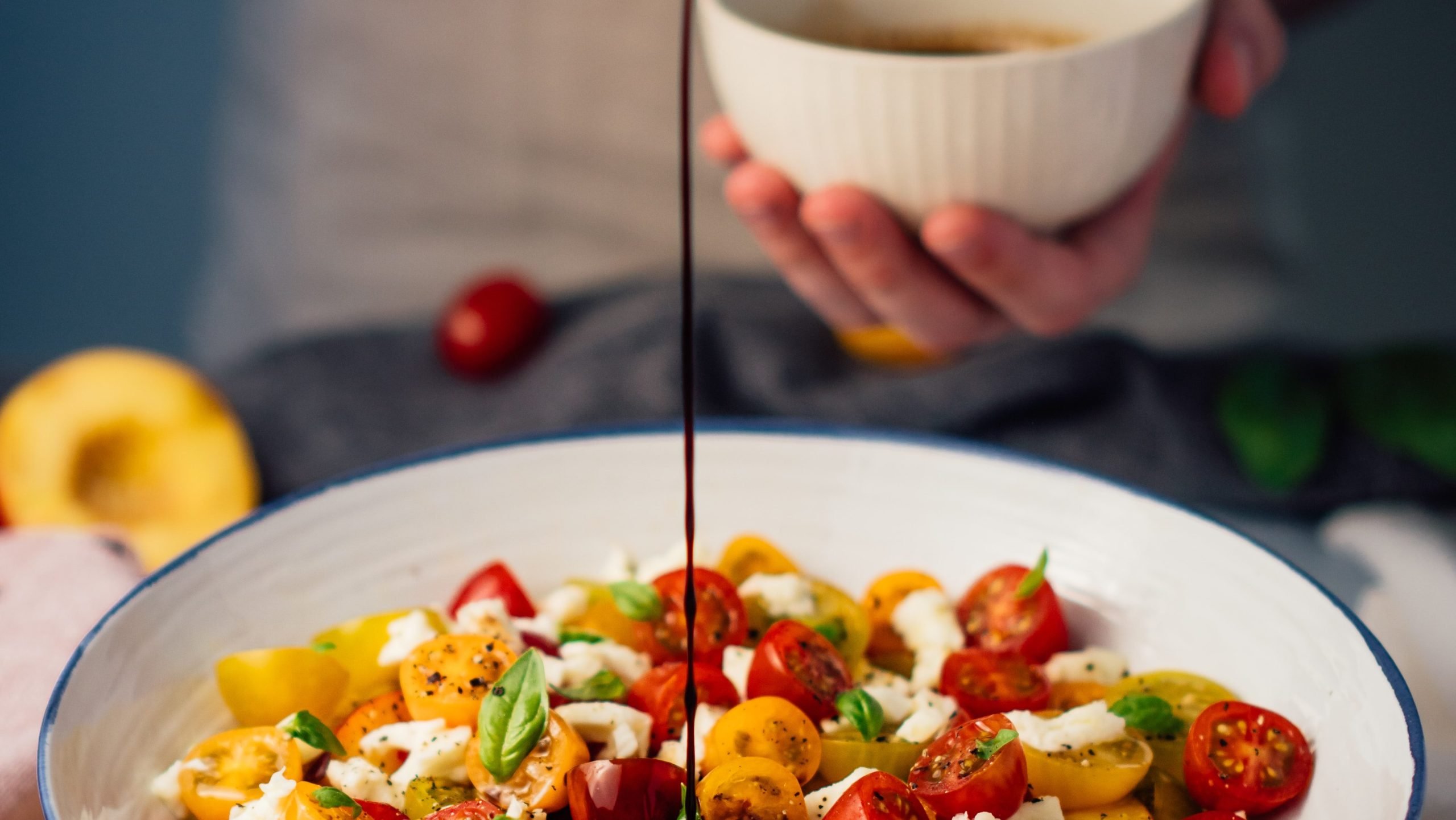 If neither you nor your mom is particularly interested in cooking, ordering a few takeout meals might be the way to go. Food can give you an opportunity to not only enjoy a delicious meal but also to sit down and have a meaningful conversation.
4. Go outdoors
Take her out for an outdoor picnic – another great way to spend Mother's Day is by planning an outdoor picnic! Pack up some of her favourite snacks, and a nice blanket, and head out for the day. Whether at the park, beach, or even your backyard, find a spot with a nice view and enjoy your time together.
You can also plan activities that you both enjoy, such as stargazing, birdwatching, painting, hiking etc. Not only can you enjoy the beauty of nature, but you can also create meaningful moments with your mom.
5. The gift of Well-being
Give your mom a well-being gift – choose something that is meaningful to both you and your mothers, such as aromatherapy candles, essential oils, or books about self-care. You can even get her a wellness subscription box or an online yoga/meditation class.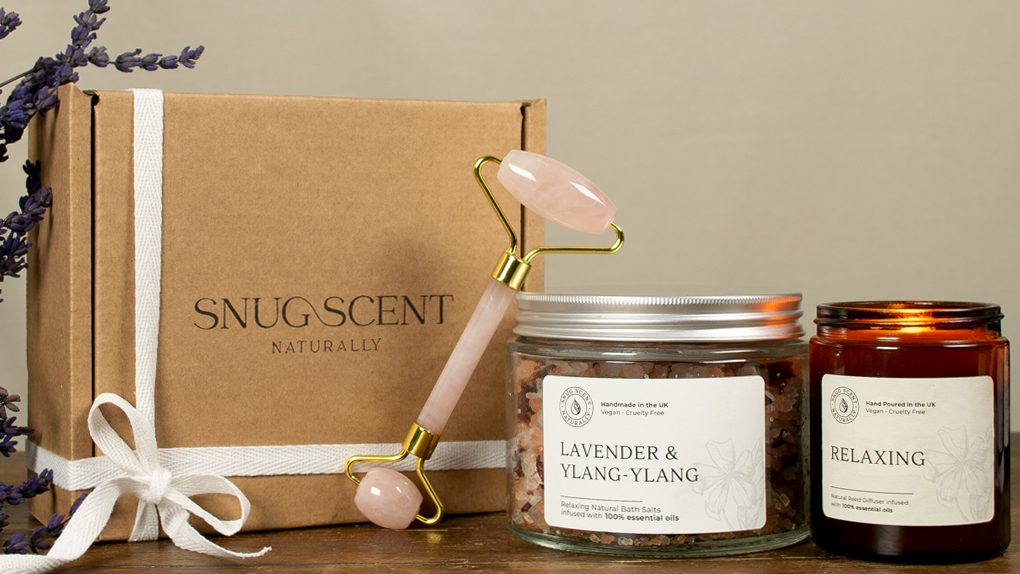 These gifts will remind your mom to take some time for herself and prioritize her well-being. Show your appreciation, love, and gratitude by honouring the woman who has done so much for you with a meaningful gift she'll surely enjoy. Treat the remarkable woman in your life with sustainable, eco-friendly gifts that can promote her well-being. Here you can find a lot of different options!
Take the time to make your mom feel special and honoured this Mother's Day. Show her how much you care with any of these thoughtful gestures that will make this day unforgettable. Make sure to plan ahead, so you don't have to stress and surprise her with something unique and meaningful that she won't expect! Enjoy your special time together, and have a wonderful Mother's Day!