This Mother's Day, why not show your appreciation to the remarkable woman in your life with an eco-friendly and natural gift? From organic skincare products to potted plants, herbal tea collections, handmade jewellery pieces and more, you can give plenty of sustainable gifts to make your mother feel extra special. Not only will these presents bring joy to her heart but they will also be kinder to the environment too! Let's explore some of the best ways to honour our mothers this year while being mindful of our planet.
Skincare Products
What better way to pamper your mother than with natural, eco-friendly skincare products? From facial cleansers, toners, moisturisers and serums to scrubs, masks and eye creams – many different options are available. Natural ingredients like essential oils, plant extracts and vitamins will nourish her skin while leaving it feeling refreshed and glowing.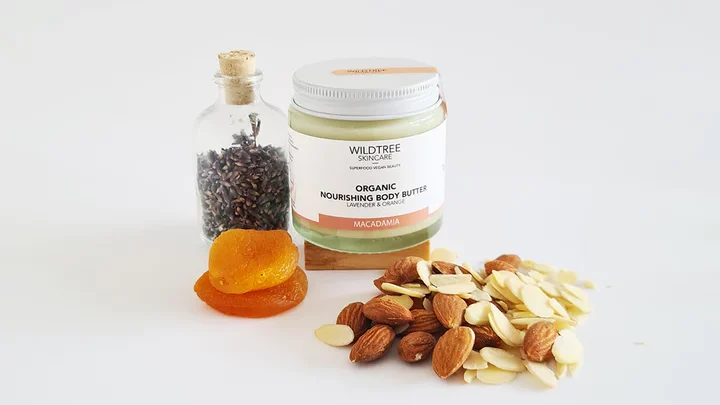 One skincare brand that we love is Wildtree Skincare. This skincare brand is based in the UK, and they hand-make organic and vegan everyday beauty products infused with superfoods – an alternative to mainstream beauty products. Wildtree Skincare's vision is to create affordable, honest, organic skincare products that work on even sensitive skin.
Herbal Tea Collections
Who doesn't love a hot cup of tea? Why not make your mother's tea-drinking experience extra special this Mother's Day with a herbal tea collection? From rosehip to chamomile and peppermint, plenty of different options are available. Not only will the flavours tantalise her taste buds, but the herbs have numerous health benefits too. Ginger can help ease indigestion and reduce inflammation, while chamomile can help with sleep and relaxation. These herbal teas will make an excellent addition to any mother's kitchen.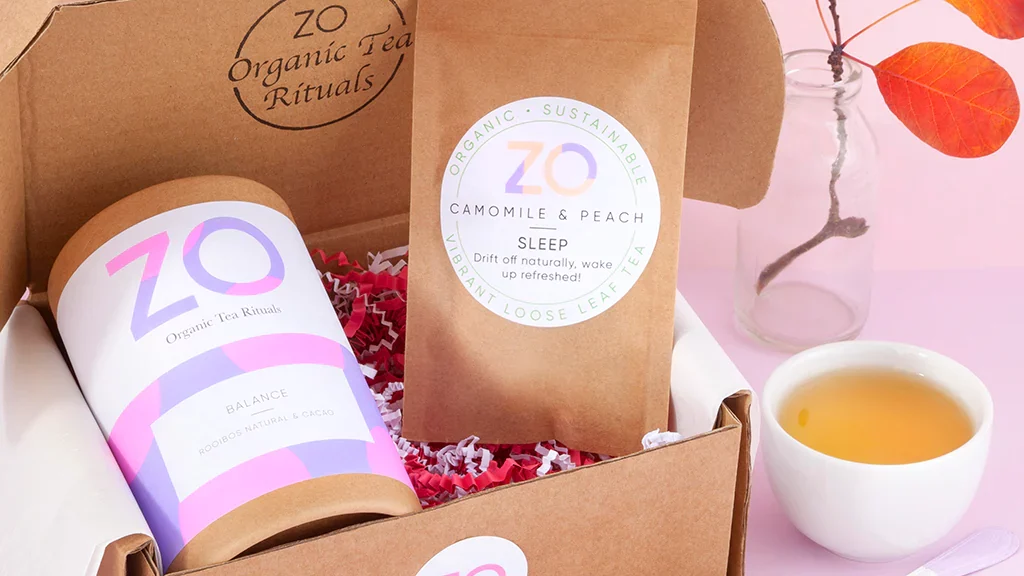 ZO tea is a UK-based, independent company specialising in premium, organic loose-leaf tea. Their ultimate goal is to spread organic tea rituals, offering thoughtfully blended teas that amplify wellness. They prioritise sustainability and responsibility, ensuring all their packages are recyclable and the farms they source from practice environmentally responsible farming techniques with excellent working conditions. Moreover, every product in their collection is 100% natural and certified organic without any fertilisers or pesticides.
Potted Plants
Another lovely eco-friendly gift for your mother this Mother's Day is potted plants. Plants are beautiful and calming and can also help purify the air and reduce stress levels. Some of the best plants to give your mother include air plants, aloe vera, peace lilies and succulents. The last ones are great for busy mothers who want to enjoy the beauty of nature but don't have a lot of time to take care of it. Succulent terrariums make an especially lovely gift, and you can choose from a variety of different sizes, shapes and colours – perfect for any mother's home!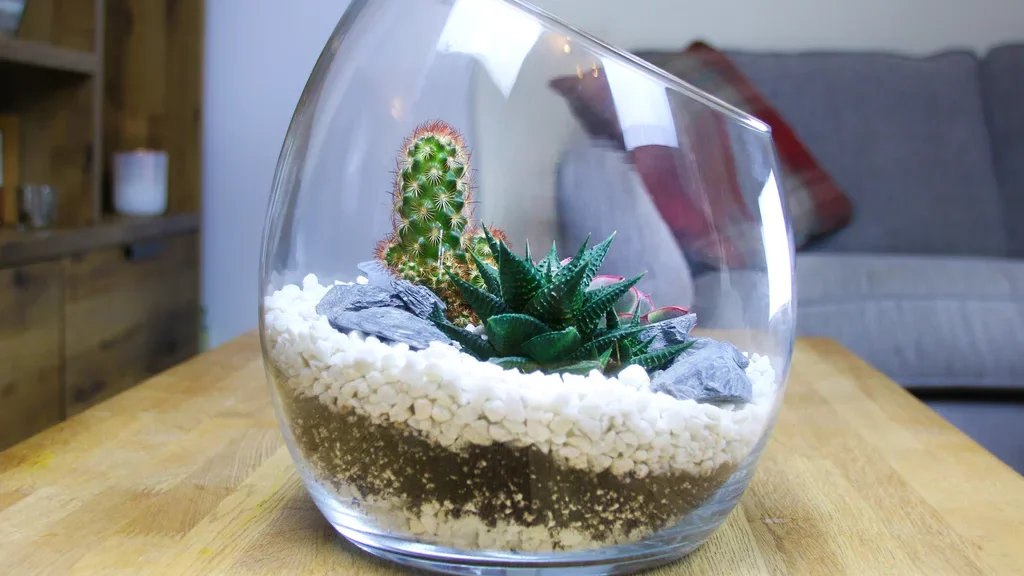 If your mum is a green thumb, then The Art of Succulents should be at the top of your shopping list! Not only do they specialise in succulents, cacti and air plants with an array of unique products from modern indoor planters to terrariums and kokedama, but each plant kit is lovingly packaged upon ordering using hand-picked selections. Best yet? Mom can explore her creativity by assembling them herself!
Handmade Jewelry Pieces
When it comes to eco-friendly gifts, nothing beats something handmade. This Mother's Day, why not surprise your mother with a unique piece of jewellery to show her how much you appreciate her? From earrings and necklaces to bracelets and rings, plenty of different options are available.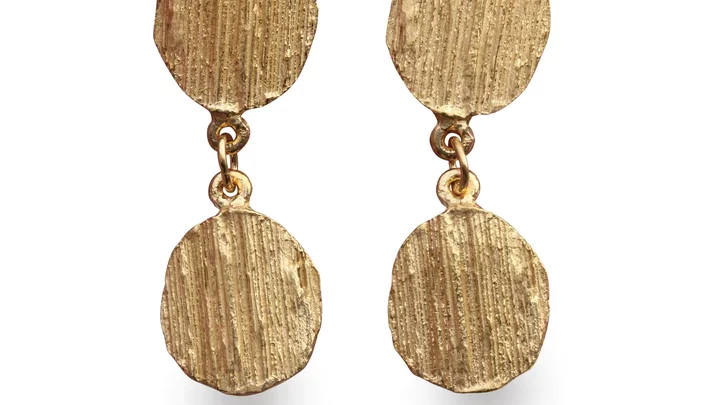 If you appreciate romance and jewellery, Eily O Connell is the perfect brand. Based in the UK, this company produces pieces with a distinct texture and style cast from natural objects. Led by goldsmith Eily O Connell, who designs each piece herself in her studio using recycled silver or gold and roughly 50% of Fairtrade gemstones – every item reflects nature's beauty while adhering to ethical standards.
Natural aromatherapy home scents
If your mother loves to relax and indulge in calming scents, then why not give her a special gift of natural aromatherapy home scents? Aromatherapy is the practice of using essential oils for healing purposes. Essential oils are extracted or distilled from plants and have been used for centuries to promote physical, mental, and emotional health.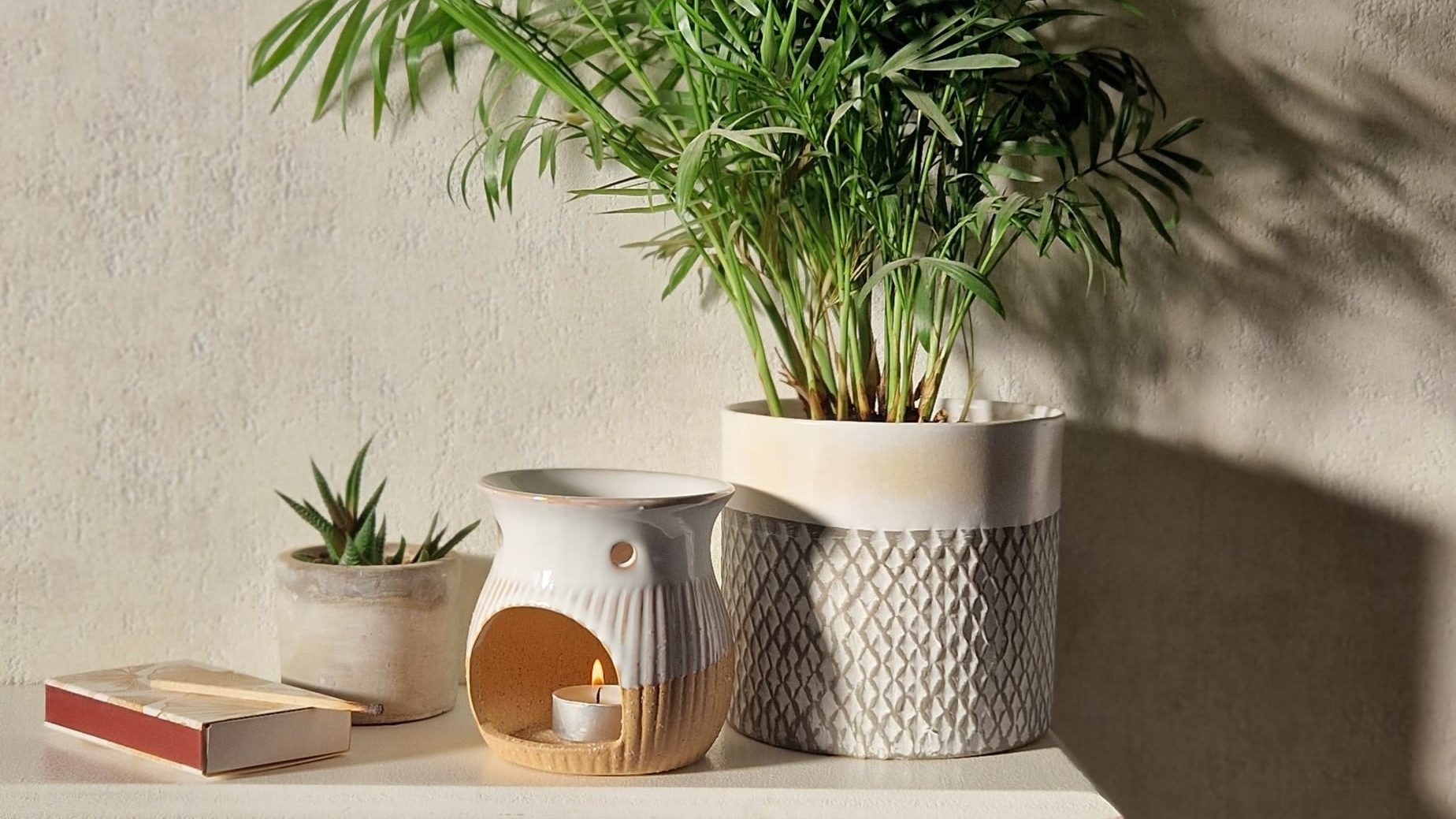 Snug Scent is a family-owned business in the UK that produces natural, therapeutic-grade essential oils products. Our range includes diffusers, wax melts and candles – all made with natural ingredients such as essential oils and soy wax. We are committed to using quality ingredients sustainably sourced from ethical suppliers in the UK and worldwide, so you can trust that your purchase is kind to people and the environment.
This Mother's Day, let's show our love and appreciation for all the hard work our mothers do by giving her a special eco-friendly and thoughtful gift. It will make your mum feel special and demonstrate our commitment to being kind to the environment and using sustainable resources in our everyday lives. This way, we can ensure that future generations enjoy Mother Nature's beauty and all its gifts. Give your mother a sustainable gift this year and positively impact the environment!