Spring is the perfect time of year to give your home a deep clean and get rid of all the dirt, grime, and clutter that has built up over winter. With the warmer weather outside, there's no need for harsh chemicals or expensive products – you can use natural remedies to make your home sparkle without breaking the bank. From decluttering and organising to using homemade cleaning solutions, this article will explore various ways you can freshen up your home naturally this spring season.
Decluttering and Organising Your Home
The first step to a successful spring clean is decluttering and organising your home. Start by going room-by-room and getting rid of anything you no longer need or use. Sort items into piles for donation, recycling, trash, and storage so that everything has its place. If you're struggling to make decisions about sorting your items, consider the last time you used each item. If it's been over six months, it's probably safe to assume that you won't need it anymore. Ask for help from family or friends if needed – two minds are always better than one! Once the clutter is gone, cleaning and keeping your home tidy is easier.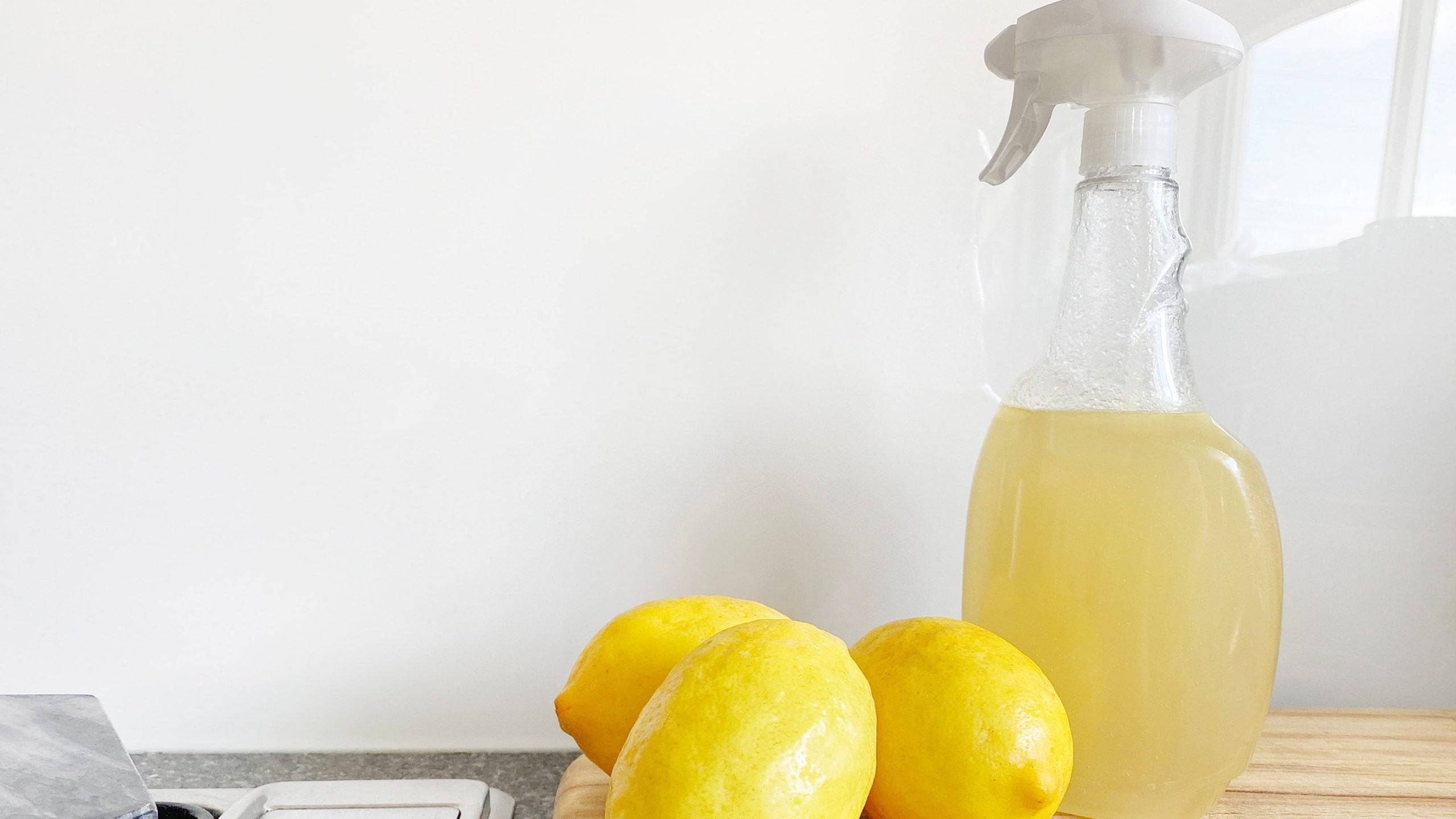 Making Natural Cleaners
You don't need to use harsh chemicals to have your home squeaky clean – natural remedies are just as effective and much safer for your family. For example, white vinegar mixed with water makes an excellent all-purpose cleaner that can be used on most surfaces. Baking soda can be used to scrub surfaces such as sinks, bathtubs, and stovetops. Essential oils such as lemon, tea tree, or eucalyptus can also be added for a fresh scent, and they also serve as antibacterial, antifungal and antimicrobial agents. Mix equal parts vinegar and warm water with a few drops of essential oil in a spray bottle to make your own all-purpose cleaner.
Keeping Your Home Fresh
Once you've decluttered and organised your home, use natural home scents to keep it smelling fresh. Simmer a pot of cinnamon, cloves and citrus peels on the stove for an inviting home fragrance. Place bowls of baking soda around the house to absorb odours, or use natural air fresheners with essential oils. Place natural reed diffusers around the house for constant scent, or use natural candles or wax melts for an instant scent boost. Products with essential oils not only smell great, but also provide antiviral and antibacterial properties to help keep your home germ-free.
The best essential oils for keeping your home smelling fresh are: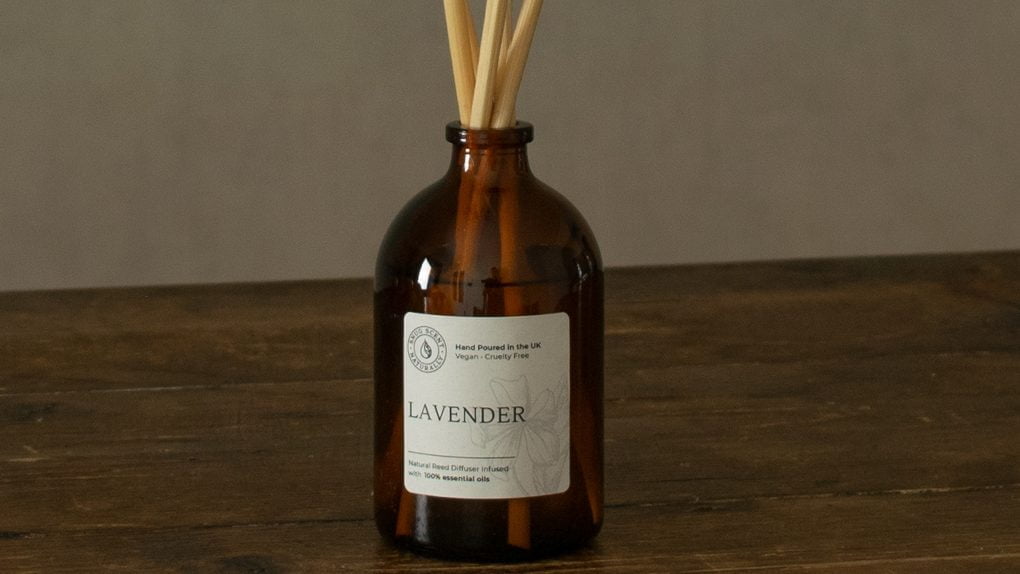 Creating a Cleaning Schedule
Once the deep clean is done, it's important to keep up with regular cleaning to prevent clutter and dirt from piling up. Create a weekly or monthly schedule that works for you and your family, and assign tasks accordingly. Ensure everyone in the house takes responsibility for their area – this will help ensure everyone does their fair share and the house stays clean. To simplify the cleaning process, you can assign different areas to clean on specific days. For instance, you could clean the bathrooms on Mondays, the bedroom on Tuesdays, the kitchen on Wednesdays, and so on. Or you can break down tasks into smaller, manageable chunks, like vacuuming one room per day. This will help make cleaning a bit less overwhelming and more enjoyable.
Download a simple, but useful cleaning checklist here.
Taking the time to deep clean your home in spring is a great way to start off the new season fresh and organised. Furthermore, cleaning doesn't have to be a chore – you can make it an enjoyable experience with the right preparation and supplies. By following these tips and using natural remedies, you can freshen up your home naturally without spending a fortune or compromising your health. Happy spring cleaning!