The festive season brings a flurry of joy, warmth, and the age-old tradition of gift-giving. However, finding the perfect Christmas gifts that are both meaningful and budget-friendly can be a challenge. This is where Snug Scent natural candles and some gift sets, all priced under £20, come into the picture, offering a blend of affordability, quality, and thoughtfulness.
In a world where the essence of gifting is often overshadowed by price tags, Snug Scent redefines the art of giving. These natural candles and gift sets are not just products; they are a sensory experience wrapped in eco-friendly packaging, perfect for those who seek to give something special without breaking the bank.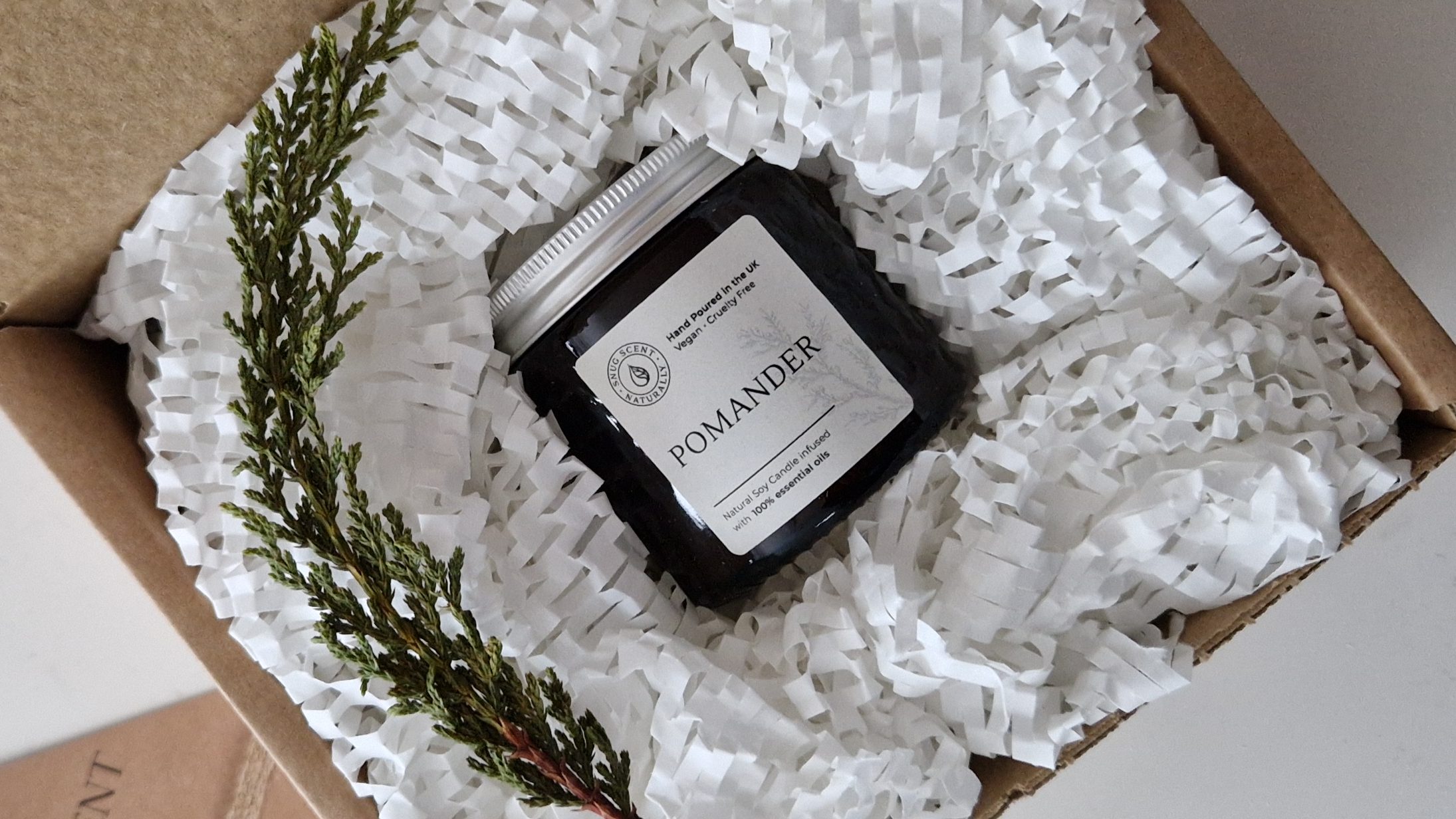 Why Choose Snug Scent Candles?
Snug Scent natural soy candles stand out for their natural composition, featuring pure, eco-friendly ingredients that burn cleanly and safely. Each candle promises a unique scent, crafted to bring a sense of tranquility and warmth to any space. Offering an accessible luxury with prices under £20, these candles are perfect for Christmas gifts on a budget, catering to those seeking high-quality without the high cost.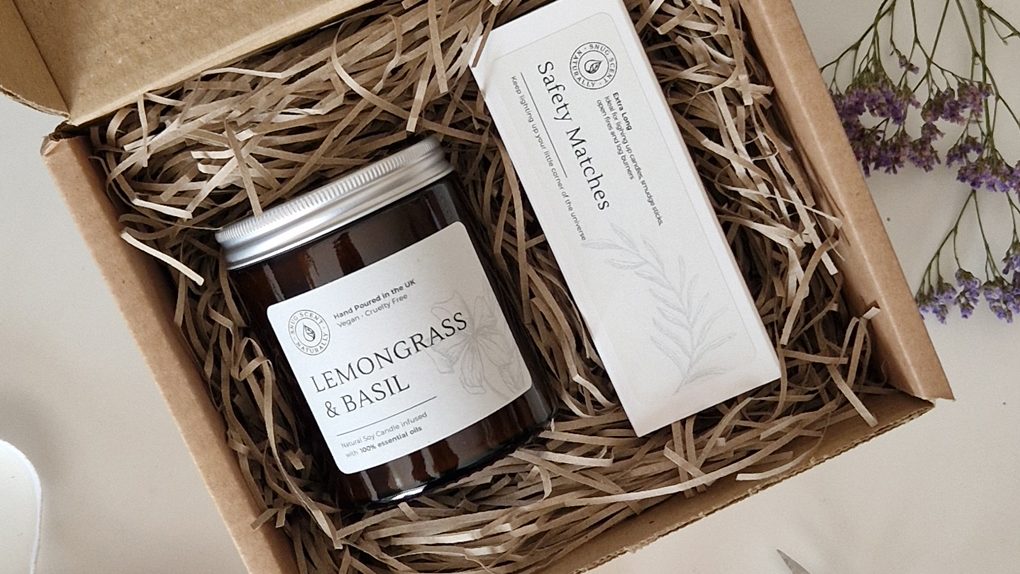 Snug Scent Gift Sets – The Perfect Christmas Present
For those looking to make a more significant impact, Snug Scent offers beautifully curated gift sets. These sets combine different candles and scents, providing a variety of sensory experiences. Whether it's for a family member, a dear friend, or a colleague, these gift sets cater to all tastes and preferences, making them a perfect Christmas present.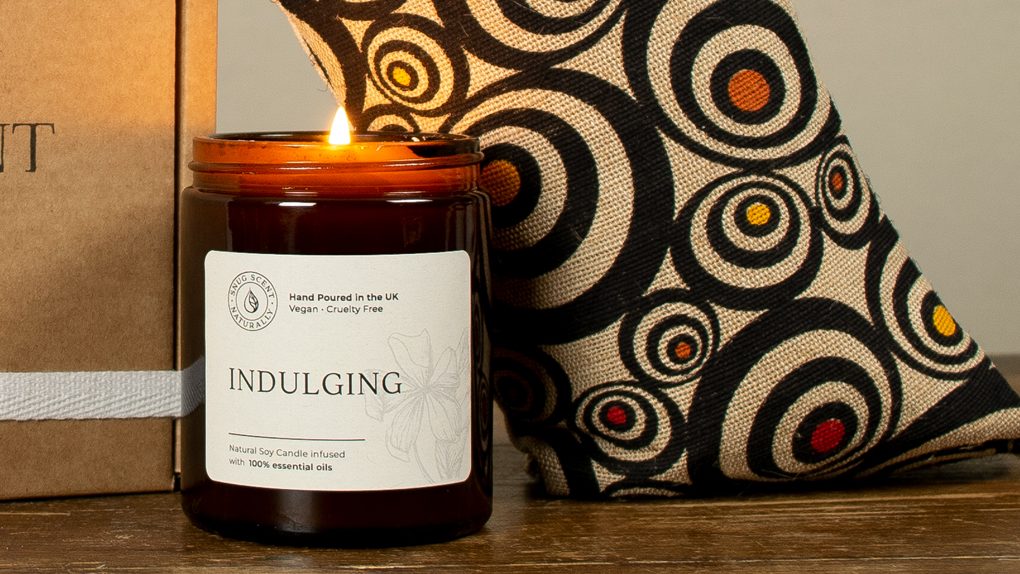 Personalizing Your Snug Scent Gifts
Personalization adds a special touch to any gift, especially when looking for Christmas gifts on a budget. With Snug Scent, the options are endless. Choose a scent that resonates with your recipient's personality, or select a gift set that aligns with their preferences. Adding a personal handwritten note can turn a simple candle into a heartfelt token of appreciation and love.
As the Christmas season approaches, consider Snug Scent natural candles and gift sets for your gifting needs. They embody the spirit of thoughtful, budget-friendly giving, ensuring that your presents are not just gifts, but memorable experiences. Embrace the joy of giving this Christmas with Snug Scent – where quality, affordability, and thoughtfulness meet.