At Snug Scent, we believe in the power of nature's simplicity and its profound impact on our well-being. Our journey began with a simple yet profound purpose – to infuse living spaces with scents that not only delight the senses but also respect our planet. Each botanical candle we handcraft is an alchemy of love, marrying natural ingredients like soy wax and pure essential oils. With every purchase, we pledge to plant a tree, reinforcing our commitment to the earth's nurturing embrace. Snug Scent isn't just a brand – it's a gateway to a more natural, conscious lifestyle.
What are Botanical Candles?
Botanical candles are a special kind of scented candle crafted from natural waxes like soy infused with pure essential oils extracted from plants, flowers, fruits, and trees. Unlike traditional candles, which may use synthetic fragrances and paraffin wax, botanical candles utilize organic materials that bring the essence of the garden into your home. These soy candles often feature dried herbs, flowers, or spices embedded within the wax, not only enhancing the aesthetic but also contributing to the natural fragrance when lit. Botanical candles are synonymous with a clean, eco-friendly burn, offering a therapeutic experience that is as gentle on the environment as it is on the senses.
Crafting Our Natural Candles
Snug Scent, as a botanical candle company, we craft our soy candles with a blend of artistry and exacting standards. Starting with our choice of natural soy wax, known for its clean, slow burn, we infuse each candle with a bouquet of pure essential oils selected for their natural fragrance and aromatherapeutic benefits. Our skilled artisans meticulously hand-pour the wax, ensuring a smooth, even finish. As the wax gently solidifies, the essential oils are locked in, poised to envelop your space with their therapeutic essence when lit. Each soy candle is given time to cure, optimizing its burn time and fragrance diffusion.
Our botanical candles are crafted to be more than a source of light; they are a conduit for serenity. When you choose a Snug Scent candle, you're not just selecting a fragrance; you're embracing a philosophy that illuminates your space and nurtures the world.
The Aromatherapeutic Benefits of Snug Scent Botanical Candles
Each Snug Scent candle is a therapeutic masterpiece designed to shine light and spread well-being. The essential oils we select carry wellness properties, creating a peaceful haven for your moments of relaxation and reflection.
We've cultivated a collection of eleven signature scents, each with a unique character, to complement your mood and environment:
Citrus Notes: Our citrus-scented candles are a burst of refreshment, their zesty and uplifting aroma designed to energize and cheer your day.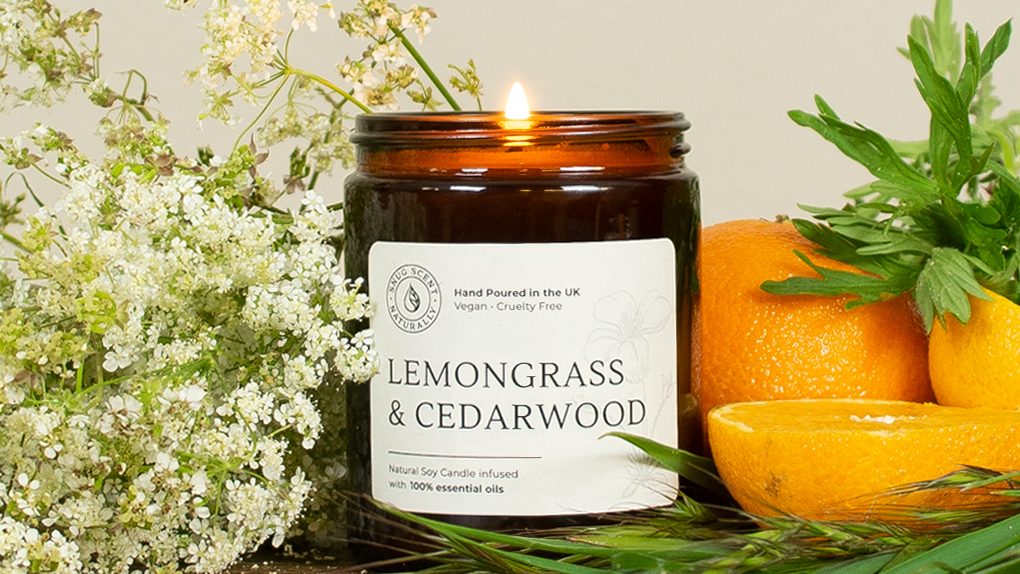 Botanical Notes: Breathe in the earthy freshness of our botanical candles, a pure blend that can purify your space and invigorate your senses.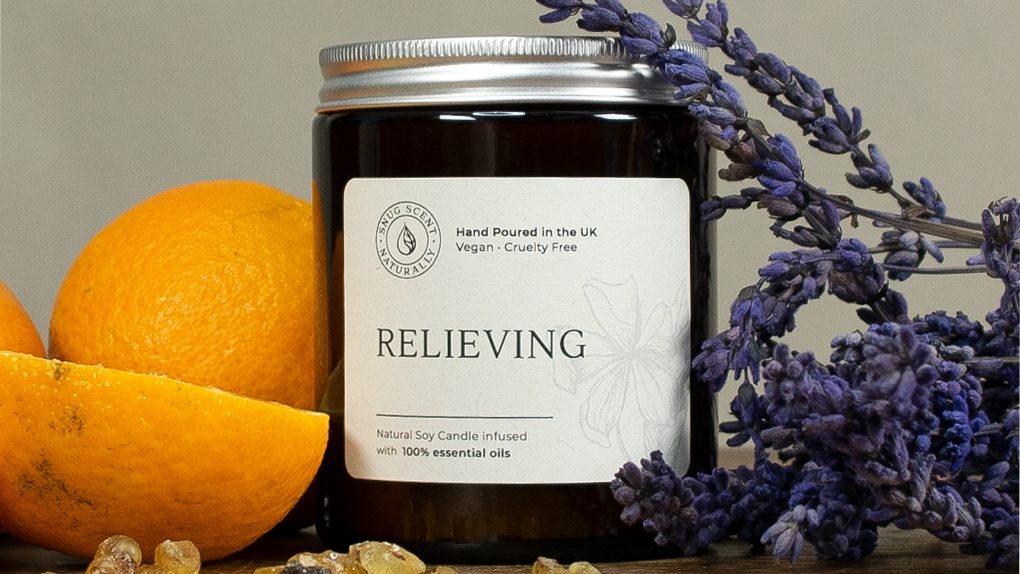 Sweet Notes: Surrender to the comforting embrace of our sweet-scented candles, their rich aroma crafted to soothe your spirit and sweeten your surroundings.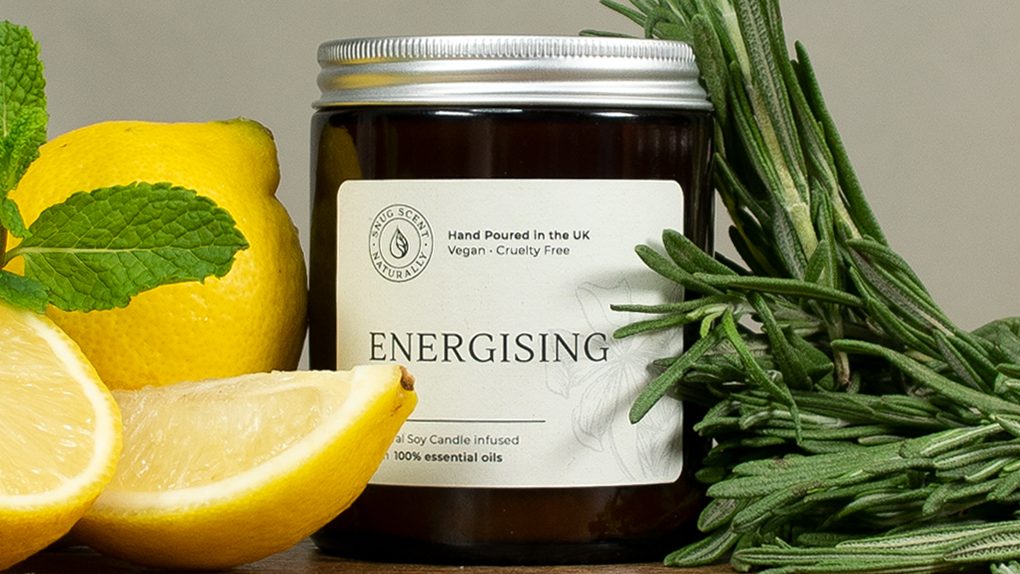 Fresh Notes: Our fresh-scented candles offer a crisp, minty fragrance, perfect for invigorating the mind and enhancing mental clarity.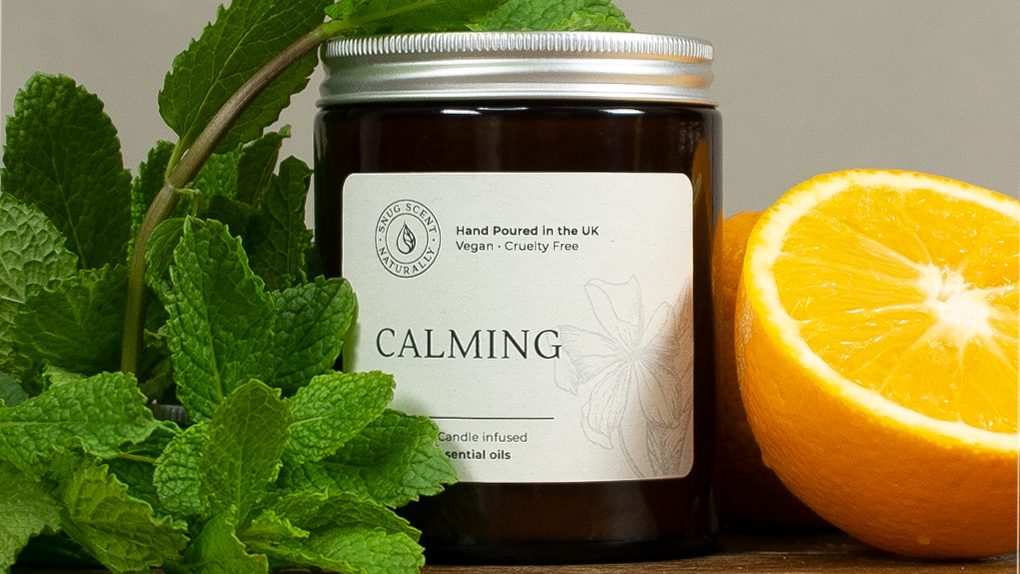 Minty Notes: Experience the cooling sensation of our mint-scented candles, crafted to focus your thoughts and refresh your space.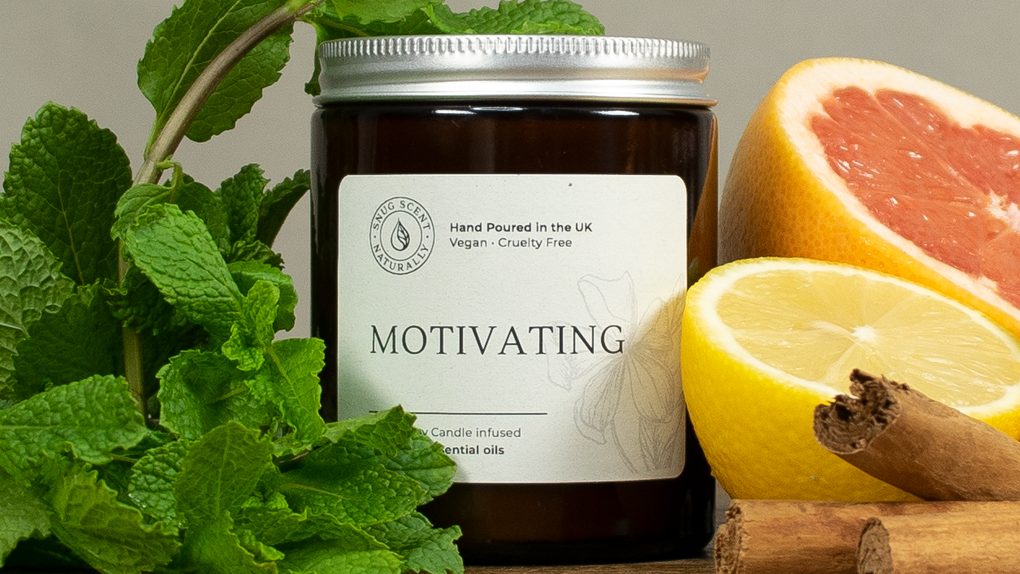 Woody Notes: Let our woody-scented candles ground you, their warm and earthy aroma creating a tranquil sanctuary for peaceful moments.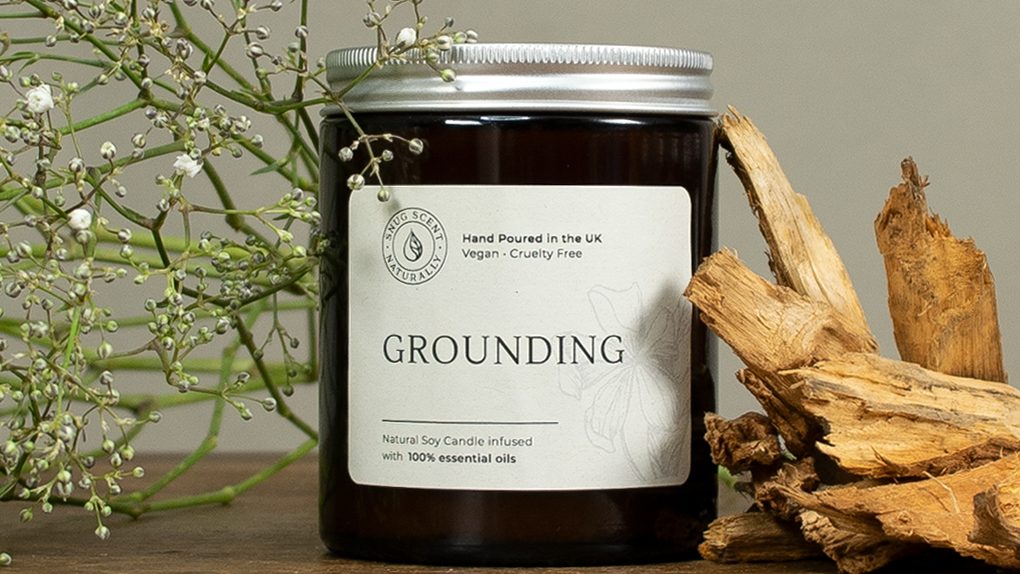 Spicy Notes: Ignite warmth and comfort with our spicy-scented candles, their stimulating scent designed to soothe and calm your senses.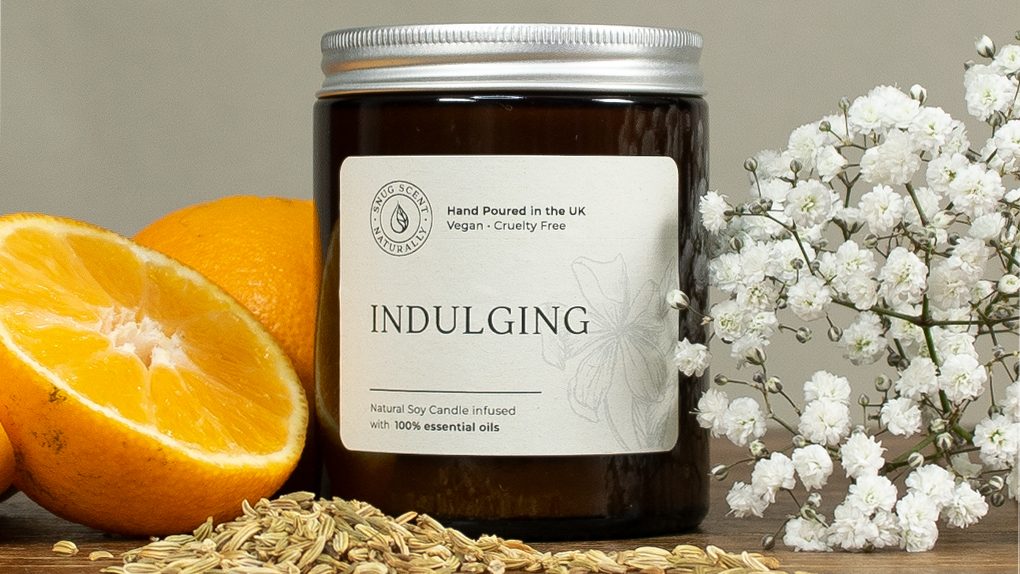 Floral Notes: Delight in the soft, powdery scent of our floral candles, a delicate fragrance that infuses your home with a sense of comfort and pleasure.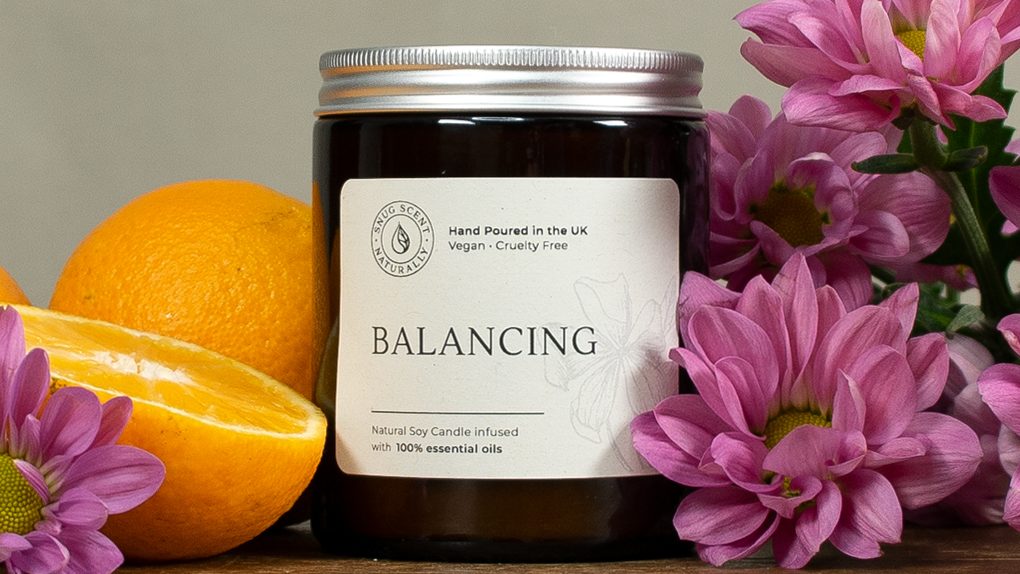 Each note is not just a scent but a memory, an emotion, and a landscape brought to life through the flicker of a candle's flame.
A Step Above in the UK Market
In a bustling market, we pride ourselves on standing out for our sustainable luxury and thoughtful approach to life. We align with businesses and individuals who share our passion for a greener future, creating a community of eco-conscious individuals. Plus, we offer insights on candle care to ensure a clean, long-lasting experience. Lighting our candles is more than a routine; it's an act of self-care and a commitment to eco-friendly practices.
What our clients say?
Hear what our customers say about their Snug Scent experiences:
"This candle is a sensory delight! The perfect blend of citrus and earthy scents fills my room with a clean aroma and burns evenly for hours. A must-have for any home!" – Chris

"The scent is glorious and relaxing, reminiscent of a spa. The customer service is exceptional—a wonderful shop indeed." – Khardine

"I chose Snug Scent for its natural and sustainable ethos. The aroma is engulfing, and when lit, it truly surrounds you. Thank you for these wonderful natural smells." – Ausra
Choosing Snug Scent means embracing a more mindful way of living. It's a commitment to immerse yourself in nature's embrace with a brand that represents environmental care and personal wellness. We invite you to explore the natural essence with the assurance of responsibility and compassion.