Balancing body, soul, and mind is necessary for a happy and fulfilled life. And in moments of crisis, you need to be vigilant in protecting that balance. This essential oil blend is a step in the right direction. We created this balancing blend to help you feel more relaxed, emotionally balanced and connect body, mind and soul. In other words, the combination of Geranium, Petitgrain, Mandarin and Clary Sage essential oils in these soy wax melts creates a calming, harmonising and lovely floral and citrus blend. Simultaneously, Sweet and Woody notes of Bergamot and Sandalwood can help ease the mind and decrease stress levels.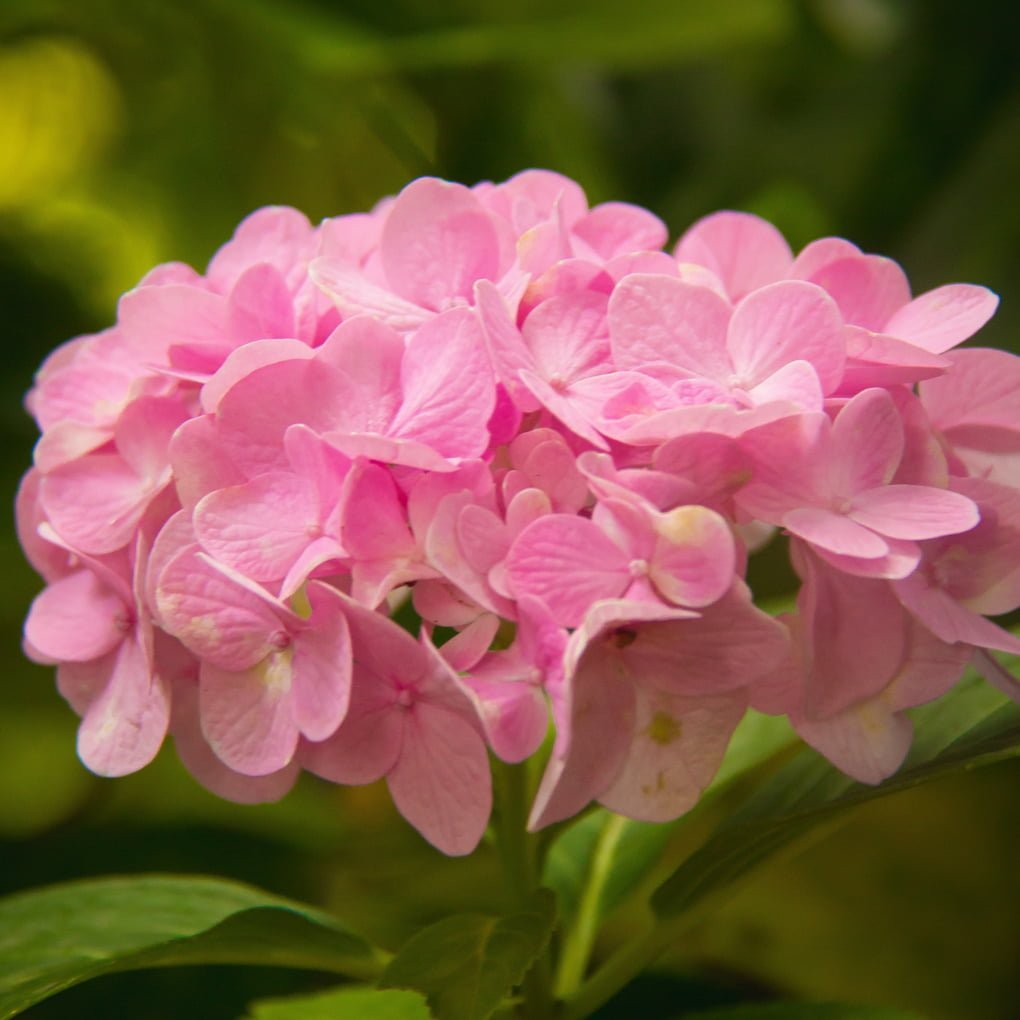 Geranium essential oil
Sweet, minty-rose and herbacious geranium essential oil is balancing for the mind and body, and is specifically beneficial for those who have feelings of anxiety, stress and nervousness. Studies have found that inhaling geranium essential oil can have an antidepressant effect. [1, 2]
Petitgrain essential oil
Crisp, fresh and slightly floral petitgrain essential oil is extracted from the leaves and twigs of the bitter orange tree. It has a calming effect on the mind and body and is helpful for those who are feeling overwhelmed, tense or anxious by uplifting the mood and dispelling negative energy. [5, 6]
Mandarin essential oil
Sweet, fresh and citrusy mandarin essential oil is extracted from the peel of the mandarin orange. It has calming and sedative, making it perfect for use before bedtime and is helpful for those who are feeling anxious, stressed or tense. [7]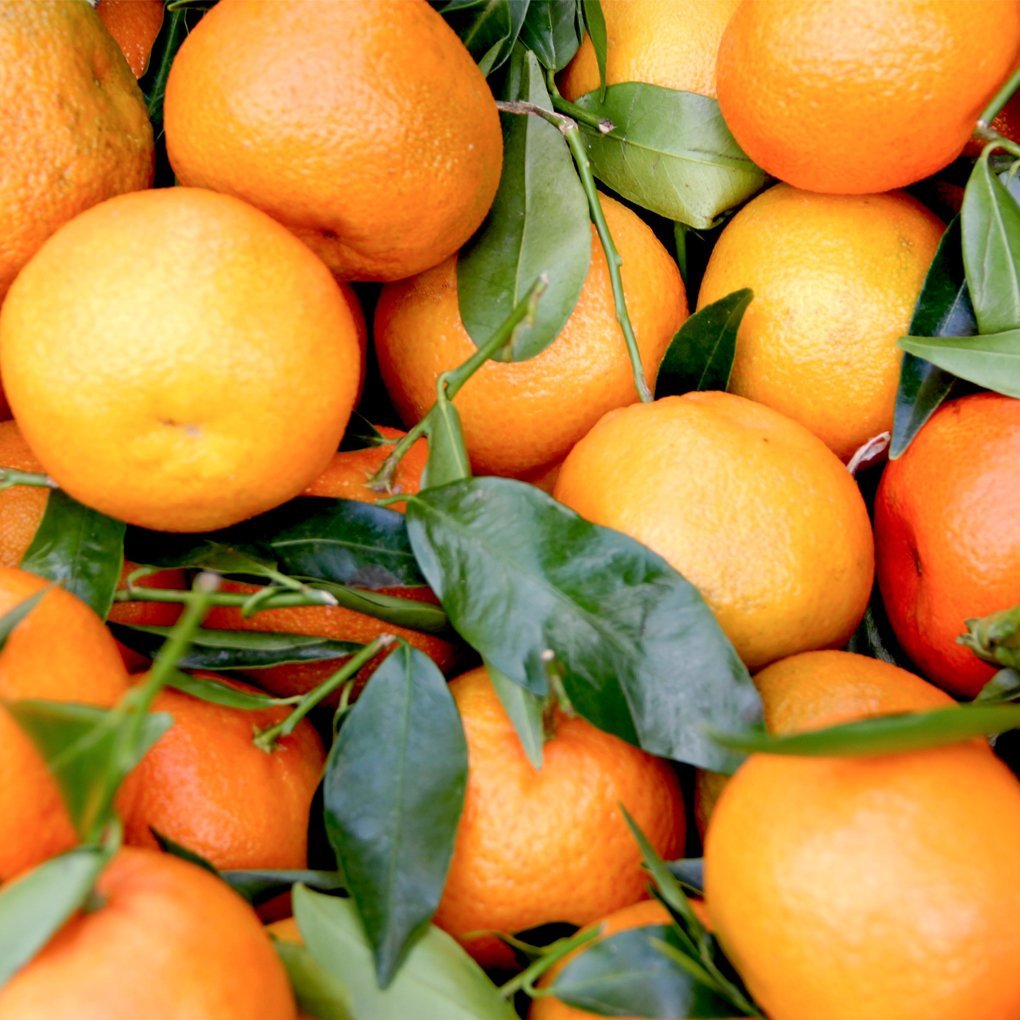 Sandalwood essential oil
Sandalwood essential oil is calming, relaxing and grounding. It is helpful for those who suffer from stress, anxiety or insomnia. [10]
When you're feeling out of balance, try using our balancing essential oil blend to help restore equilibrium. The aromas of these essential oils will work together to promote feelings of relaxation, calmness and well-being. Give it a try! Not only you might feel better emotionally, but you might also feel more balanced physically.
With Love and Light,
Snug Scent