We all worry and get upset from time to time. It's a normal part of life. But, what to do when anxiety or stress takes over? This complex calming blend of citrus, minty, herbal, and woody essential oils can bring serenity to the room. In other words, these pure essential oils of Spearmint, Cedarwood and Cardamom can help to relax, calm down and create a pleasant atmosphere. Furthermore, Lemongrass and Sweet Basil can elevate mood and alleviate stress.
Spearmint essential oil
Spearmint essential oil has a sweet, minty aroma that is refreshing, calming and uplifting. [1]
Cedarwood essential oil
Cedarwood essential oil has a woodsy scent with earthy undertones that is grounding and relaxing. [2]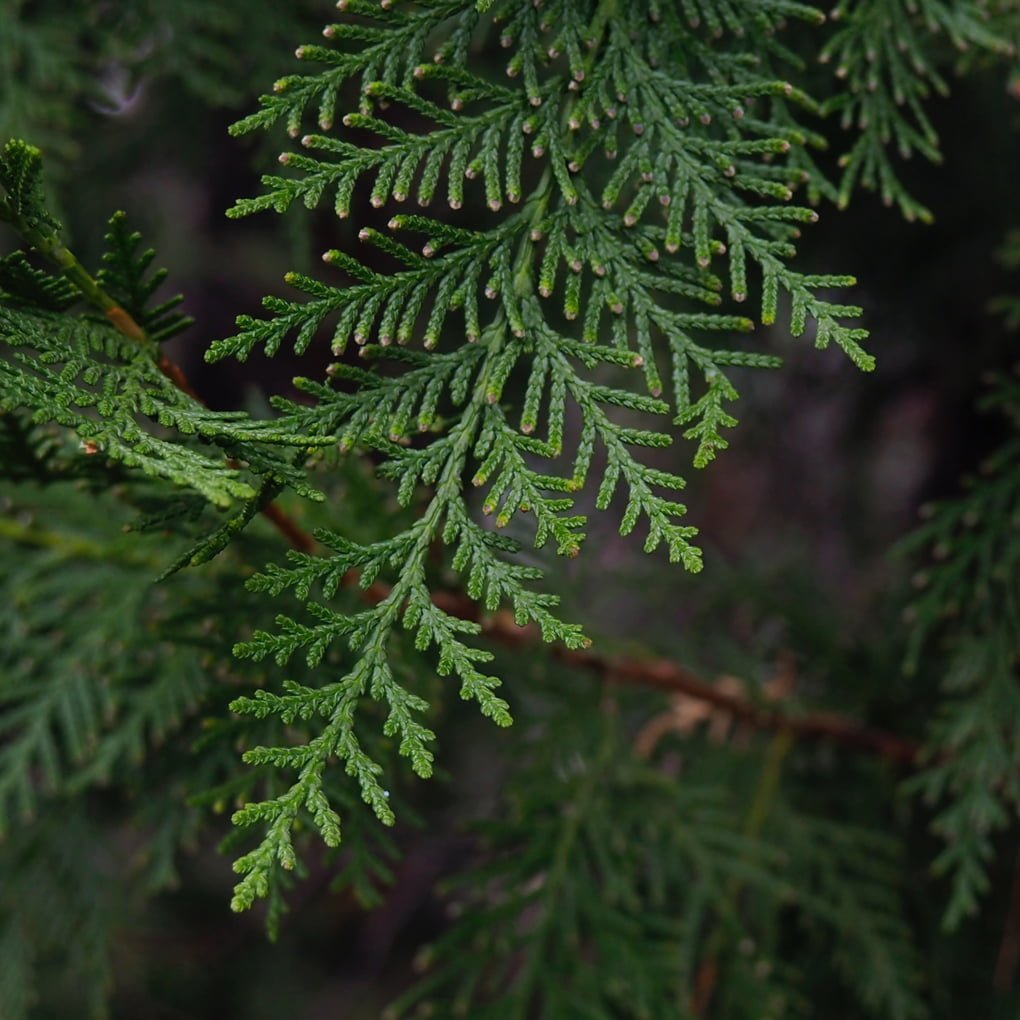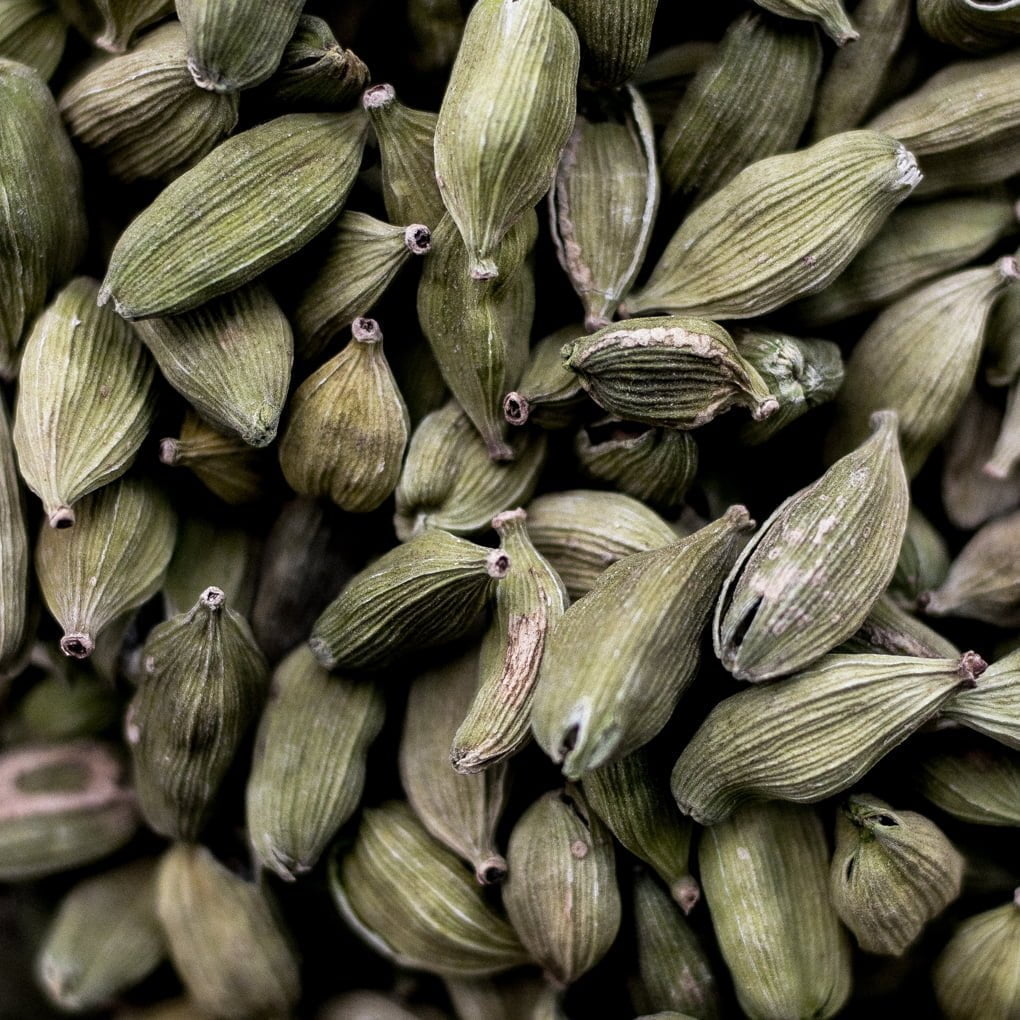 Cardamom essential oil
Cardamom essential oil has a spicy, warm aroma that is refreshing and clarifying. [3]
Lemongrass essential oil
Lemongrass essential oil has a bright, lemony aroma that is refreshing and cleansing. [4]
Sweet Basil essential oil
Sweet Basil essential oil has a sweet, herbal aroma with minty overtones that is uplifting and calming. [5]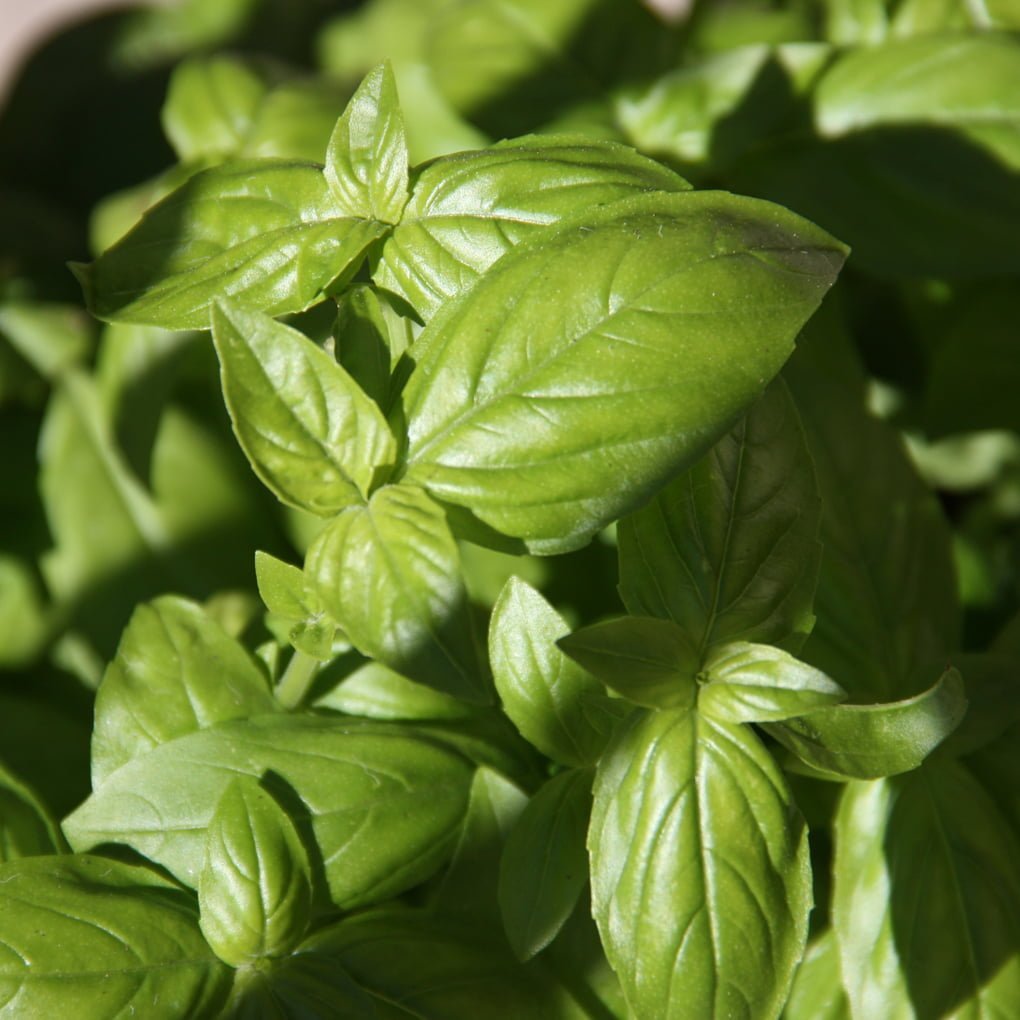 The next time you need to relax or create a calm atmosphere, try using our Calming essential oil blend products!
With Love and Light,
Snug Scent