When you're feeling unmotivated or simply not yourself, it can be hard to get moving. That's where this motivating essential oil blend comes in! This blend has energising and refreshing essential oils, and it can help you get moving and achieve your goals. So don't hesitate to reach for it when you need a little extra push.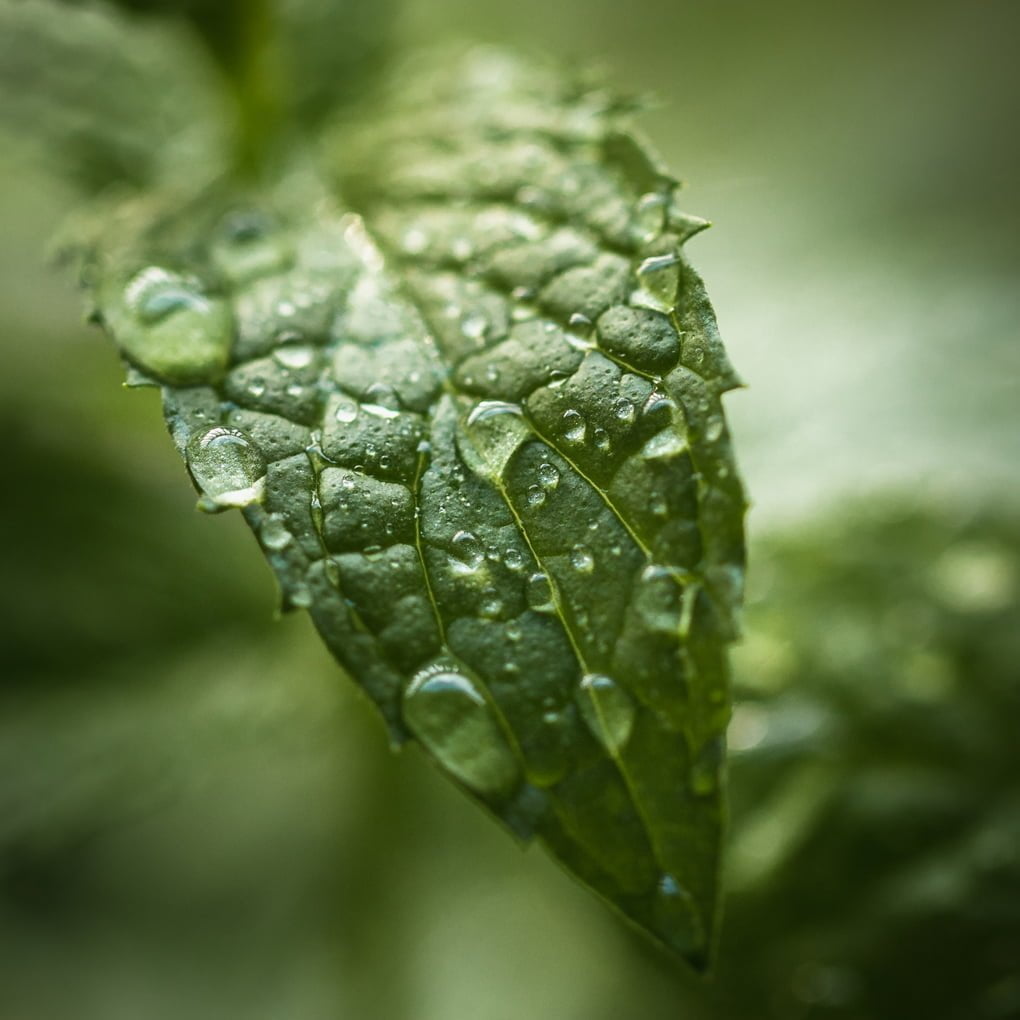 Cinnamon essential oil
For centuries, the cinnamon essential oil has been known and used as a circulatory stimulant in traditional medicine. It also has various other benefits, like helping reduce stress levels and improve mental clarity. [3]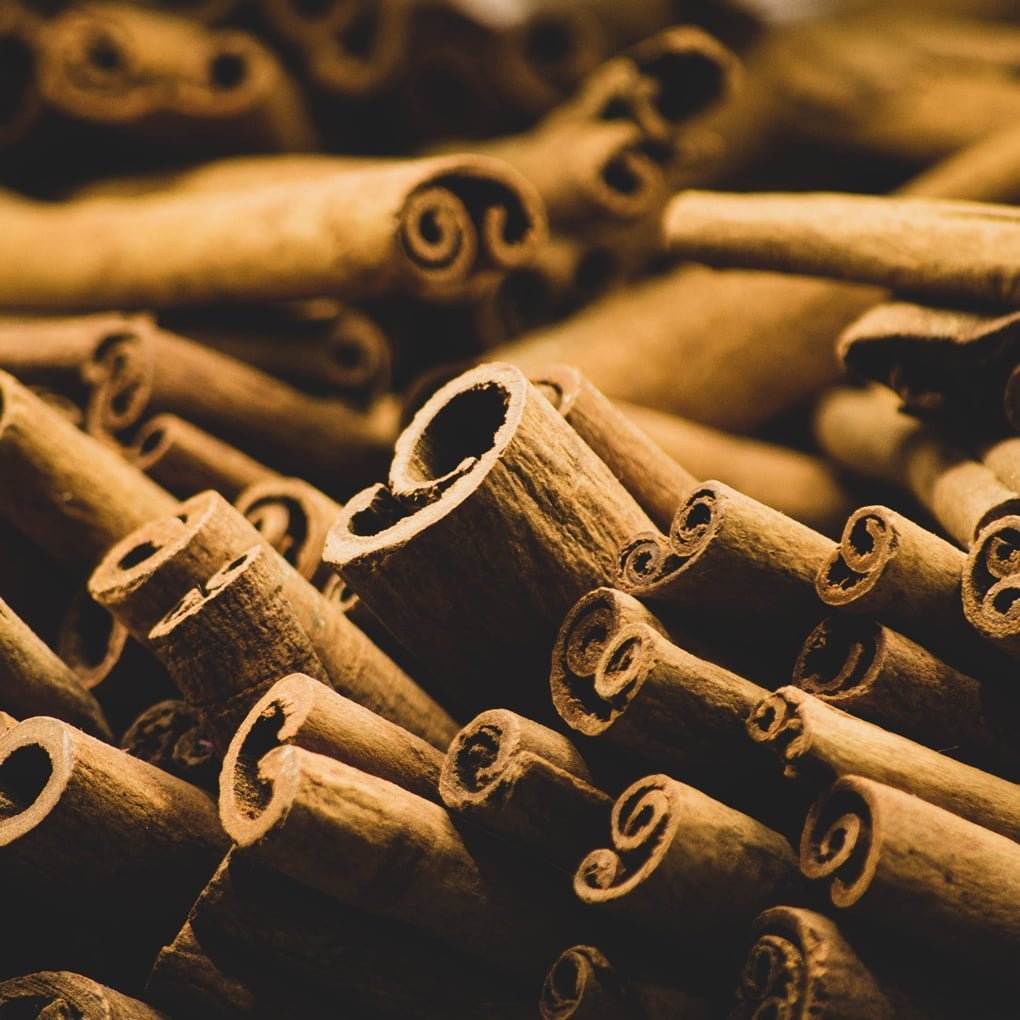 Vetiver essential oil
Vetiver essential oil is known for its calming and grounding properties. It can help reduce stress levels and improve focus and concentration. [4]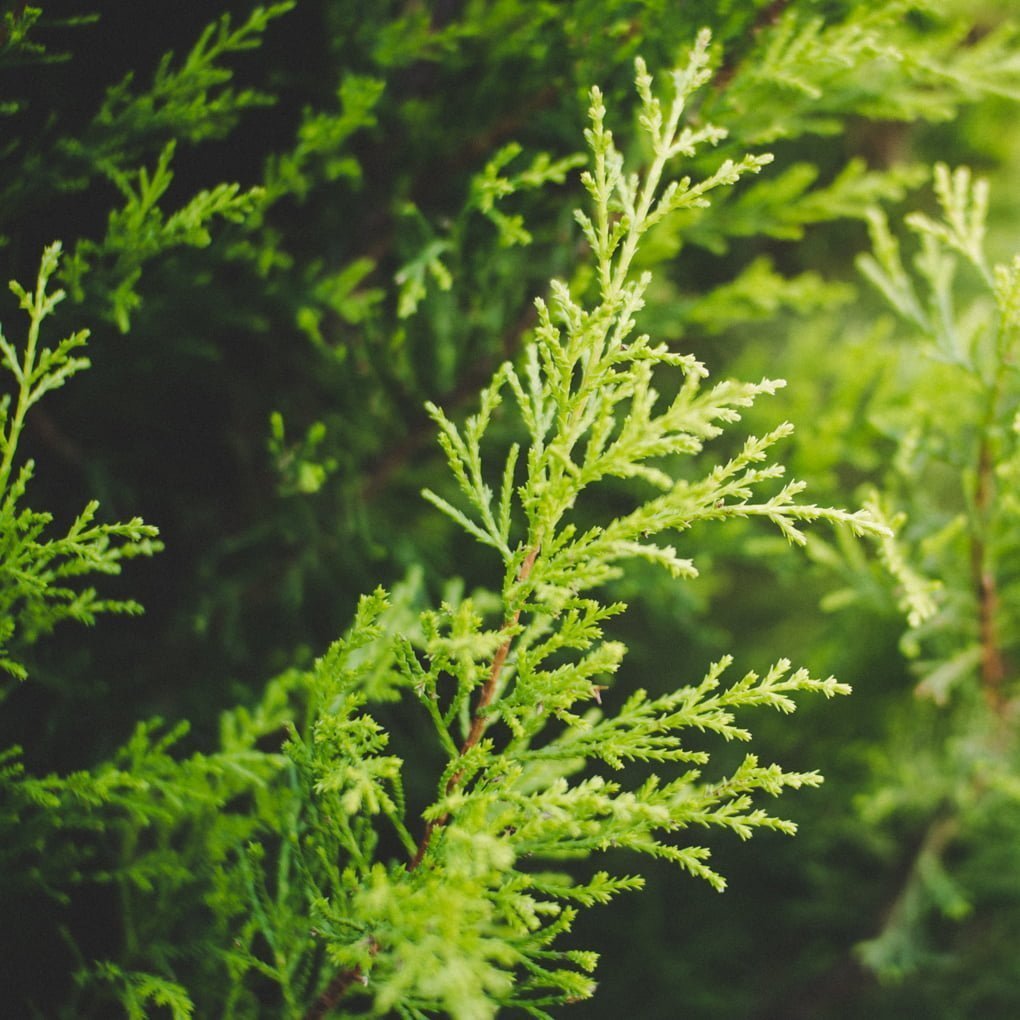 Cypress essential oil
Cypress essential oil has a refreshing, woodsy aroma that is said to help reduce anxiety and stress. [5]
Grapefruit essential oil
Grapefruit essential oil is uplifting and energising. It helps to lift the mood and increase mental focus. [6]
Lemon essential oil
The lemon essential oil has a fresh, energising aroma that is uplifting and stimulating. It can help relieve stress and anxiety, give an energy boost, improve concentration at work or study, and calm the mind when you feel overwhelmed with projects or tasks. [7]
You may have a to-do list, or some house works ahead, and this excellent scent can support your mindset and give you the boost you need. Discover this fantastic and inspiring scent!
With Love and Light,
Snug Scent