International Women's Day is a day that celebrates women around the world, their accomplishments and their contributions to society. It is also a reminder for women to prioritize their own well-being in order to lead healthy and fulfilling lives. In today's fast-paced world, it can be difficult for women to make time for themselves, but there are simple steps they can take to stay motivated and create balance in their lives.
From setting realistic goals and making time for self-care to finding the right support system and connecting with other like-minded individuals – here are some tips on how women can take charge of their health & well-being!
Take control
The first step women should take to take charge of their health & well-being is to set realistic goals. Having achievable goals can help women stay motivated and make the most out of each day. Women can start by creating a self-care plan for themselves and determining which activities will best improve their well-being. This could include physical activities such as yoga, running, or swimming; mental activities such as reading, journaling, or meditating; and creative activities such as painting, drawing, or crafting.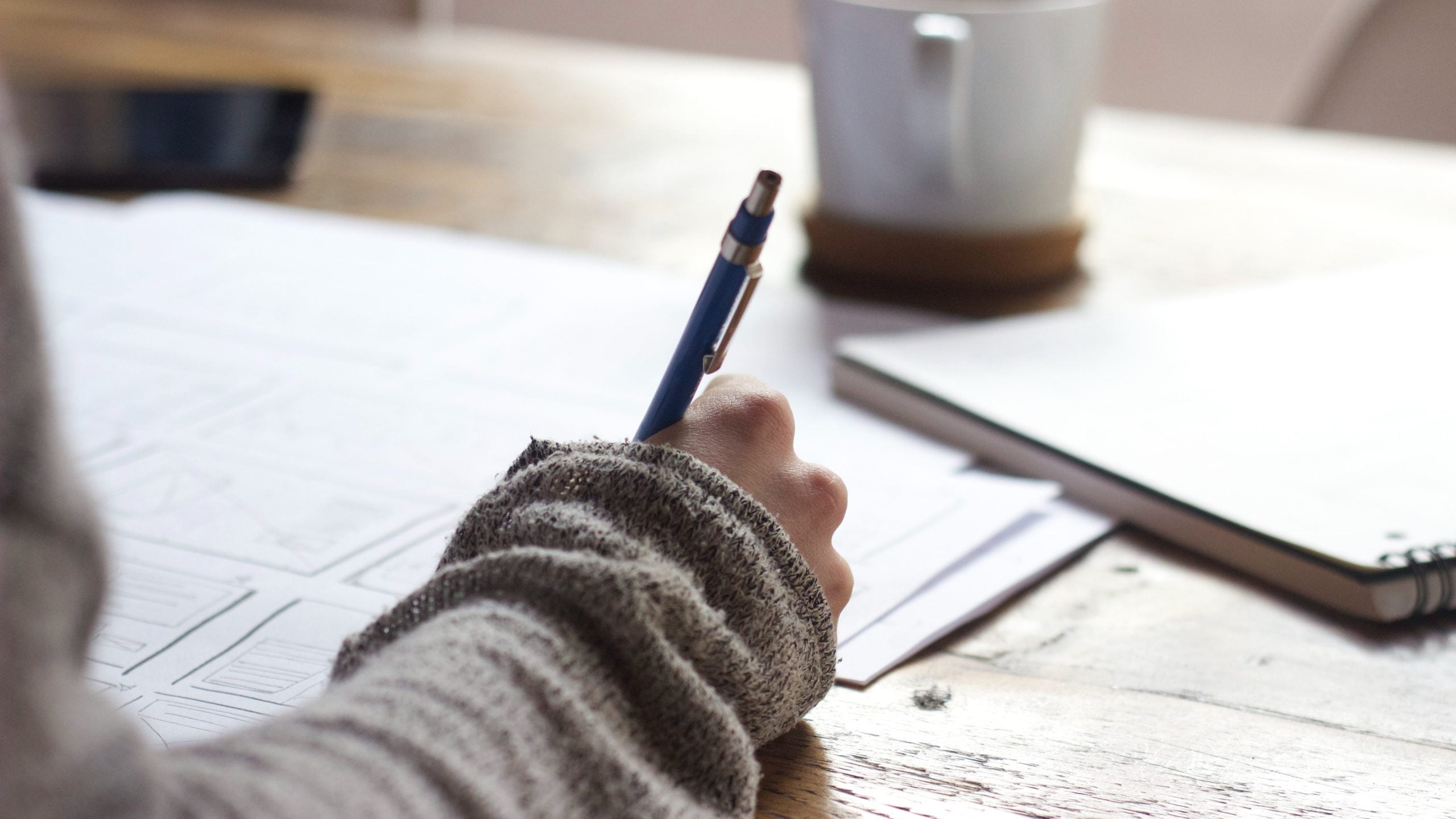 It's key to only engage in activities that you truly enjoy! For instance, I have many friends who love running. Although I gave it a try, running was not something I enjoyed. Instead of forcing myself through another round of jogging each week, I opted for gym workouts which give me so much more satisfaction and joy.
The importance of self-care
It is also important for women to make time for self-care. Self-care comes in many forms, whether it's taking a quiet walk in nature, treating yourself to a spa day, or simply taking a few moments to relax and reflect on the day. Self-care is an important part of women's well-being, as it can help them stay connected with their natural rhythms and foster a sense of inner peace.
I find solace and peace in a few simple self-care rituals such as reading, taking hikes, and lighting a natural oil soy wax candle after dinner. Even brief moments of deliberate care have immense benefits for both the mind and body – something I am deeply passionate about advocating!
Find like-minded
Women should also seek the right support system to take charge of their health & well-being. This could mean finding a therapist or counsellor to talk to, joining women's groups and forums online, or connecting with other like-minded women in their local community. Having the right support system can provide women with an increased sense of safety and security, which is essential for living a healthy and fulfilling life.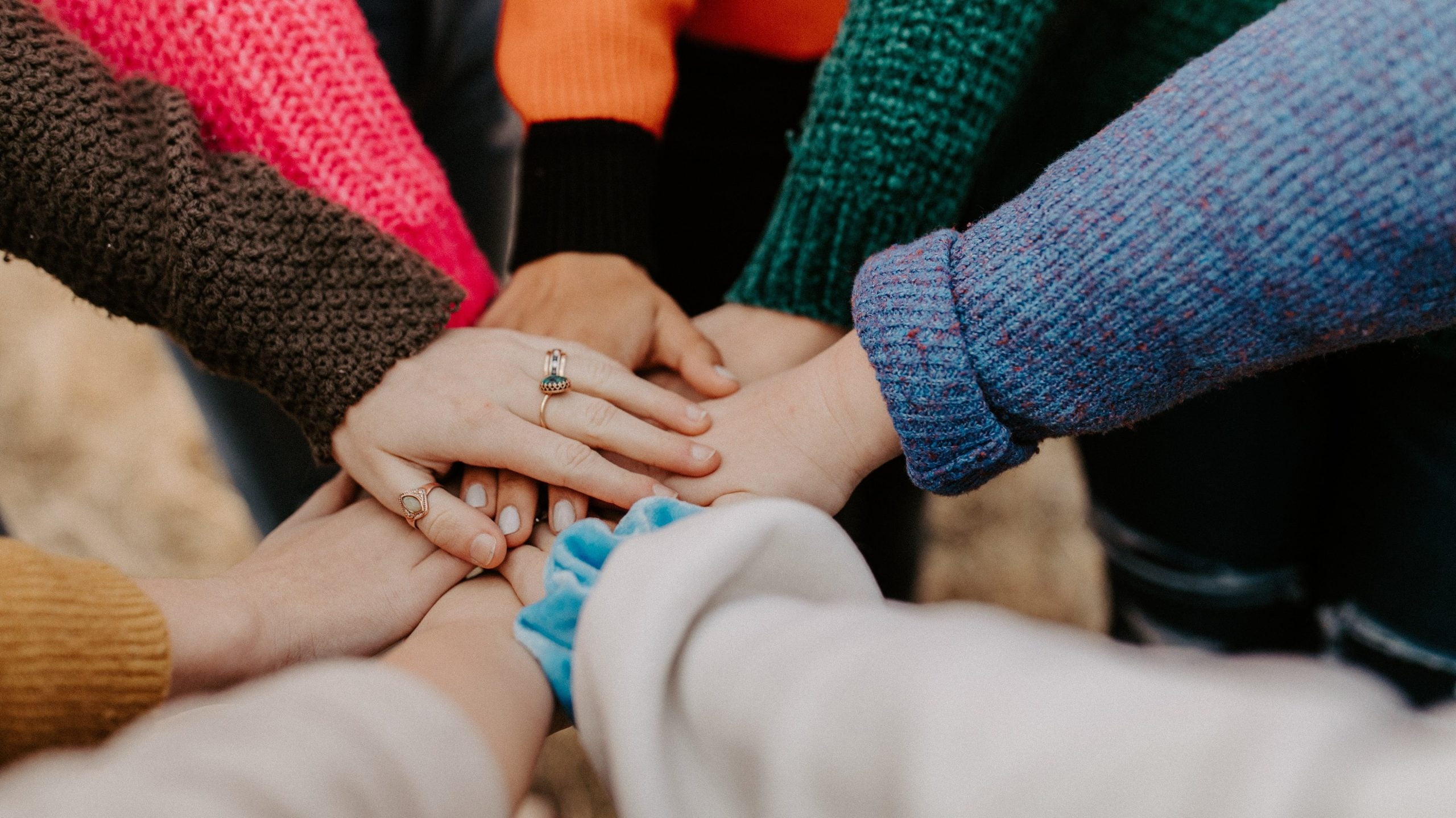 I found my perfect hiking companions in a women's group one year ago. We get together once every month, which is always filled with joy as we share our love for the outdoors. During these hikes, I can engage with other like-minded women and recognize that we are all in this life journey together. We provide each other with motivation and encouragement as we navigate our way through the trails.
Let's stay motivated
Finally, staying motivated and making the most out of each day is important. Women have many responsibilities, from work to family to hobbies, so it is important for women to prioritize their well-being in order to stay focused and energized. Start your day with a few moments of stillness, look for activities that make you feel energized and alive, or simply take a relaxing bath! No matter what strategy you decide to pursue, as long as it works for you, you should know you are headed in the right direction!
On International Women's Day, let us all take a moment to appreciate women everywhere and recognize their importance in society. Let's also take a moment to nurture our well-being and make self-care a priority for women all over the world. We owe it to ourselves to prioritize our health & well-being in order to lead healthy and fulfilling lives!
Happy International Women's Day! 🙂