Spring is a time for new beginnings and fresh starts. As the season of sunshine and warmth begins, nature comes alive with its own unique fragrances. From vibrant florals to zesty citrus fruits, there's something special about Spring that invigorates your senses and refreshes your spirit.
This year, we are excited to introduce you to our Spring Collection of scents that capture the essence of this beautiful season. Our collection includes three delightful aromas created using only pure and natural essential oils! Experience nature through the power of scent by exploring our selection today!
Lavender & Lemon
This pleasant, citrus-infused scent is both fresh and floral, with a hint of minty warmth. The combination of lavender and cedarwood essential oils can help soothe you while lifting your mood. Energizing lemon and peppermint counterparts simultaneously to relieve stress from the body. Together, these aromas create an atmosphere perfect for relaxation or a joyous celebration!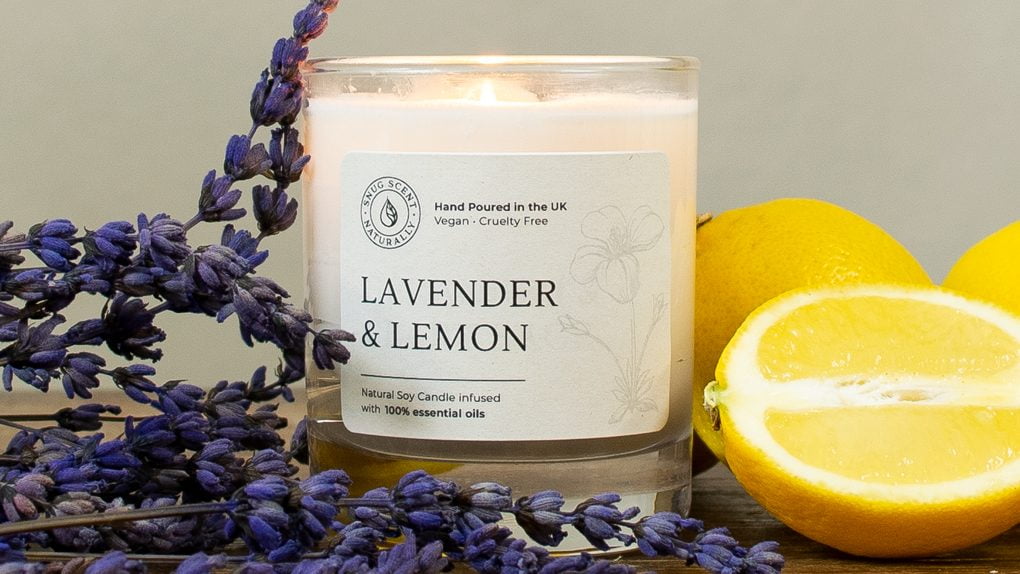 This delightful aroma is ideal for unwinding after a tiring or stressful workday in your bedroom or bathroom during your evening pampering session.
Geranium & Clary Sage
With a floral, sweet, slightly citrusy and green scent, this blend can help you relax with grounding earthy undertones. A combination of Geranium, Clary Sage, Lavender, Ylang-Ylang and Patchouli essential oils brings renewed optimism and inner confidence while also helping to decrease stress.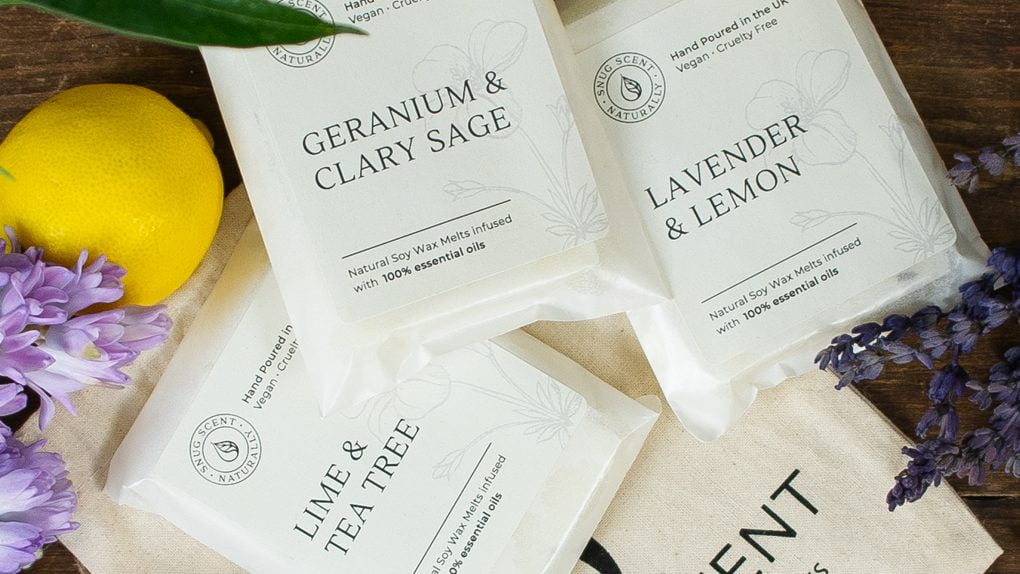 Use this calming scent in your bedroom, bathroom or living room to help you recover from the hustle and bustle of everyday life.
Lime & Tea tree
Refreshing, Citrusy and Herbal scents featuring grounding Woody undertones make this blend perfect for decreasing stress levels and elevating your mood. The combination of invigorating Lime oil, crisp Tea Tree oil, calming Bergamot essential oil, clarifying Rosemary essential oil and soothing lavender will give you an energy boost while stimulating a tired mind to lift it up!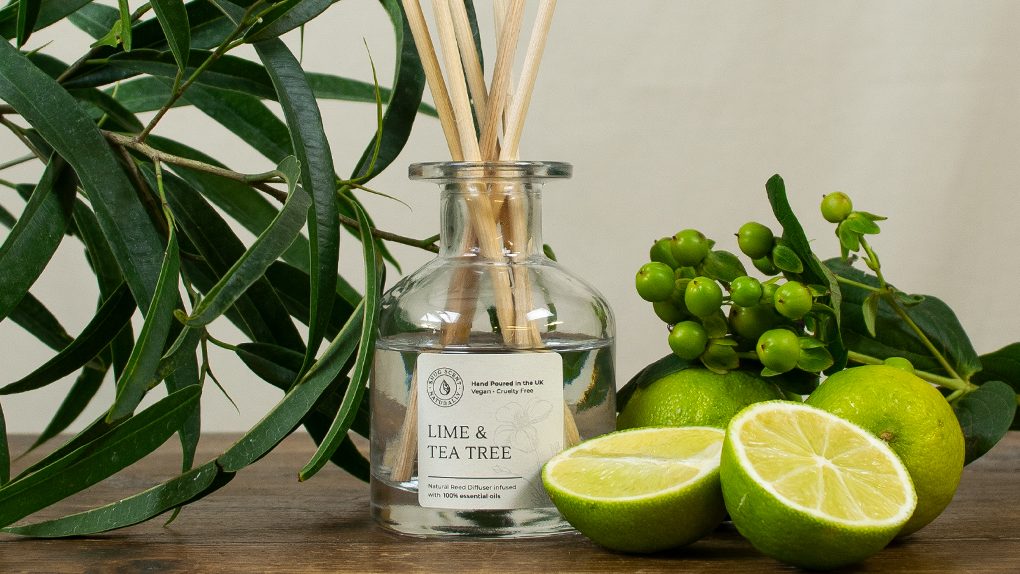 This energizing blend can be used in your kitchen to clear the odours or in the living room or office to help you stay focused and productive throughout the day.
This Spring, bring nature into your home with our collection of pure essential oil blends that capture the essence of this beautiful season! Enjoy the captivating fragrances as you relax and reinvigorate your spirit. Experience the power of scent and let nature's own unique fragrances carry away your senses! All three scents are available in candles, reed diffusers, and wax melts.
Discover our Spring Collection here and find your perfect scent for the season!